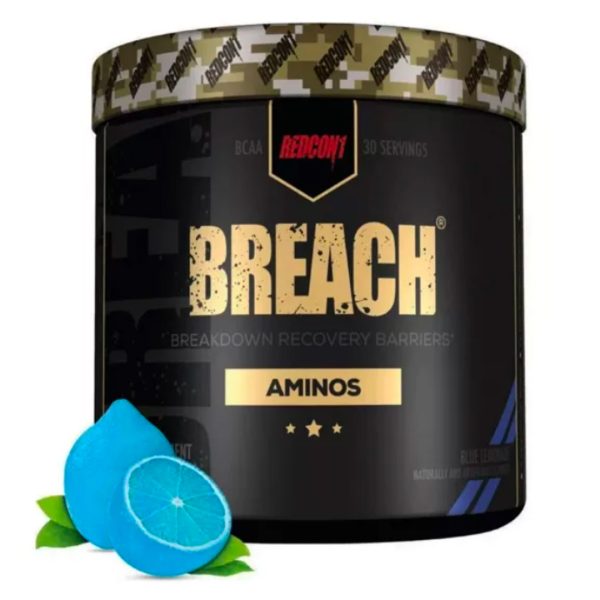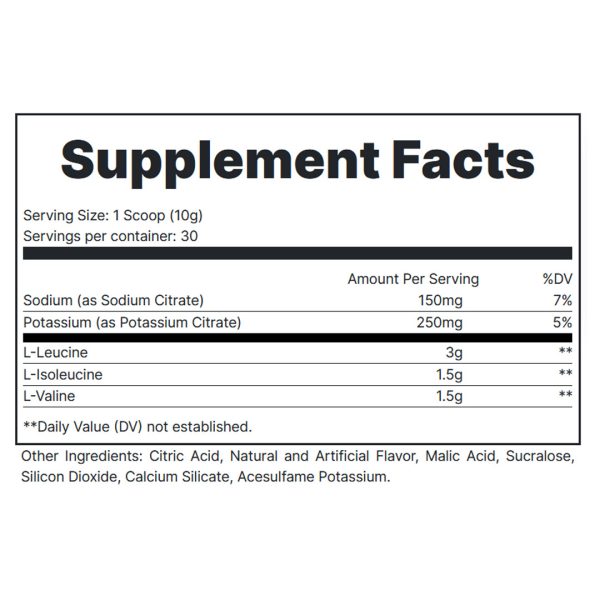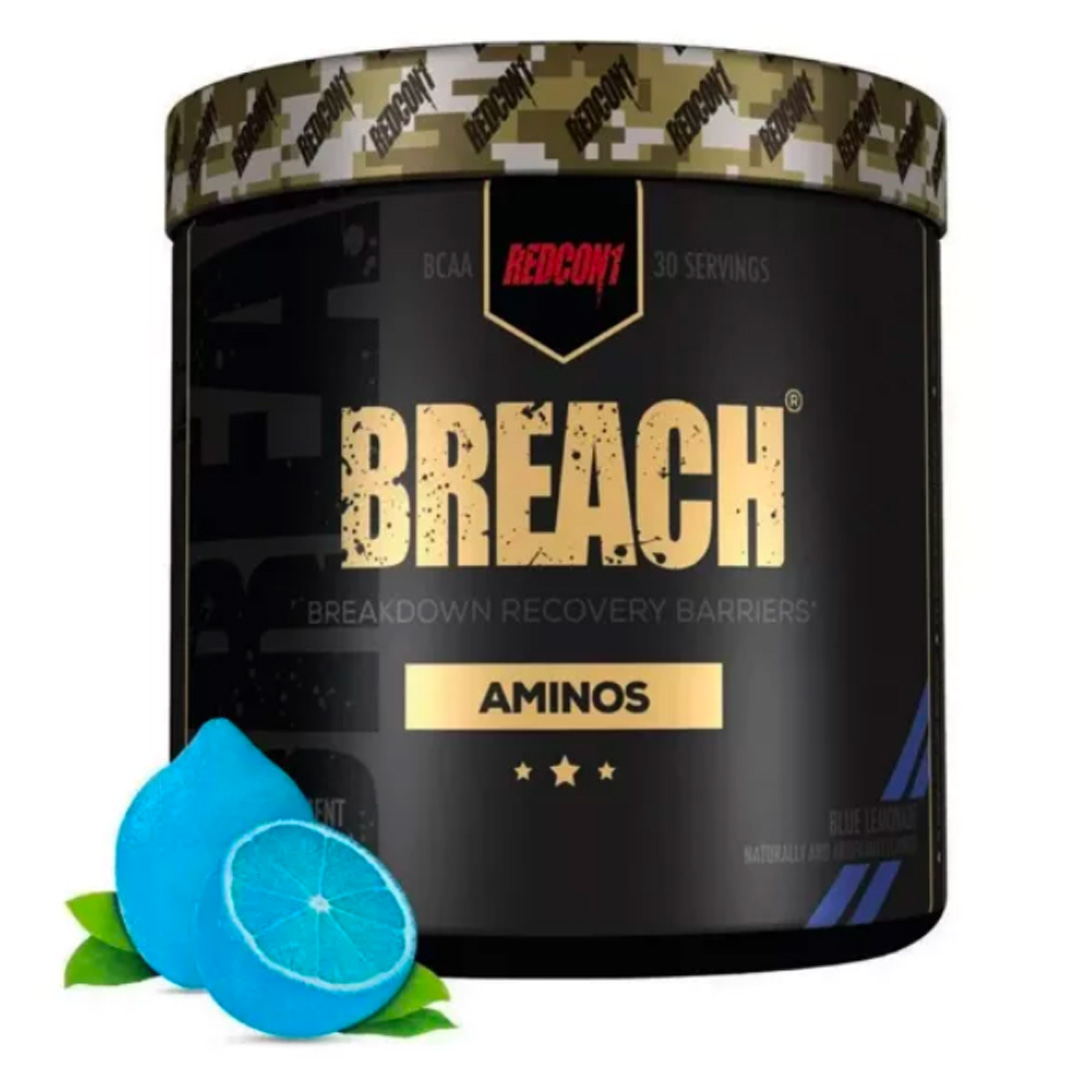 Redcon1 BREACH Branched Chain Amino Acids-30 Servings
Branch Chain Amino Acids
Stamina & Endurance
Hydration
Expiry-11/2023
Importer
Description
Reviews (0)
M/s Shri Balaji Overseas
Khasra No. 731/1, Div-III, Phirni Road, Mundka , Delhi-41
Email Id: query@shribalajioverseas.co.in
Description
Branched chain amino acids, or BCAAs, include Leucine, Valine and Isoleucine and are 3 of the 9 essential amino acids. BCAAs play a critical role in muscle recovery and repair post workout as BCAAs help kick-start muscle protein synthesis.
Please Note: Nutrition/Supplement facts and ingredients may vary slightly between flavors.
HOW TO TAKE: MIX (1) SCOOP WITH 4-6 OUNCES OF WATER
WHEN TO TAKE: TAKE BEFORE, DURING, OR AFTER TRAINING
BUY THESE ALONG, TO BOOST YOUR RESULTS!
Request a call back from our Sports Nutritionist to guide you!
ALL NEW FASHION BRANDS ITEMS UP TO 70% OFF