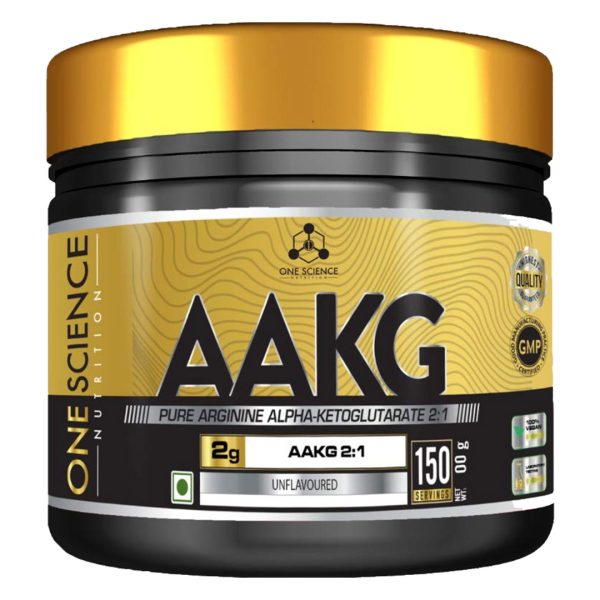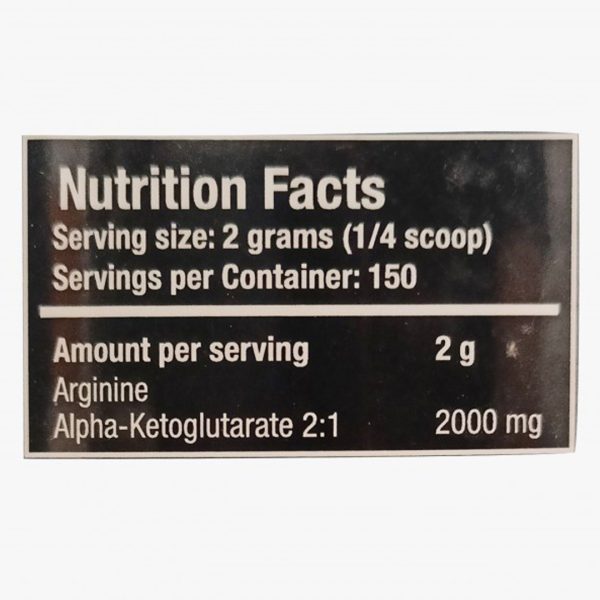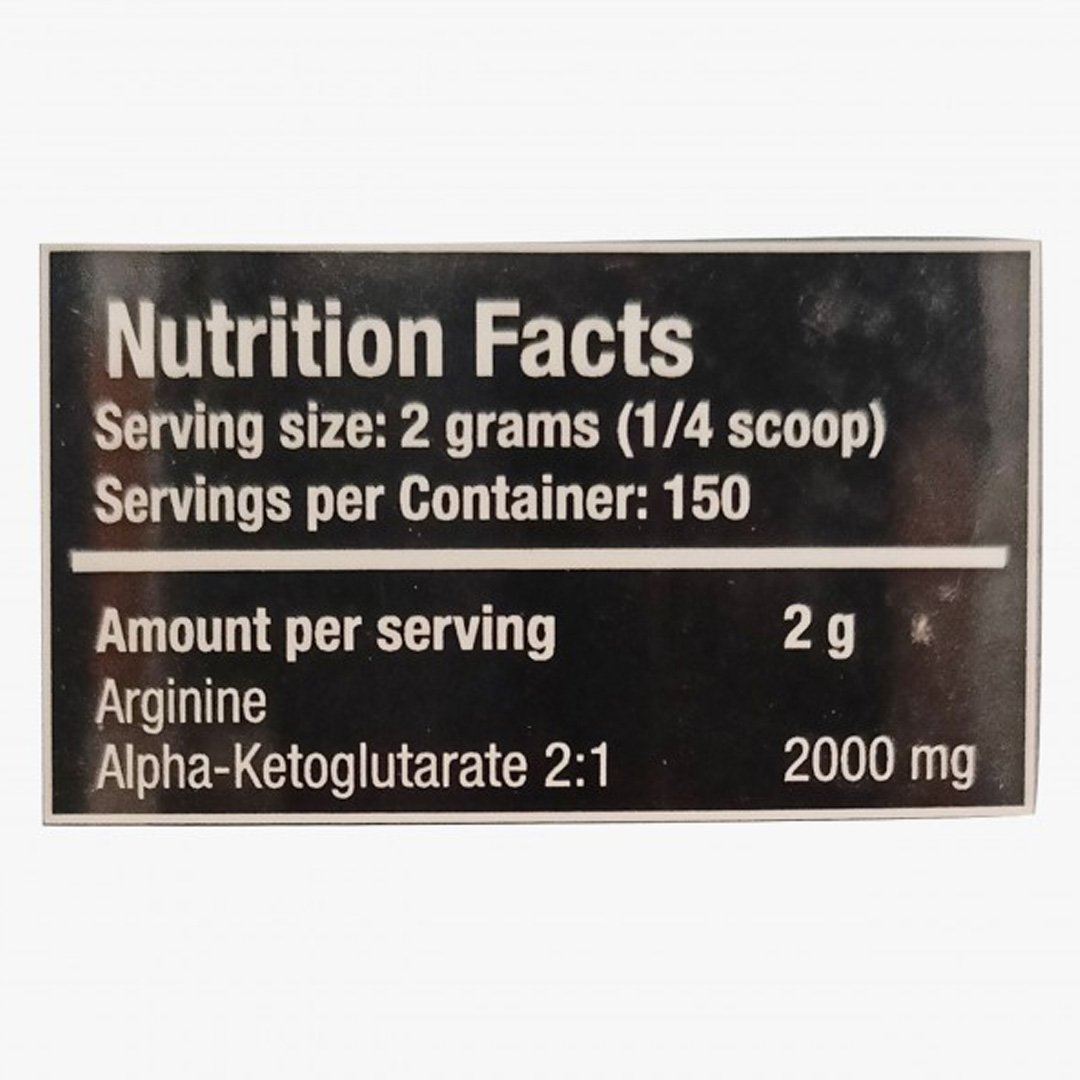 One Science Nutrition (OSN) AAKG
One Science Nutrition® AAKG (Arginine Alpha-Ketoglutarate) enhances the muscle-building effects on high-intensity anaerobic exercises. OSN offers AAKG with a ratio of 2:1. This means that our arginine alpha-ketoglutarate is made from two arginine molecules with one molecule of alpha-ketoglutarate. It also enhances nitric oxide production which increases blood flow that boosts athletic performance and enhances muscle growth.
 Enhances nitric oxide
 Increases Blood flow
 Improves intense workouts
Supports workout performance
 2gms AAKG 2:1
 100% vegan
150 servings
Pure Arginine
Expiry-06/2024
Importer
Muscle House India (Brand Authorized):
10168 first floor main gurudwara road karol bagh, Delhi 110005, India
FSSAI Lic. No. 10016011003643
info@musclehouseindia.com, (011) 45960935
Manufacturer
Scitec Ltd. 2120 Dunakeszi, Csorse arok Koz 2
Country of Origin: Hungary, EU
Description
Ingredients: Arginine Alpha-Ketoglutarate
Unflavoured
Directions: As a dietary supplement, mix 1 serving in your favorite beverage, pre-workout or protein shake twice daily. Letting it sit for a while ensures the best dissolution!
Allergen info: Manufactured in a facility that processes milk, egg, gluten, soy, peanuts, nuts, celery, fish and crustacean ingredients.
Warnings: Use this product in conjunction with food as part of a healthy, balanced diet, not as a substitute for such. Keep out of reach of children! Don't exceed the recommended daily dosage! Not Recommended for Children.
Storage conditions: Store in a cool, dry place. Heat and sunlight may damage the bottle! Best before end: see on the bottle.
BUY THESE ALONG, TO BOOST YOUR RESULTS!
Request a call back from our Sports Nutritionist to guide you!
ALL NEW FASHION BRANDS ITEMS UP TO 70% OFF