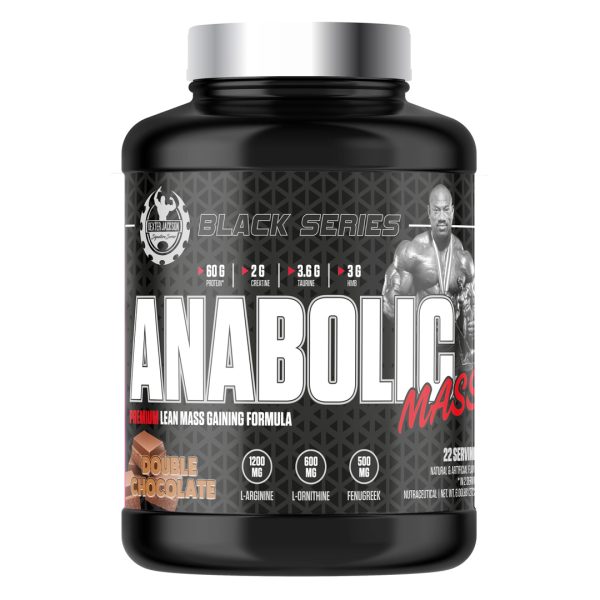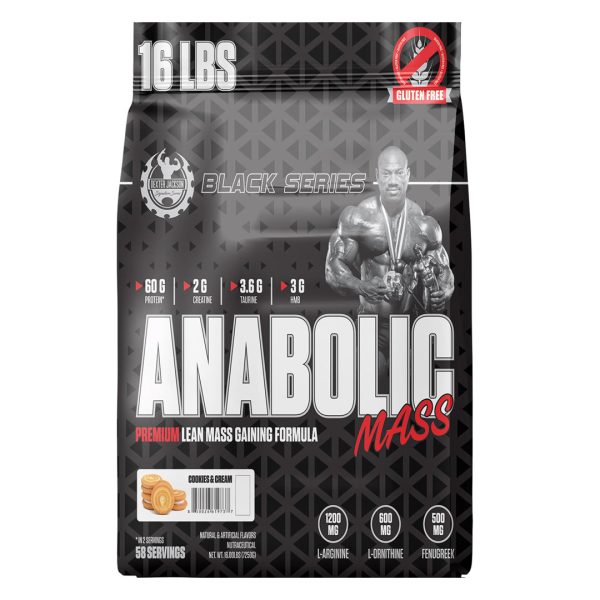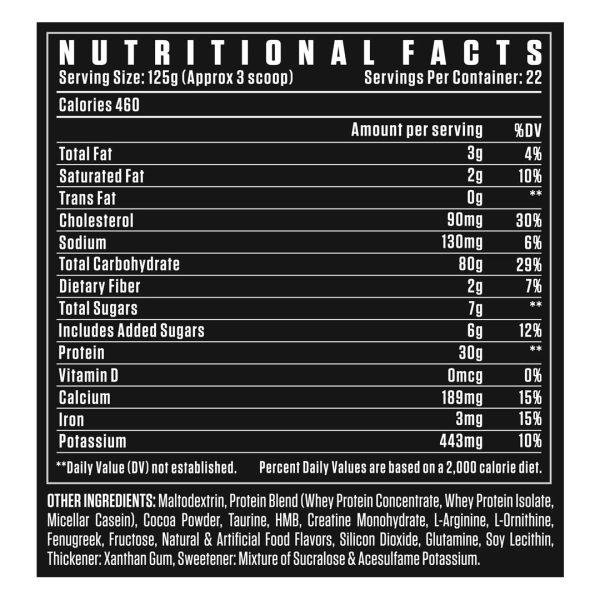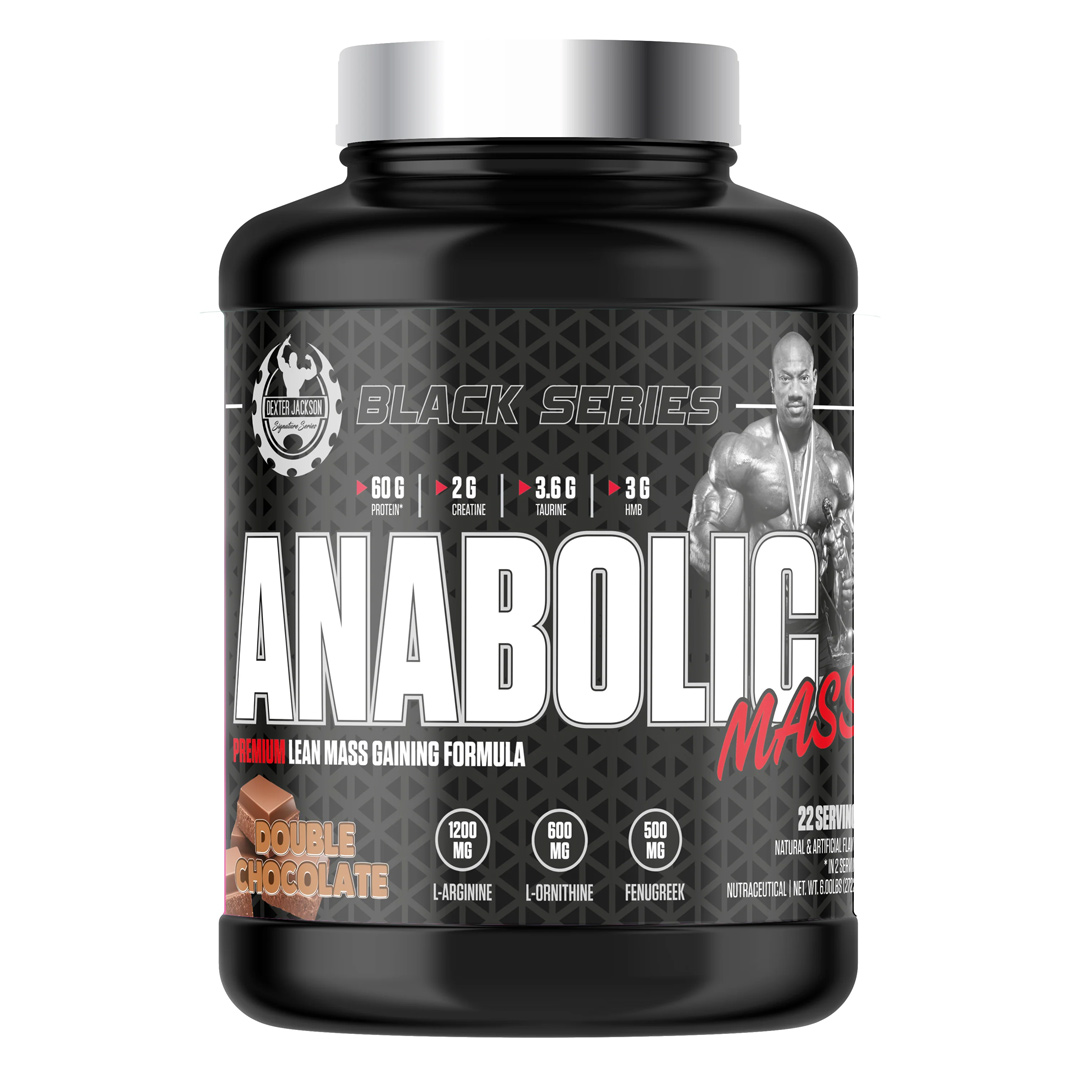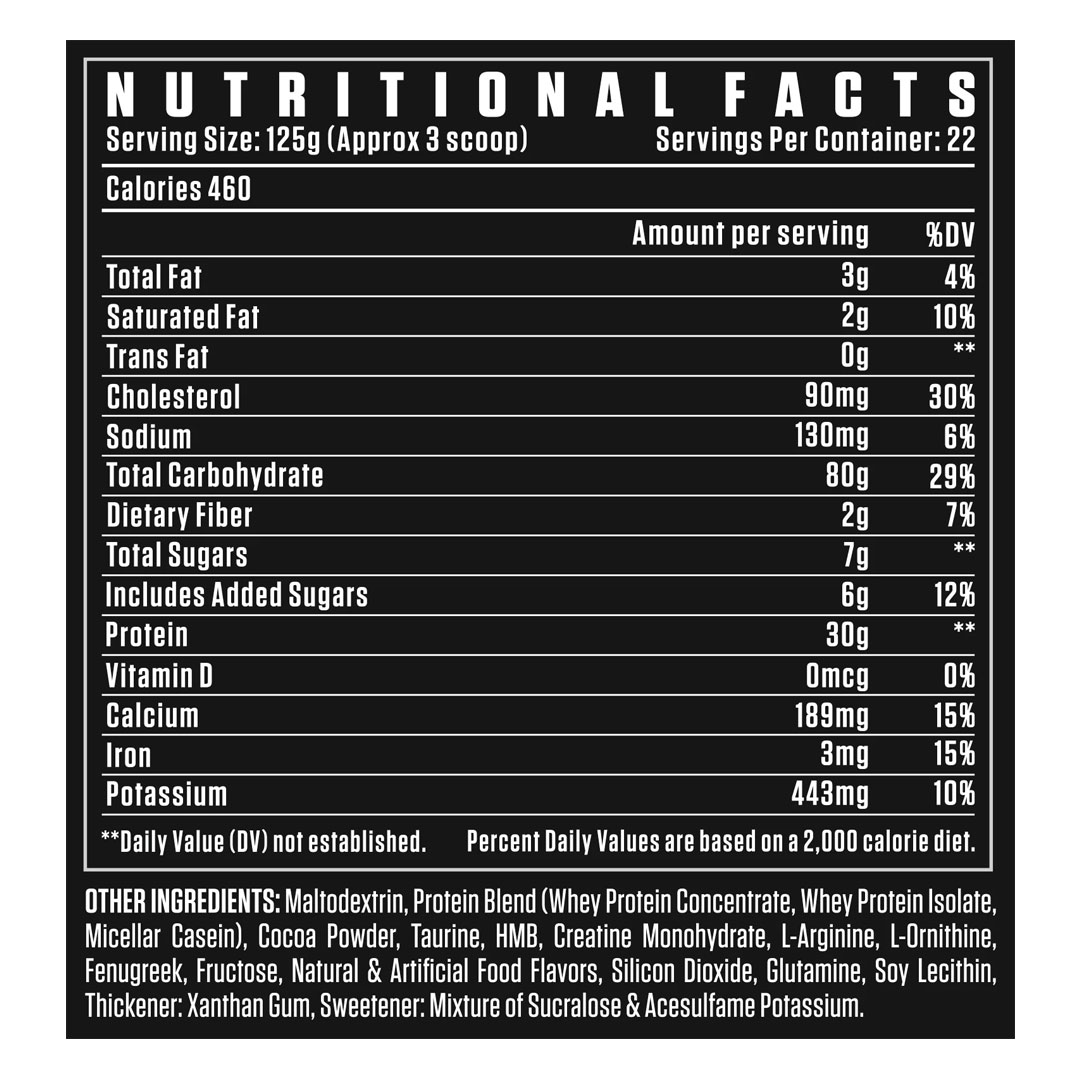 Dexter Jackson Black Series Anabolic Mass Gainer
SUPPORT GLYCOGEN RESYNTHESIS
PROPER MUSCLE FUNCTION
500 MG FENUGREEK
MUSCLE GROWTH AND MAINTENANCE
SUPPORTS HEALTHY BONES
Expiry 7 KG 10/2025
Expiry 2.72 KG 10/2025
Importer & Manufacturer
Description
Reviews (0)
Importer:
Sports Supplement Nutrition Co. (SSNC)
info@ssncindia.in | 011 – 45093400
Manufacturer
Dexter Jackson Signature Series
JACKSONVILLE,FL 35226
Country of Origin: USA
Description
BLACK SERIES MASS GAINER is a dynamic combination of Creatine Protein along With Carbohydrates.
It Supports Your Weight Management thus Helping you to gain Weight with Muscles.
The Balanced Blend of Protein and Carbohydrate helps in a rapid increase in muscle Size,
Increase in Strength and increase in training intensity.
The supplement has been prepared for people aiming to increase their body mass and develop a muscular physique, especially fans of intensive strength and endurance training. The formula has been enriched with e.g. creatine monohydrate, DAA, HMB, fenugreek extract or taurine, providing multidimensional support in even the most intensive efforts to increase muscle mass and strength. The nutrient, in the form of an easily dissolvable powder, makes it possible to prepare an exceptionally tasty shake, which will help you meet the objectives of your nutrition plan and balanced diet. Per serving. Amino acids are naturally occurring and values are approximated. Information varies by flavor. Refer to nutritional, ingredient, and allergen information for complete details.
Essential fats from flax, avocado, and sunflower
Instantized to mix up quickly, fully, and easily.
BUY THESE ALONG, TO BOOST YOUR RESULTS!
Request a call back from our Sports Nutritionist to guide you!
ALL NEW FASHION BRANDS ITEMS UP TO 70% OFF