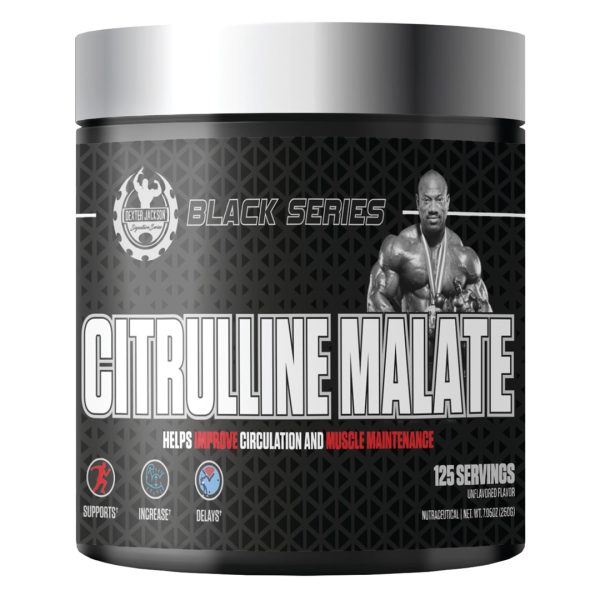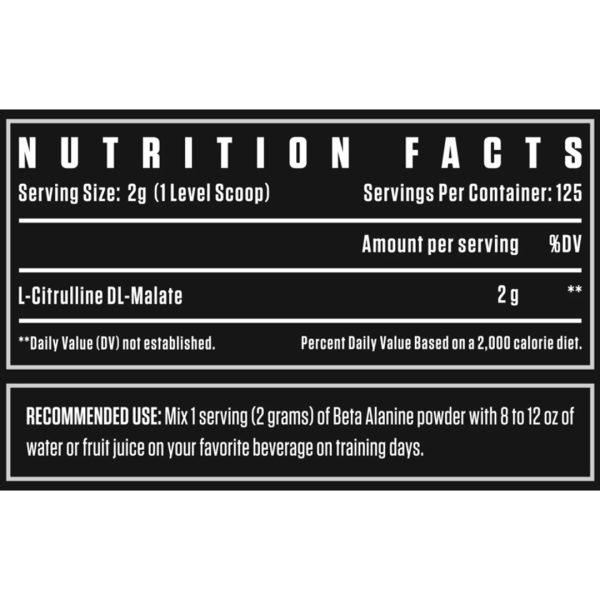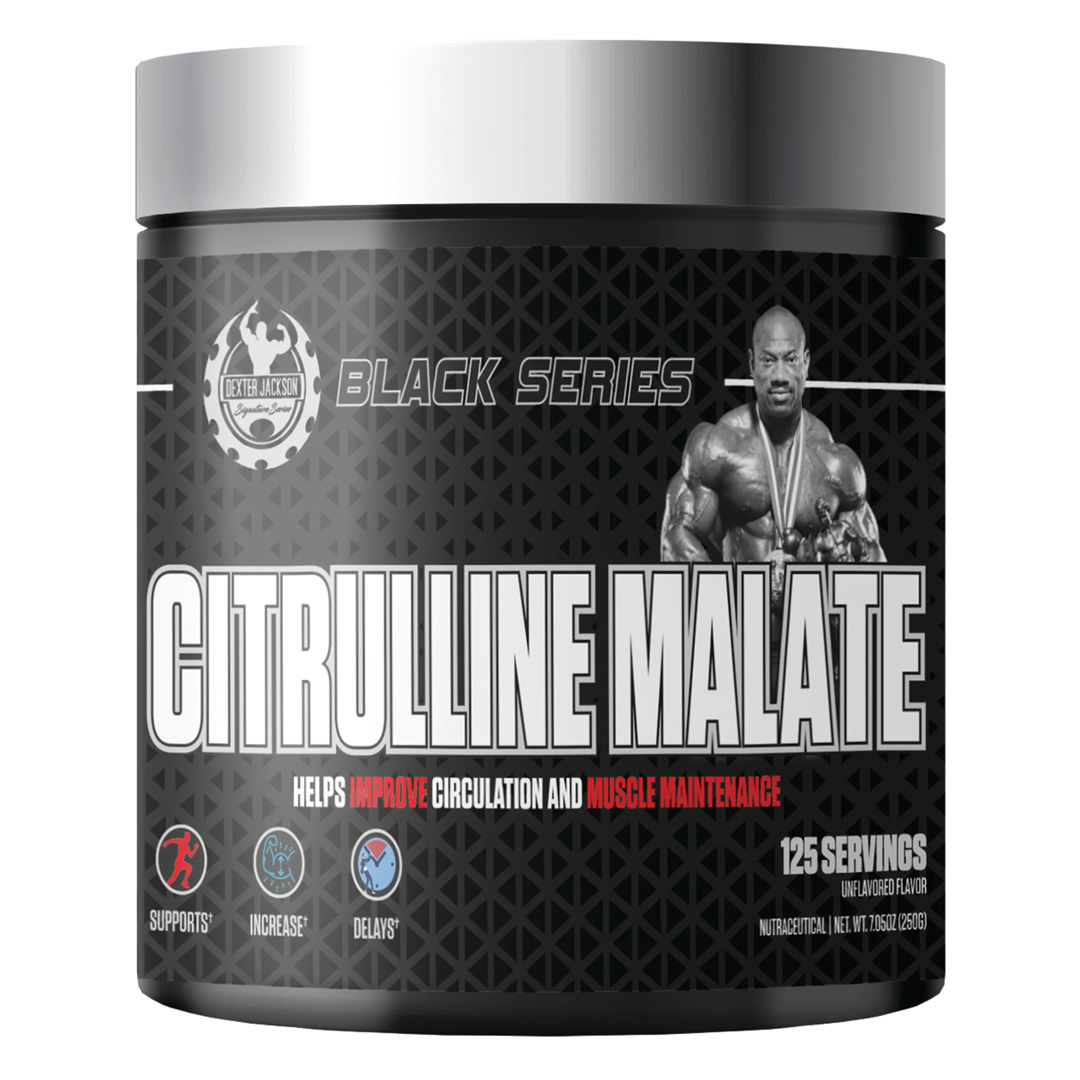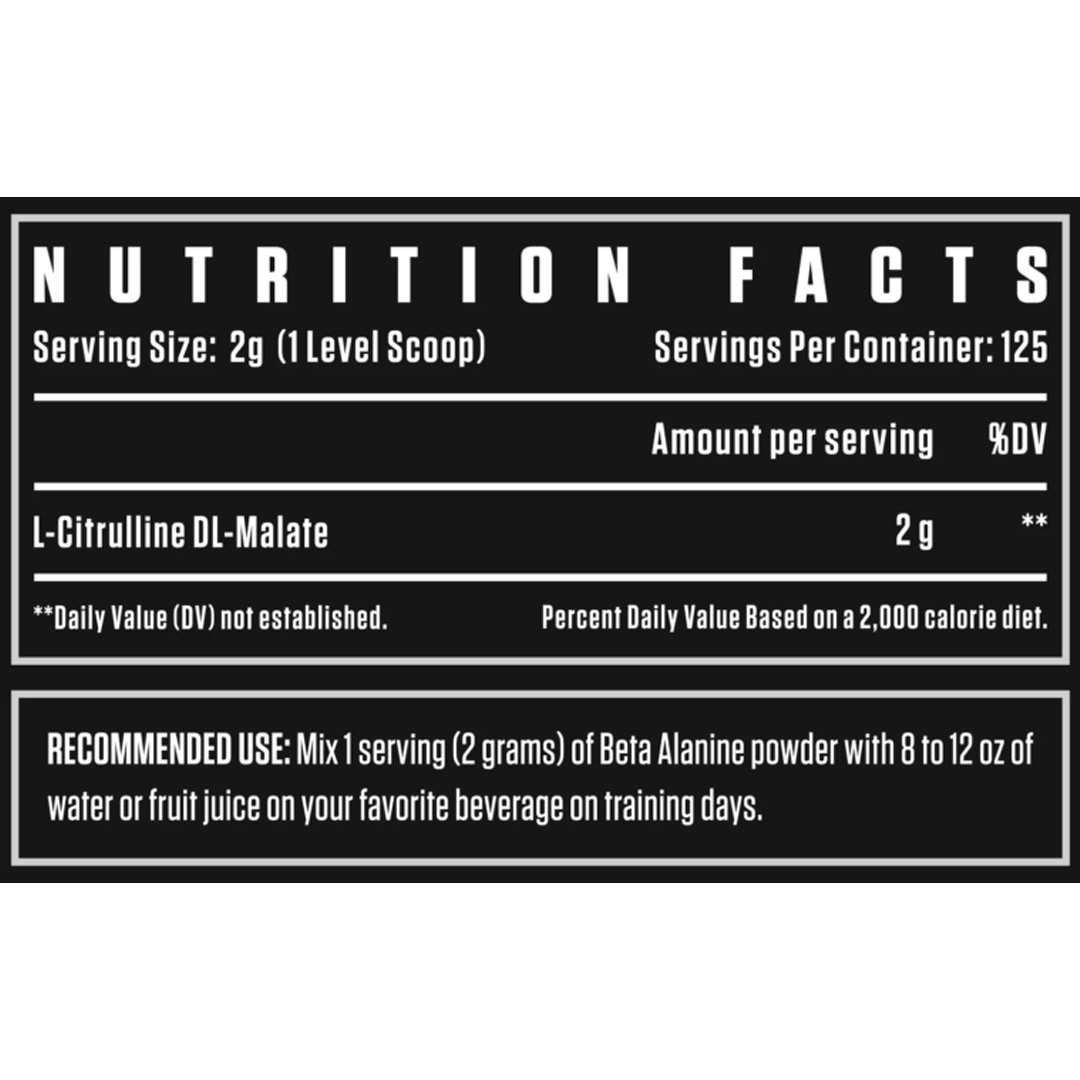 Dexter Jackson Black Series Citrulline malte 250g, 125 serving
ENHANCES NITRIX OXIDE PRODUCTION & BLOOD FLOW
SUPPORTS MUSCLES RECOVERY & ENDURANCE
PROMOTES PUMPS & VASCULARTY

Expiry- 08/2026
Importer & Manufacturer
Description
Reviews (0)
Importer:
Sports Supplement Nutrition Co. (SSNC)
info@ssncindia.in | 011 – 45093400
Manufacturer
Dexter Jackson Signature Series
JACKSONVILLE,FL 35226
Country of Origin: USA
Description
Citrulline Malate promotes nitric oxide production and decreases muscular fatigue. It enhances muscle recovery and endurance, promotes pumps and vascularity. As a potent precursor to arginine Citrulline Malate facilitates increased blood flow to muscles during workout. NUTRIJA Citrulline Malate 2:1 is manufactured in USA based GMP certified facility in it's purest form and derived from vegetarian sour.
BUY THESE ALONG, TO BOOST YOUR RESULTS!
Request a call back from our Sports Nutritionist to guide you!
ALL NEW FASHION BRANDS ITEMS UP TO 70% OFF