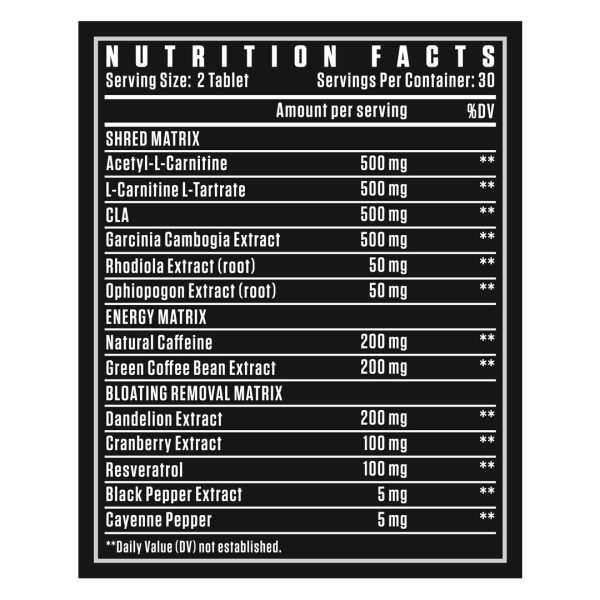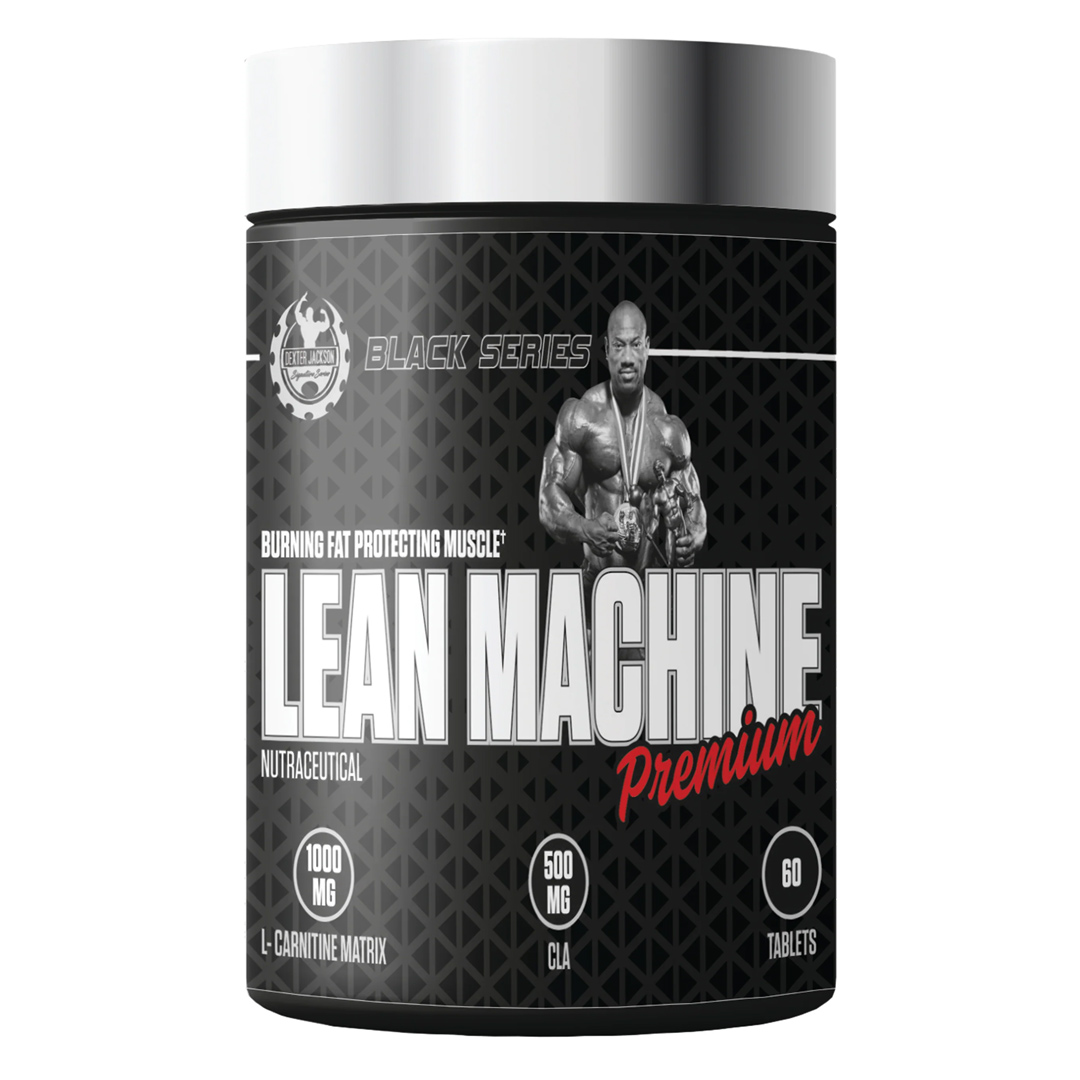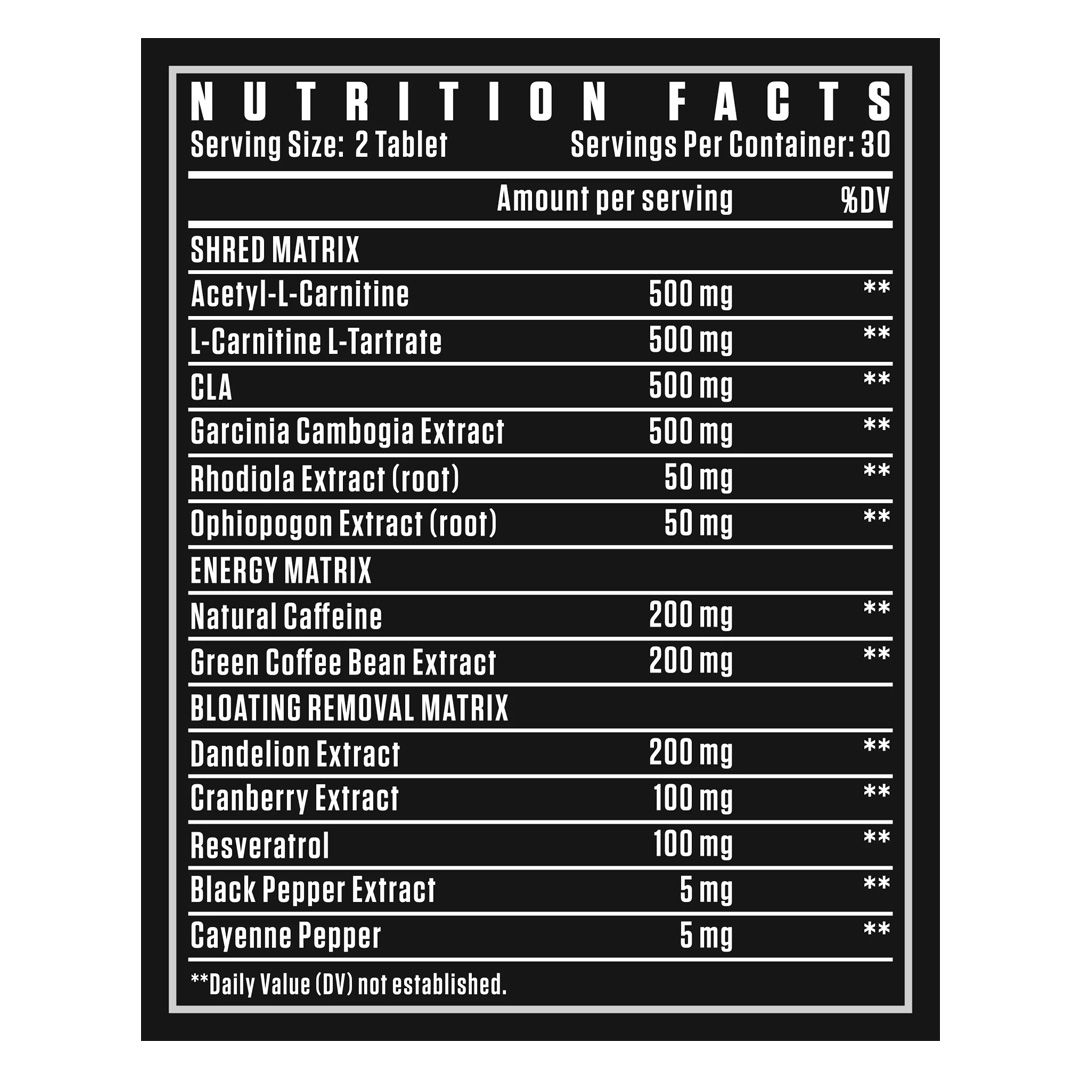 Dexter Jackson Black Series Lean Machine Gain 60 Tablets
BURNS EXCESS STORED FAT
BOOSTS BODY METABOLISM
Expiry-08/2025
Importer & Manufacturer
Description
Reviews (0)
Importer:
Sports Supplement Nutrition Co. (SSNC)
info@ssncindia.in | 011 – 45093400
Manufacturer
Dexter Jackson Signature Series
JACKSONVILLE,FL 35226
Country of Origin: USA
Description
BLACK SERIES LEAN MACHINE burns excess stored fat, boosts body metabolism, and suppresses appetite. Ephedra-free diet formula. No side effects.
Creatine is a naturally occurring molecule in the body that plays a key role in explosive energy metabolism.
1. Improves athletic performance
2. Increases muscle strength
3. Improves muscle volume and cell volume
4. Gives a fuller look to a lean muscle body
-1000 MG L-ARGININE MATRIX
-500 MG CLA
BUY THESE ALONG, TO BOOST YOUR RESULTS!
Request a call back from our Sports Nutritionist to guide you!
ALL NEW FASHION BRANDS ITEMS UP TO 70% OFF