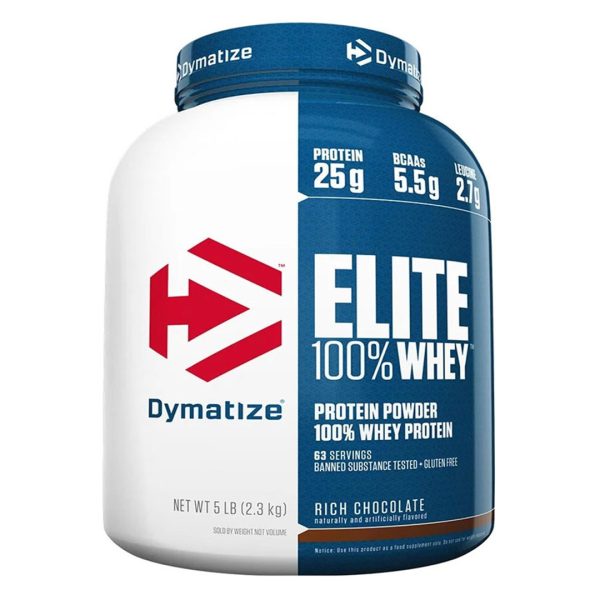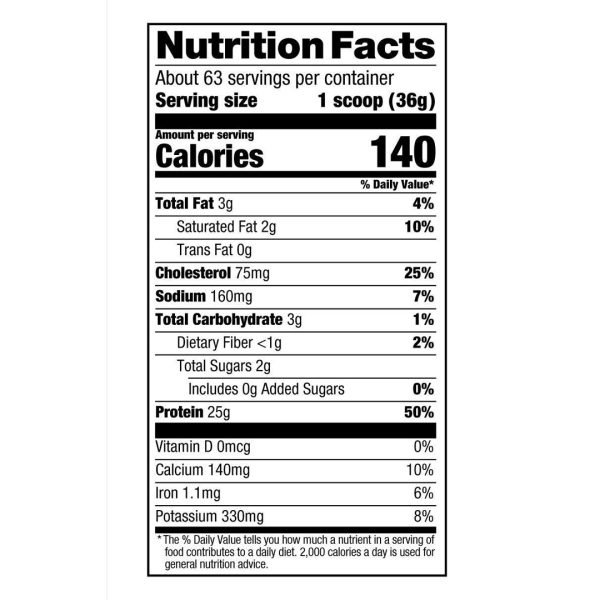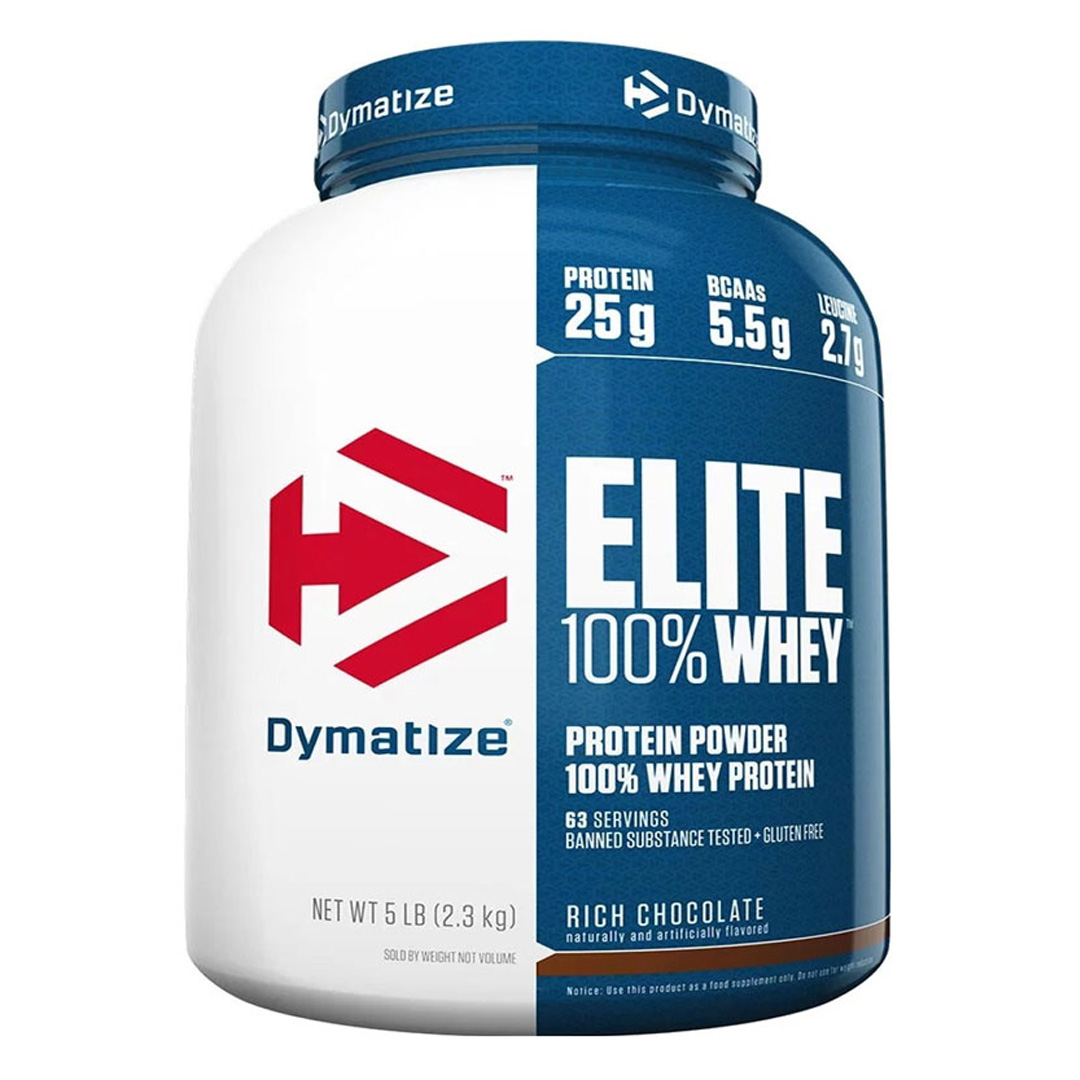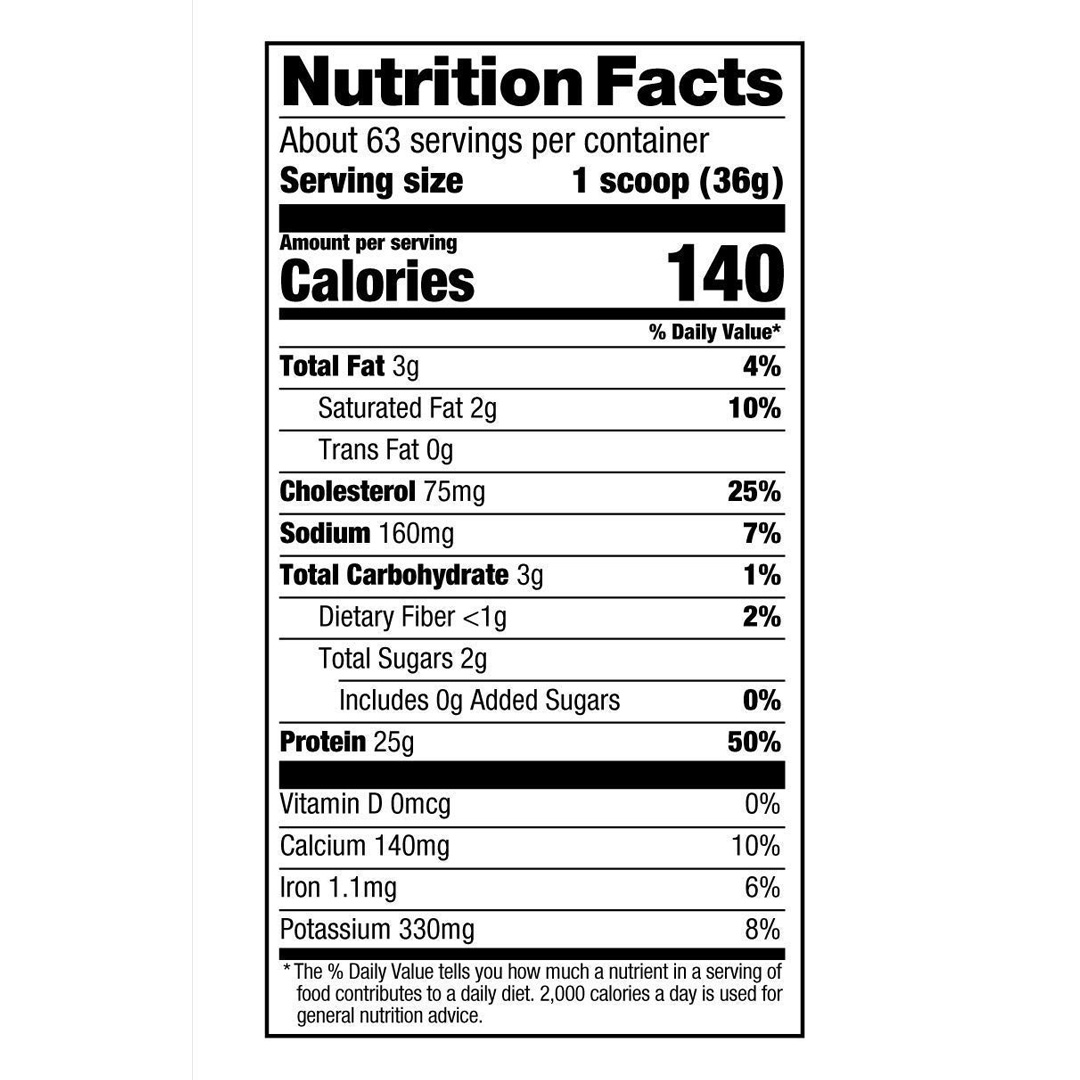 Dymatize Elite 100% Whey Protein 5LB
Scientifically proven, fast-digesting, quick-absorbing, 100% whey protein

5.5g of Branched Chain Amino Acids (BCAAs) to help build muscle and aid in recovery

2.7g of L-Leucine to support activation of Muscle Protein Synthesis

Good pre, post-workout, or anytime for high-quality protein supplementation

Expiry- 09/24

MHI (Muscle House India)
(Brand Authorized)
10168 first floor main gurudwara road, Karol Bagh Delhi 110005
FSSAI Lic. No. 10016011003643
info@musclehouseindia.com, (011) 45960935
Description
Dymatize Elite Whey 100 % whey protein is a formula that is engineered for people who are looking to gain muscles and lose weight simultaneously. The blend is intended to boost your energy level and give you extra power for extreme workouts. BCAA present in Dymatize Elite Whey Rich Chocolate fights the catabolic effects of dieting and safeguards muscles
Benefits
Dymatize Elite Whey Rich Chocolate helps in losing fat and gaining muscles simultaneously.
Dymatize Elite Whey Rich Chocolate is formulated to suffice you with great taste and a strong body.
It increases focus and strength during workouts. This means that it will boost your energy during workouts and you can work out for longer periods and go to extremes.
Potassium Chloride present in Dymatize Elite Whey is helpful in regulating the heartbeat.
Ingredients
Whey Protein Blend: It is a mixture of Whey Protein Concentrate, Whey Protein Isolate, and Hydrolyzed Whey Protein Concentrate. Whey Protein Concentrate contains low levels of fat and minimal carbohydrates. Lower fats and carb is accompanied by higher protein concentrates. Whey Protein Isolate is again extremely processed whey to remove all the fat and lactose. Whey Protein Hydrolysate is a 'predigested' form of Whey Protein as it is partially hydrolyzed, which makes the Whey Protein an easily absorbable protein.
Usage
Dymatize Elite Whey Rich Chocolate is formulated for easy mixing. The product contains a scoop for making the task easy for consumers. Add one scoop to 180-240 ml of water, milk or any beverage you desire and mix thoroughly. You may use a shaker for your own convenience. Enjoy the drink pre-workout or post-workout or any time you desire. One thing you need to keep in mind is that this product is a Food Supplement only and it should not be used for weight reduction.
BUY THESE ALONG, TO BOOST YOUR RESULTS!
Request a call back from our Sports Nutritionist to guide you!
ALL NEW FASHION BRANDS ITEMS UP TO 70% OFF