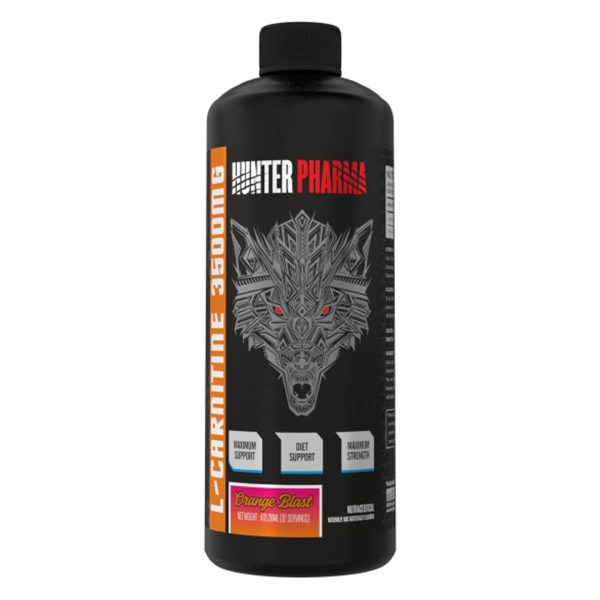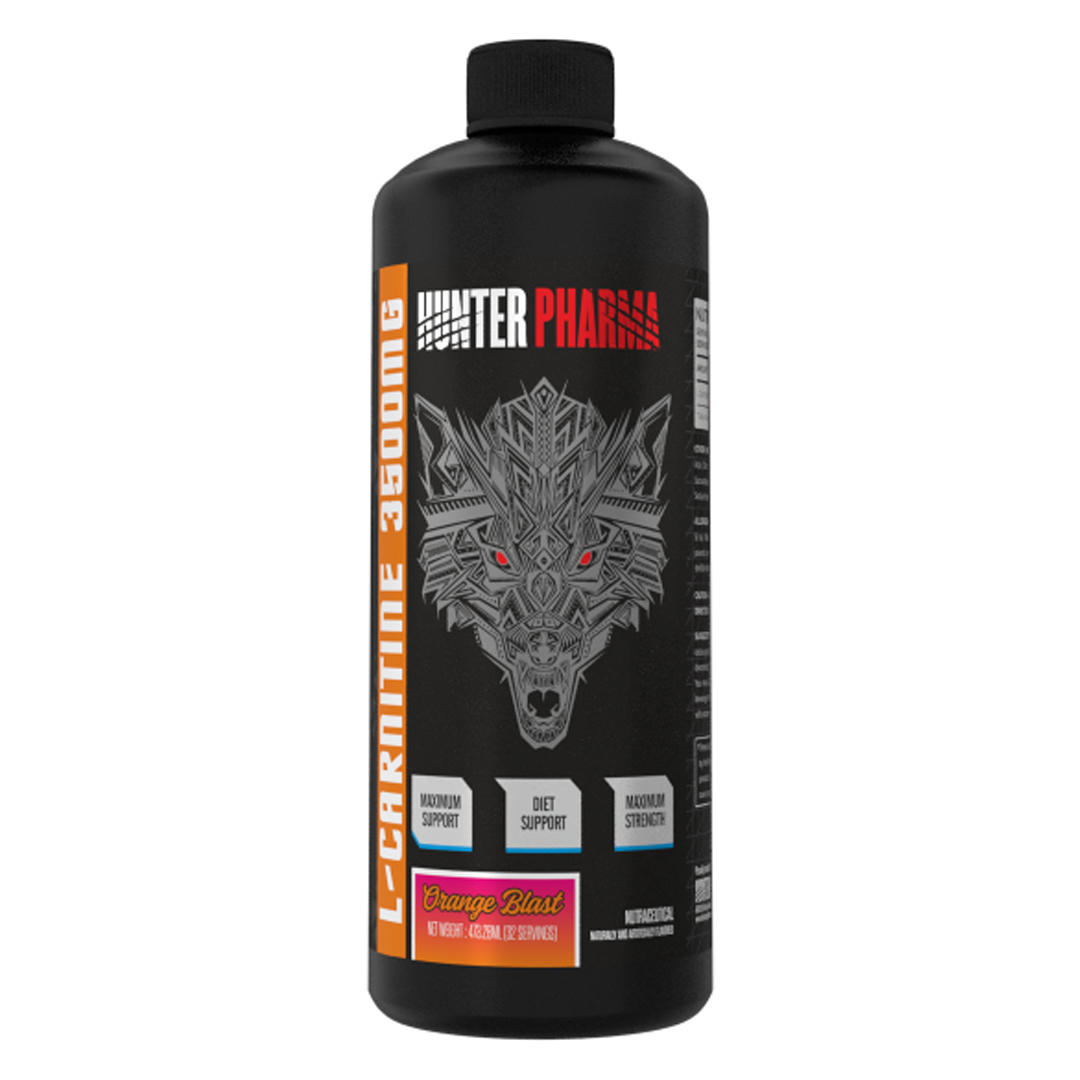 Hunter Pharma L-Carnitine 3500 Mg-32 Servings
Maximum Support
Maximum Strength
Maximum Power
Diet Support
Expiry-03/2025
Importer
Description
Reviews (0)
Importer: 
Sports Supplement Nutrition Co. (SSNC)
(Authorized By Brand) | info@ssncindia.in |
Description
Liquid body weight control formula with 3500 mg of l-carnitine and chromium per serving.
Hunter Pharma L-carnitine Liquid contains 3500 mg of l-carnitine tartrate per serving, combined with vitamins and chromium.
L-carnitine is a conditionally essential amino acid that can only be produced in small amounts by the human body, therefore in order to achieve the positive effects of the recommended daily allowance (2-3 g), the ideal amount must be provided through external supplements.
L-carnitine is mainly known and popular amongst bodybuilders for its role in transporting fats, yet also offers numerous other benefits.
The added chromium plays a role in the normal metabolism of macronutrients and contributes to maintaining normal blood sugar levels.
3500 mg of l-carnitine tartrate per serving
added chromium and vitamins
refreshing flavors
BUY THESE ALONG, TO BOOST YOUR RESULTS!
Request a call back from our Sports Nutritionist to guide you!
ALL NEW FASHION BRANDS ITEMS UP TO 70% OFF