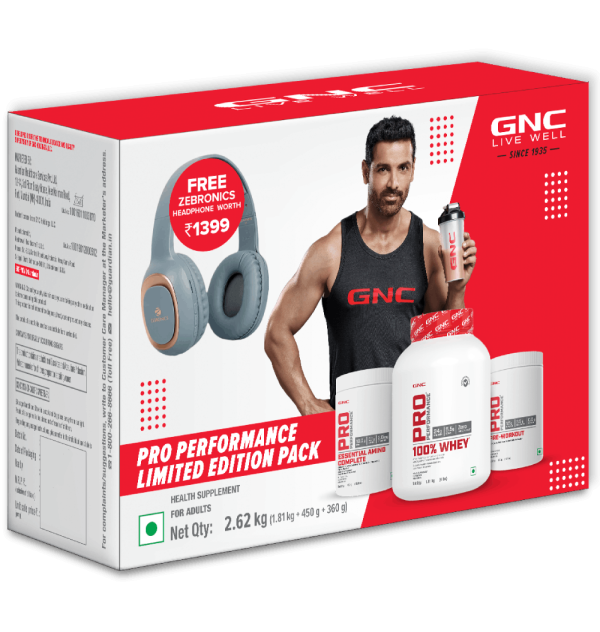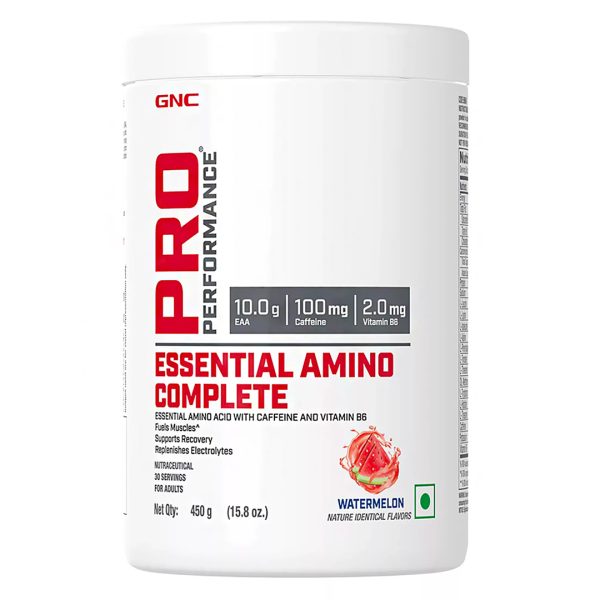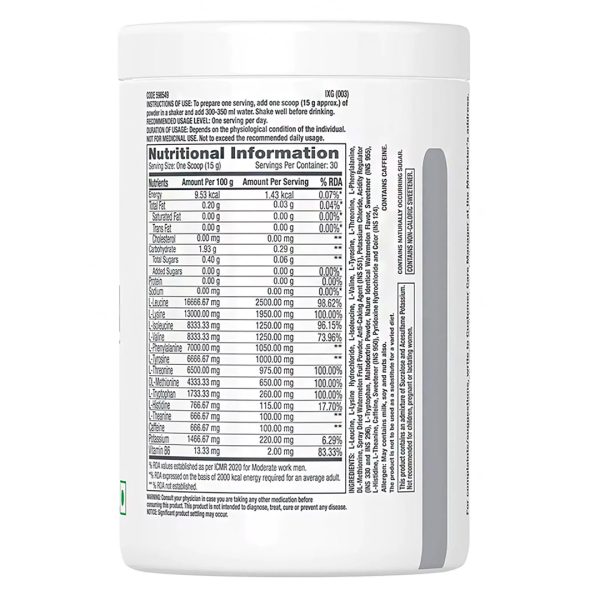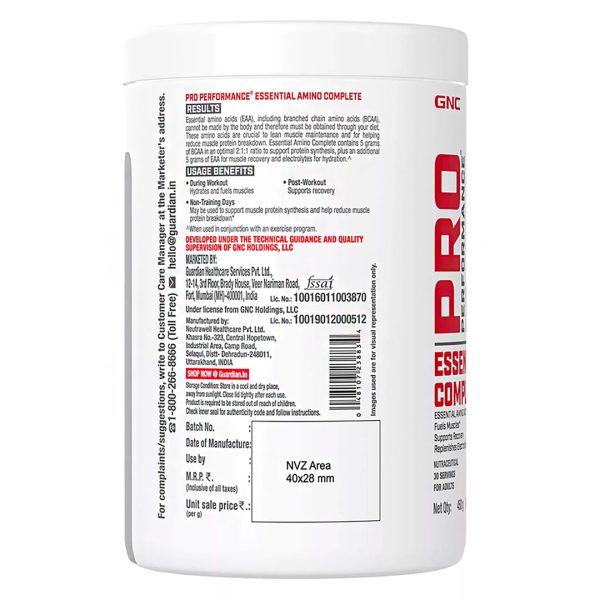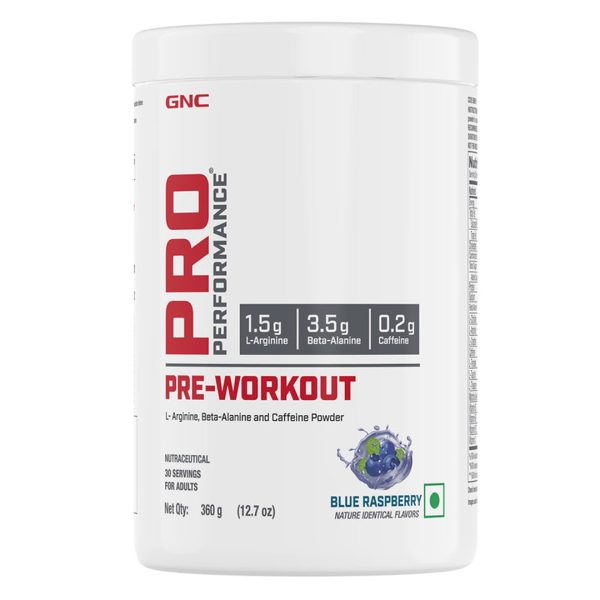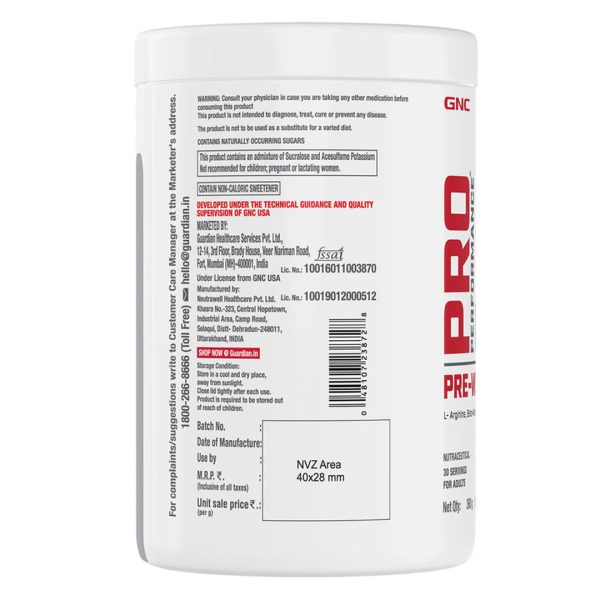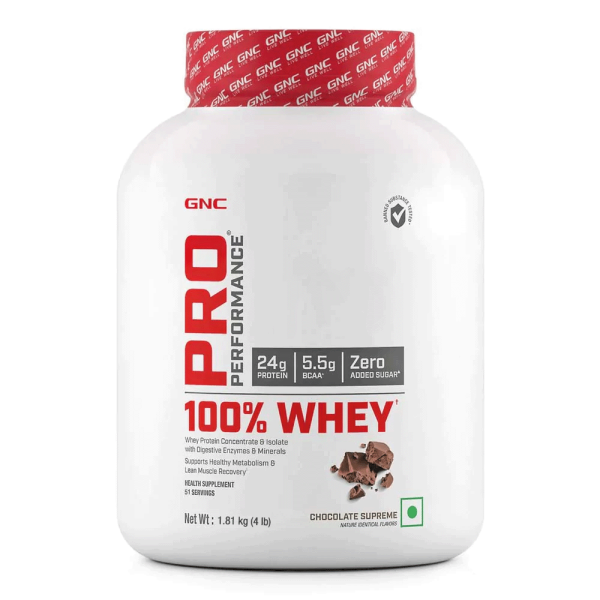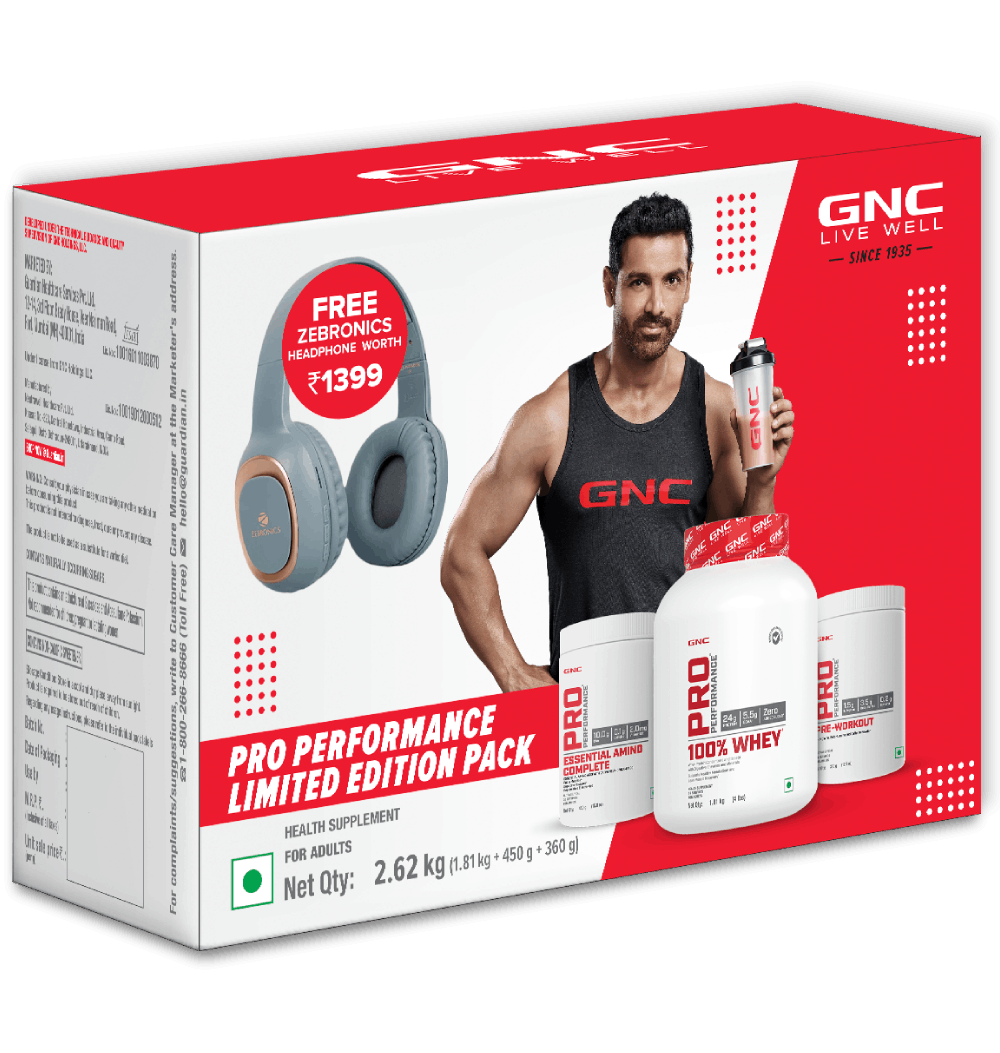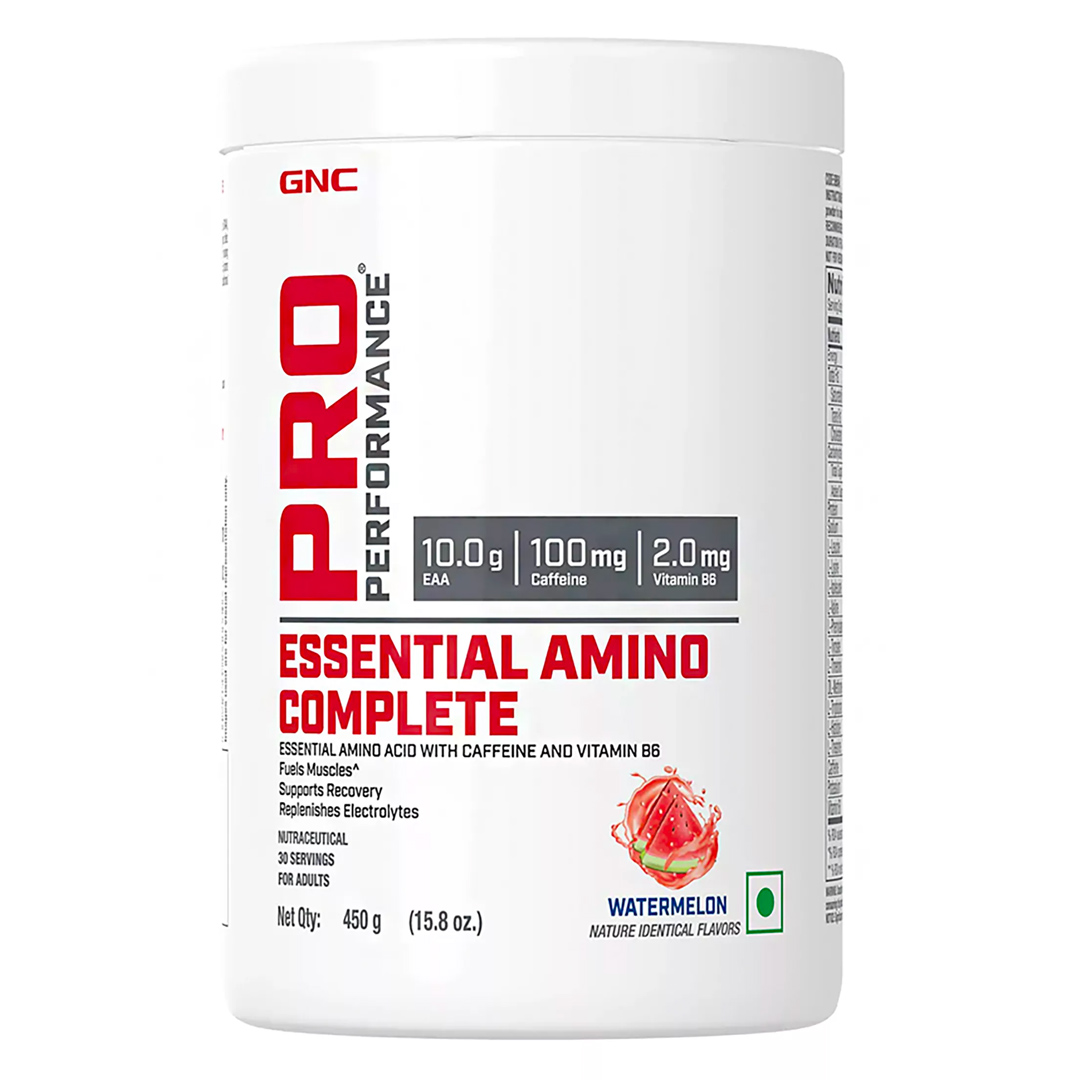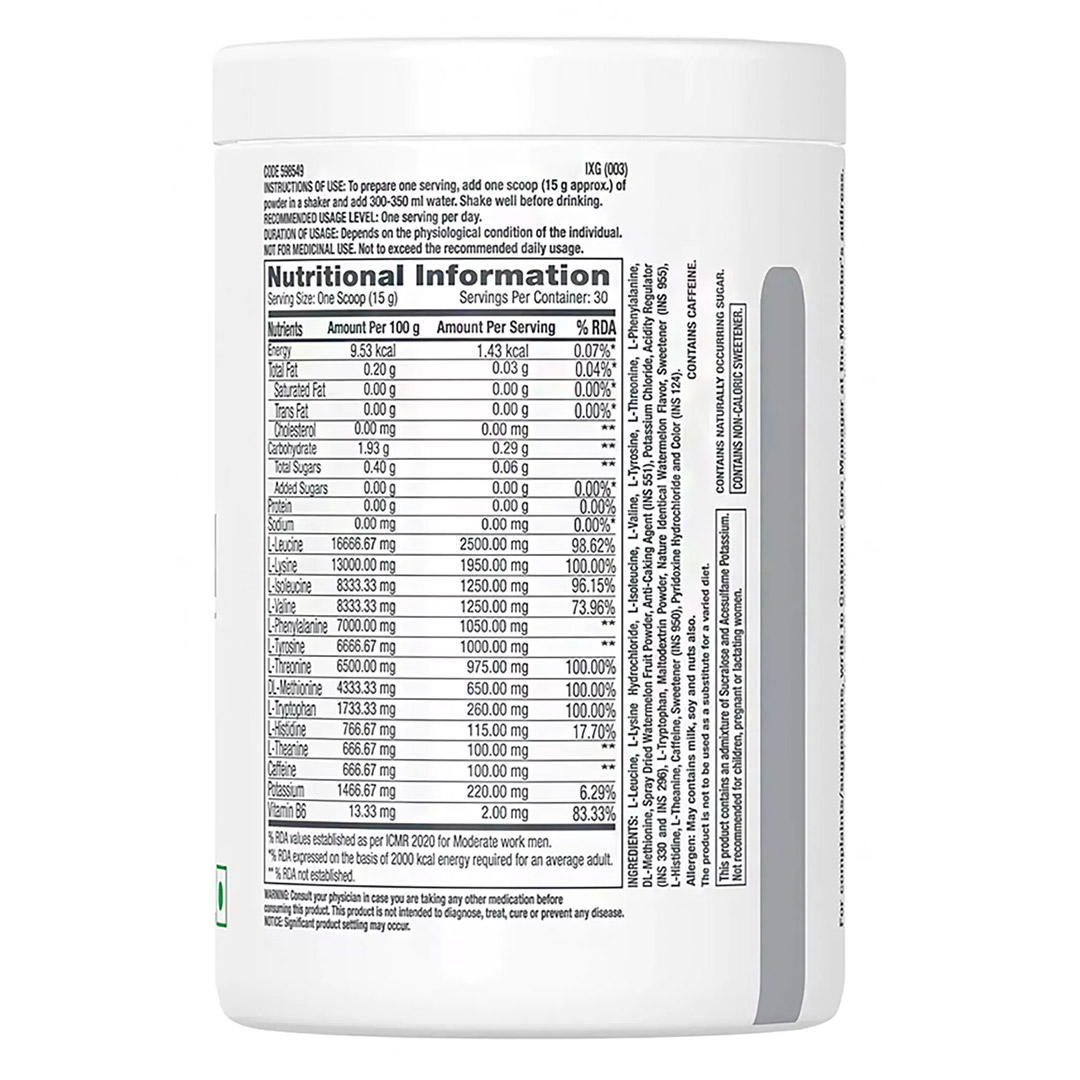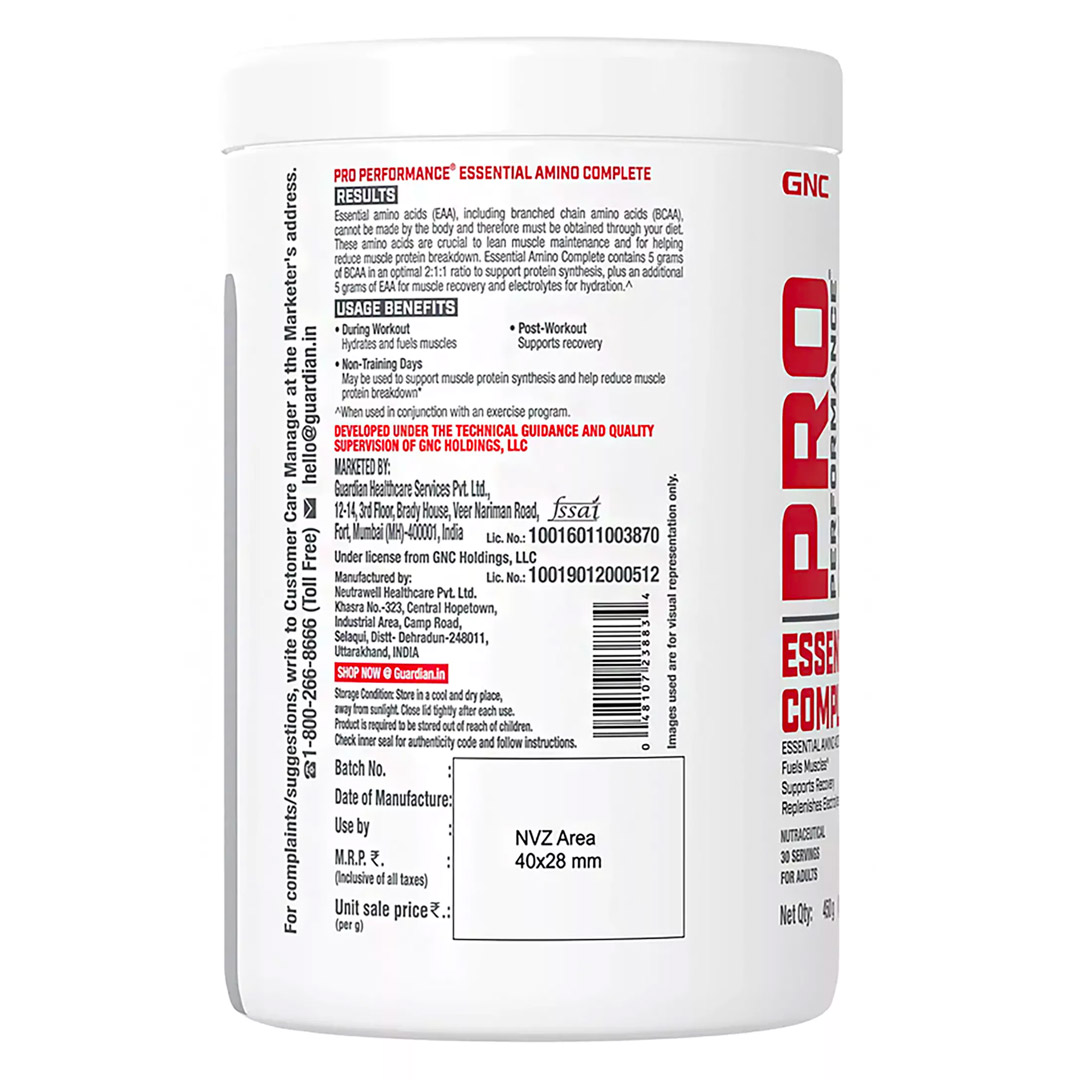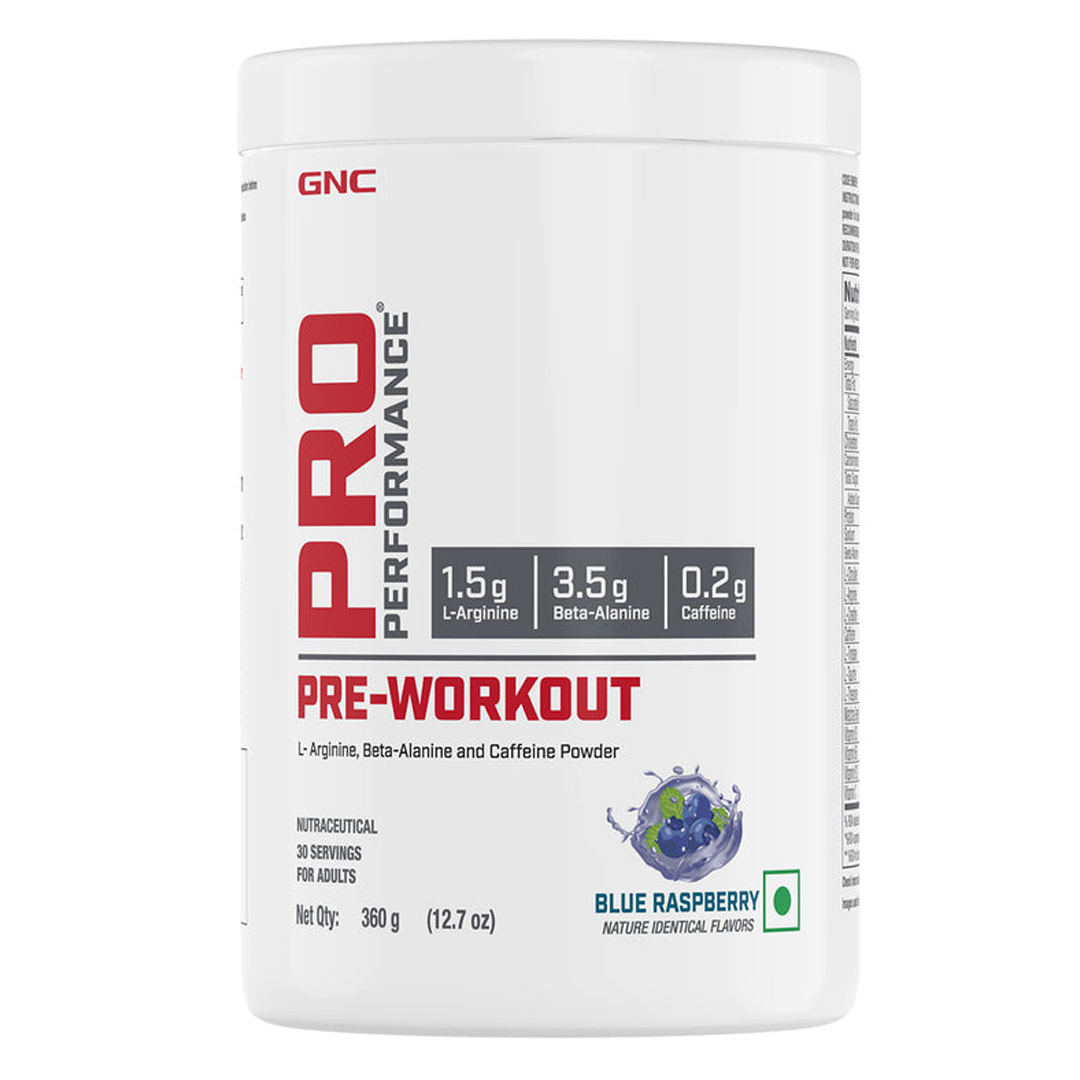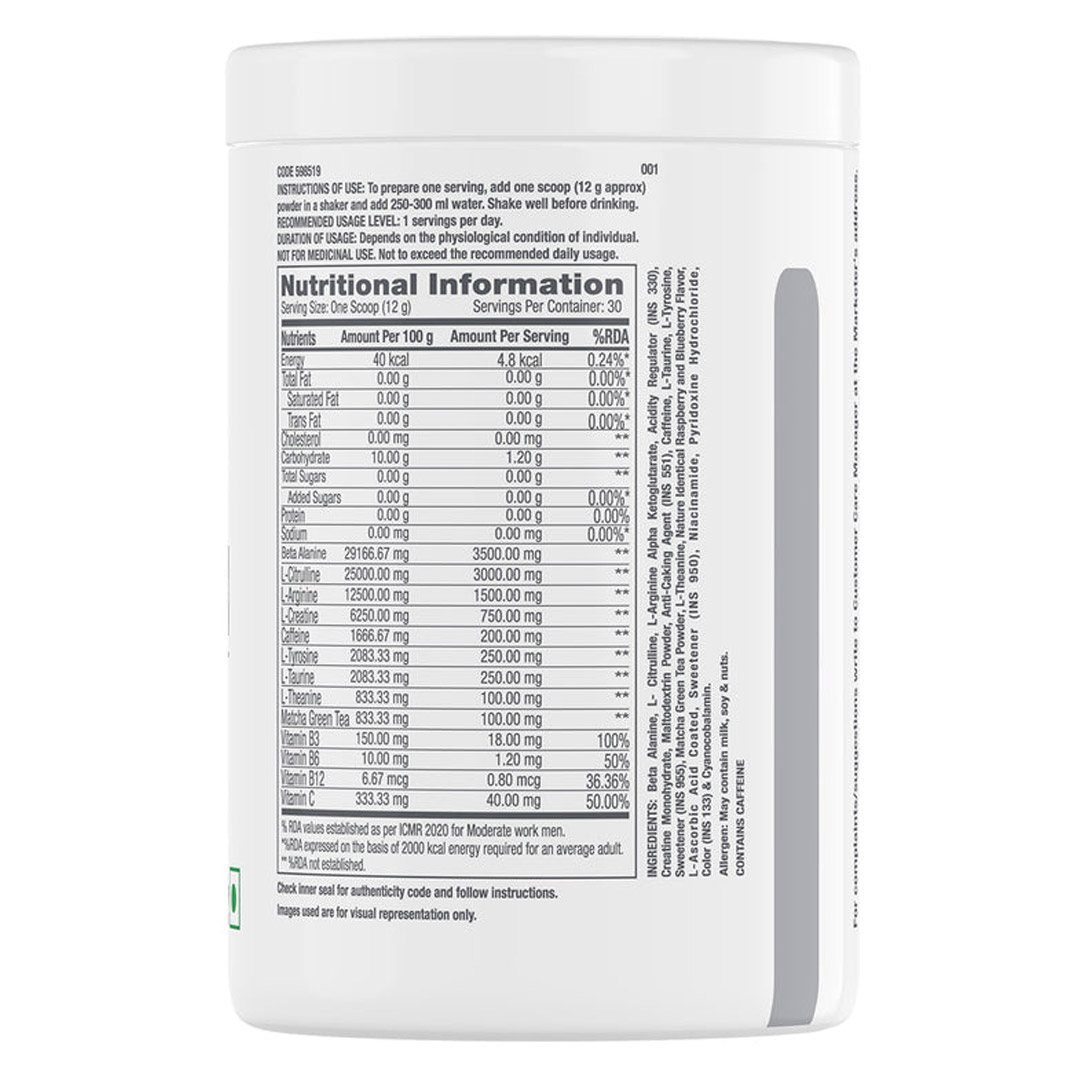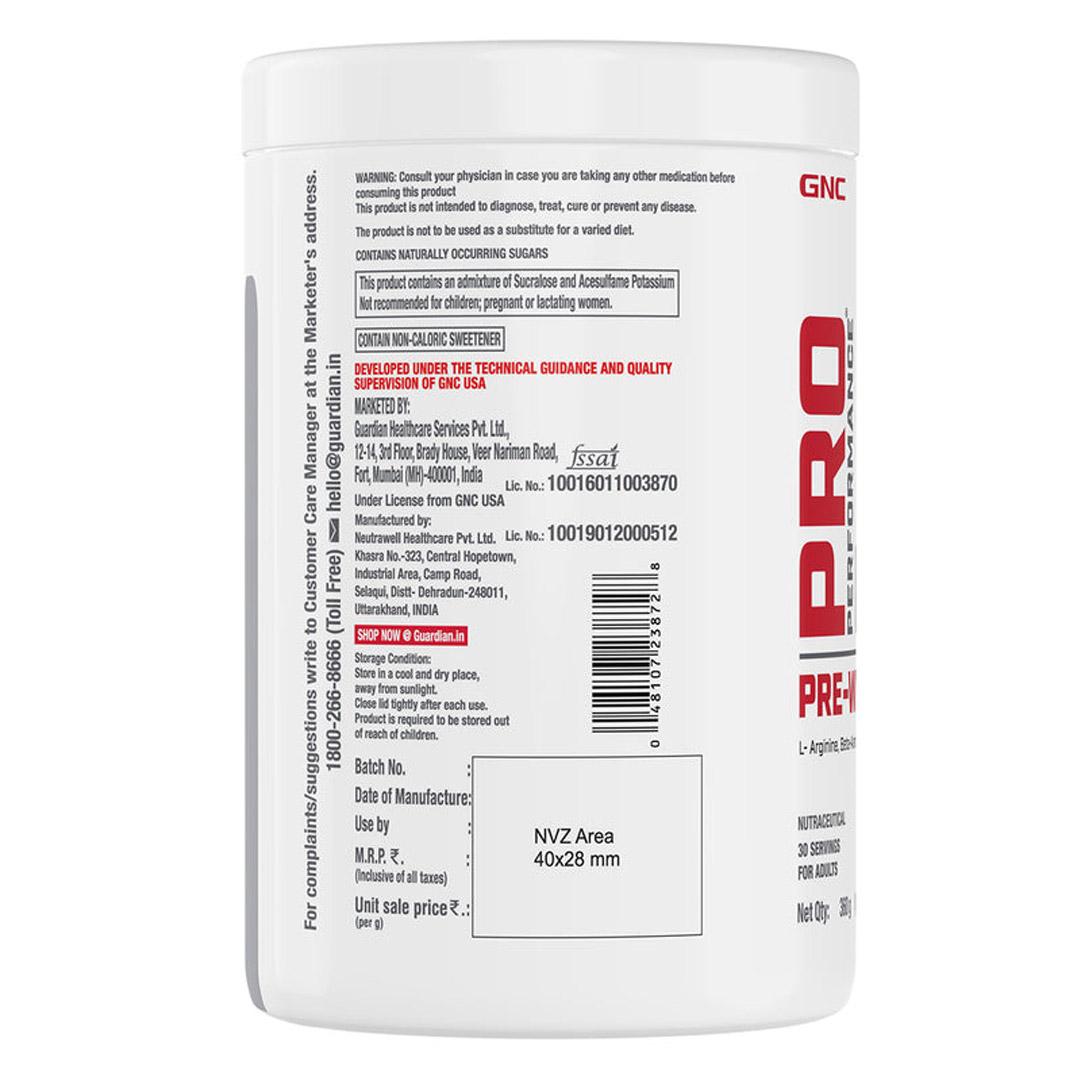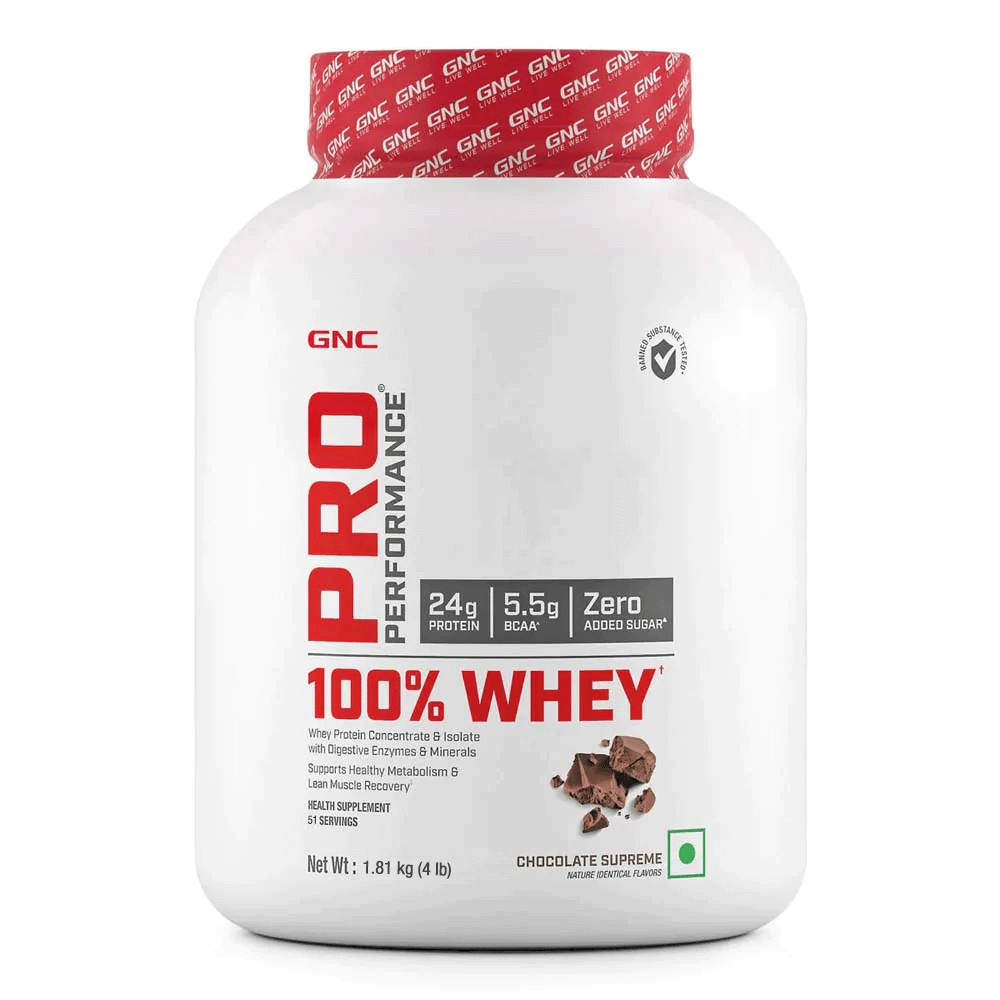 Pro Performance Limited Edition Pack with Whey & Pre-Workout & EAA & Free Zebronics Headphone
Whey Flavor :- Chocolate Fudge
Pre-workout Flavor :- Fruit Punch
EAA Flavor :- Watermelon
Expiry- 01/2024
Gain Lean Muscle Mass
Boost Focus
Speed Up Recovery
Power
Strength
Stamina
Marketed & Manufacturer
Description
Reviews (0)
 Marketed by:
Guardian Healthcare Services Pvt. Ltd. (Brand Authorized):
12-14, 3rd Floor, Brady House, Veer Nariman Road, Fort, Mumbai-400001, India
FSSAI Lic. No. 10016011003870
hello@guardian.in, 18001036861
Manufacturer
1) Nutra Manufacturing, 1050 Woodruff Road, Greenville, SC 29607
Country of Origin: USA
2) Zeon Lifesciences Ltd., Poanta Sahib, Sirmaur HP 173025
Country of Origin: India
3) Tirupati Wellness, SurajPur, Nahan Road, Paonta Sahib, Sirmaur HP – 173001
Country of Origin: India
4) Maxcure Nutravedics Limited, 12 Sector – 6A I.I.E. Sidkul, Haridwar Uttarakhand 249403
Country of Origin: India
Description
Discover the ULTIMATE MUSCLE STACK for hitting all your bodybuilding goals with the EXCLUSIVE GNC Pro Performance Limited Edition Pack. It's specially curated for fitness champions who're ready to soar higher in their workout journey with the right fuels and the right tools. This LIMITED EDITION Pack includes Pro Performance 100% Whey Protein, Essential Amino Complete, and Pre-Workout to power you up with a strong muscle fuel at every step of your workout routine. As a special surprise for music maniacs, this pack includes a FREE Zebronics Wireless Headphone worth Rs. 1399 to keep up the training rhythm. So, don't miss out on the dynamic Muscle-Music Reward! Grab this Exclusive Limited Edition while the supplies last, hurry!
*Headphone color may vary as per stock availability.
FLAVOURS MAY VARY
BUY THESE ALONG, TO BOOST YOUR RESULTS!
Request a call back from our Sports Nutritionist to guide you!
ALL NEW FASHION BRANDS ITEMS UP TO 70% OFF