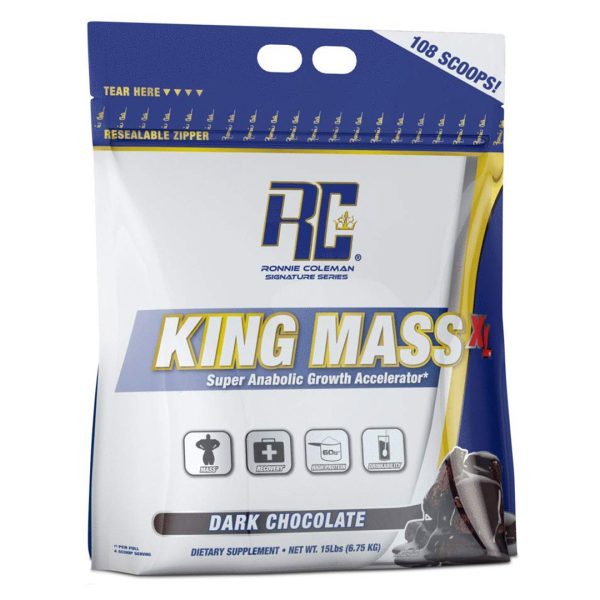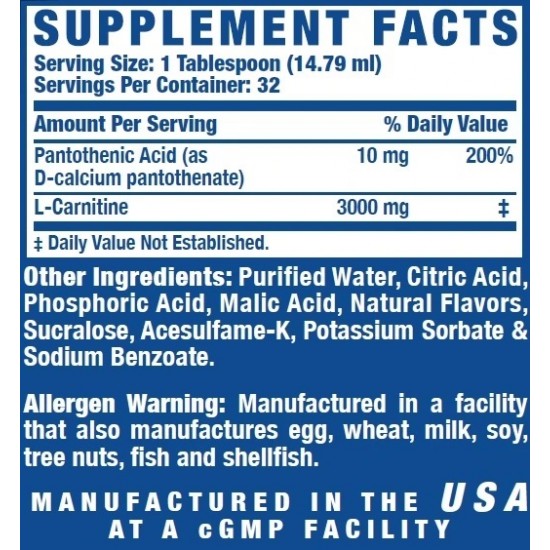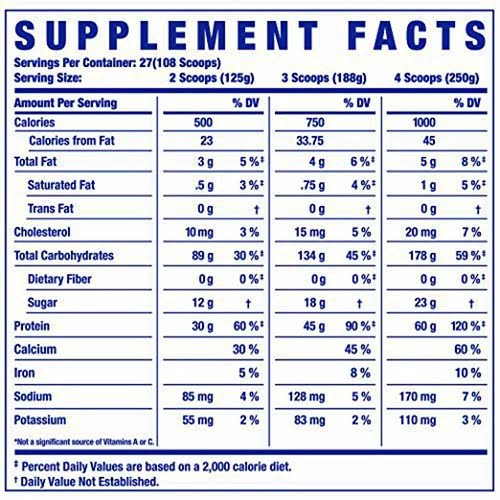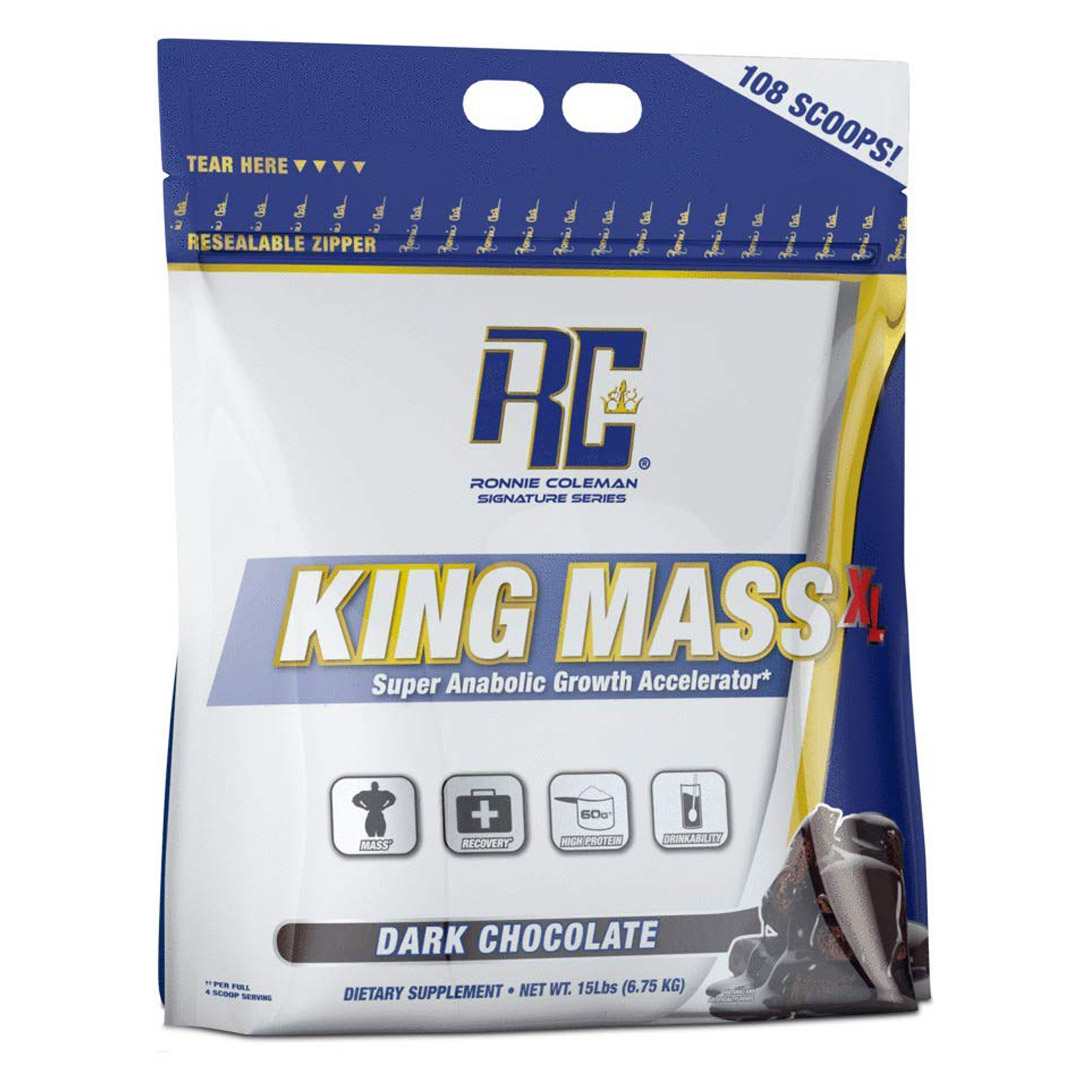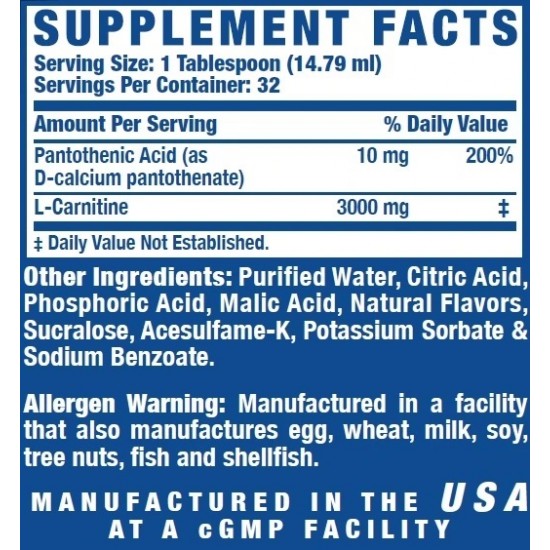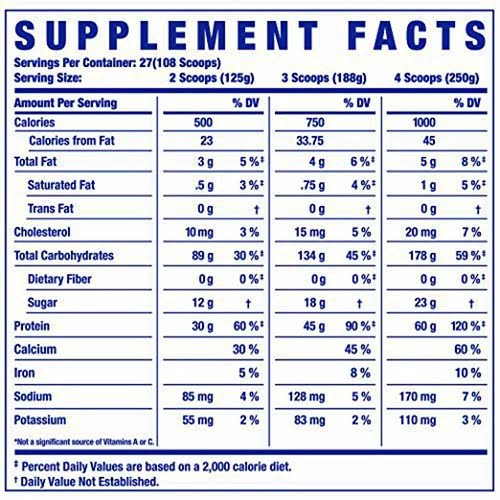 Protein Per Serving: 60 grams
Calories: 1020
30g Protein per serving (2 scoops)
Creatine for power and recovery
formulated for growth
90g Carb matrix, 
 Great Mixing & Taste!
Importer
Description
Reviews (0)
Shri Balaji Overseas (Brand Authorized):
Khasra no 731/1 div iii phirani road mundka Delhi 110041, India
Shribalaji015@gmail.com, 92688858072. Arena Impex (Brand Authorized):
Office/ Godown R 104/105, Rajlaxmi, Kalher, Bhiwandi- Mumbai MH-421302, India
FSSAI No : – 10013022001841
wecare@arena.care, +91 7710012900
Description
RONNIE COLEMAN King Mass supplies rich source of protein desired to feed your muscles and uphold them in an anabolic state. This Whey Protein distillate is offered in two different flavours. The different flavours provide delicious taste, making it suitable to drink for all. This concentrate gives the right and healthy calories necessary to build your muscle physique.
Much adored for its best results 
This Dark Chocolate flavoured RONNIE COLEMAN King Mass is meant to obtain enough protein desired for improved build and form of your body. It can be consumed as a dietary supplement and not as a replacement for a meal. For enhanced muscle volume, it serves as the top concentrate. The best part of RONNIE COLEMAN King is that it offers enriched protein source. It helps you in staying strong with a great muscular form. So, just grab this RONNIE COLEMAN King Mass to attain more mass on your muscles and to accomplish your fitness goals.
BUY THESE ALONG, TO BOOST YOUR RESULTS!
Request a call back from our Sports Nutritionist to guide you!
ALL NEW FASHION BRANDS ITEMS UP TO 70% OFF