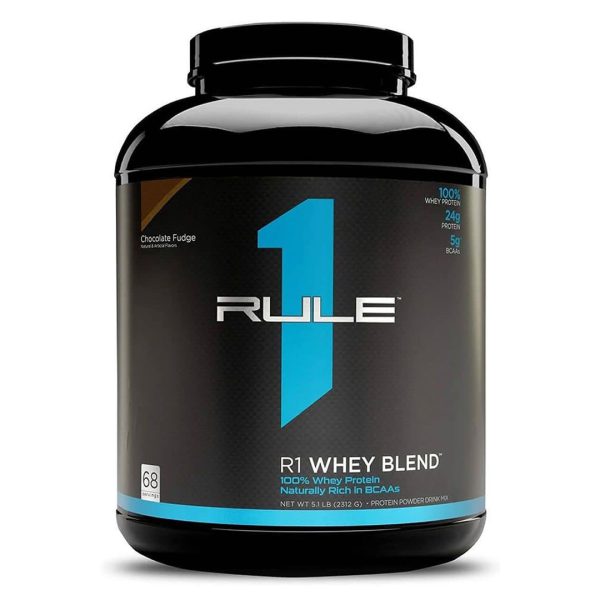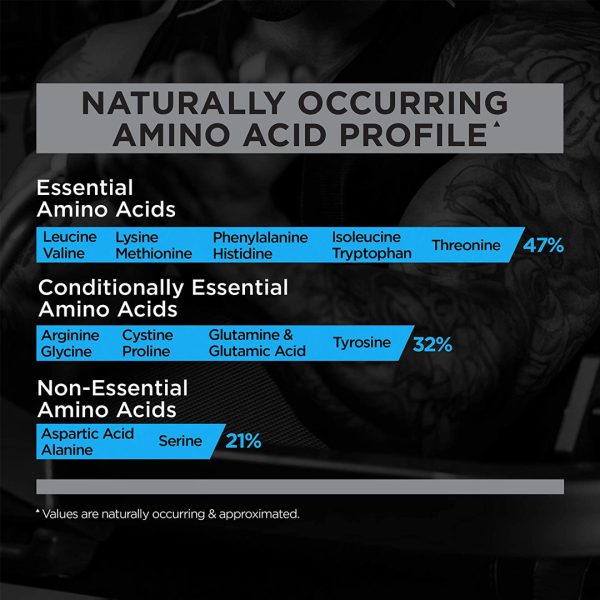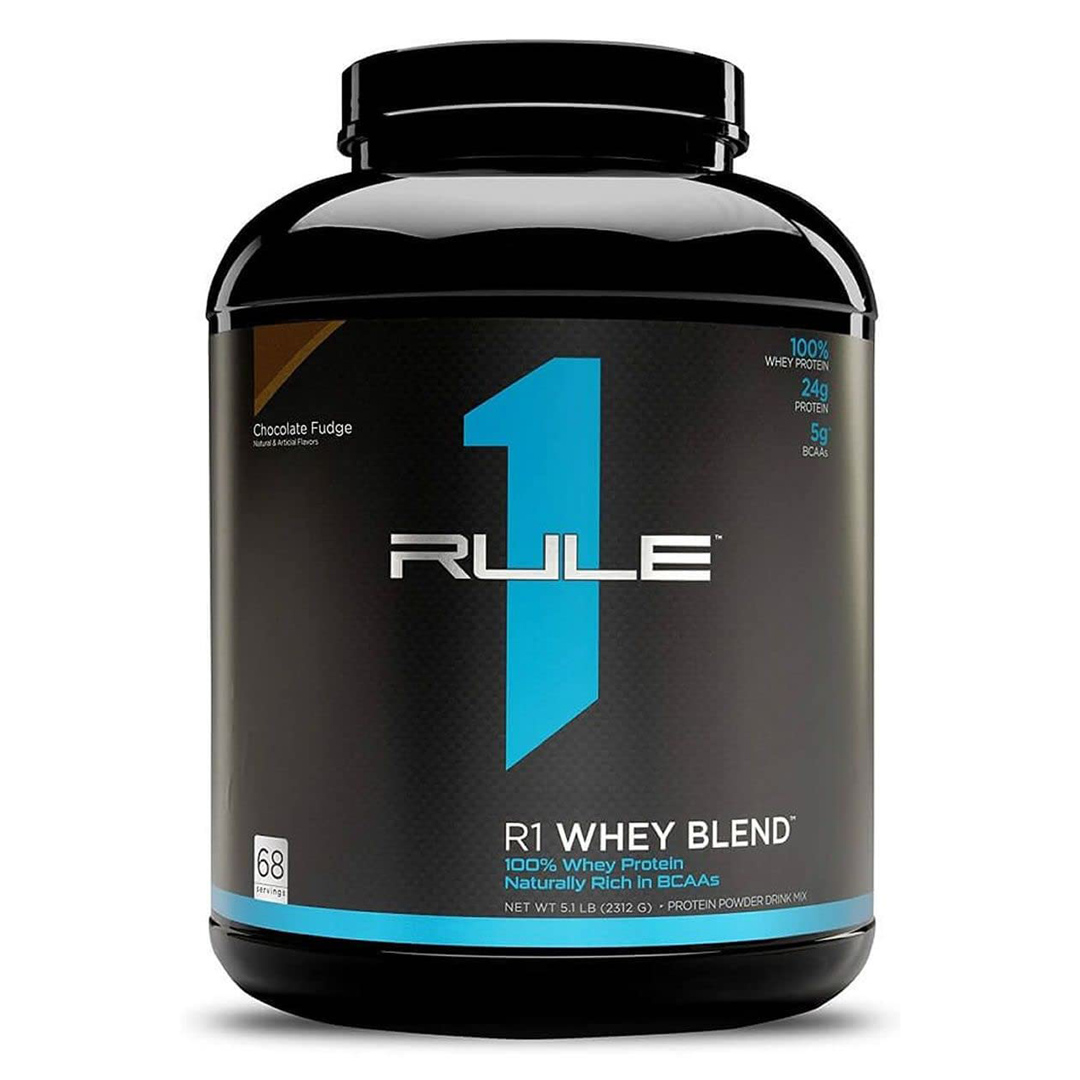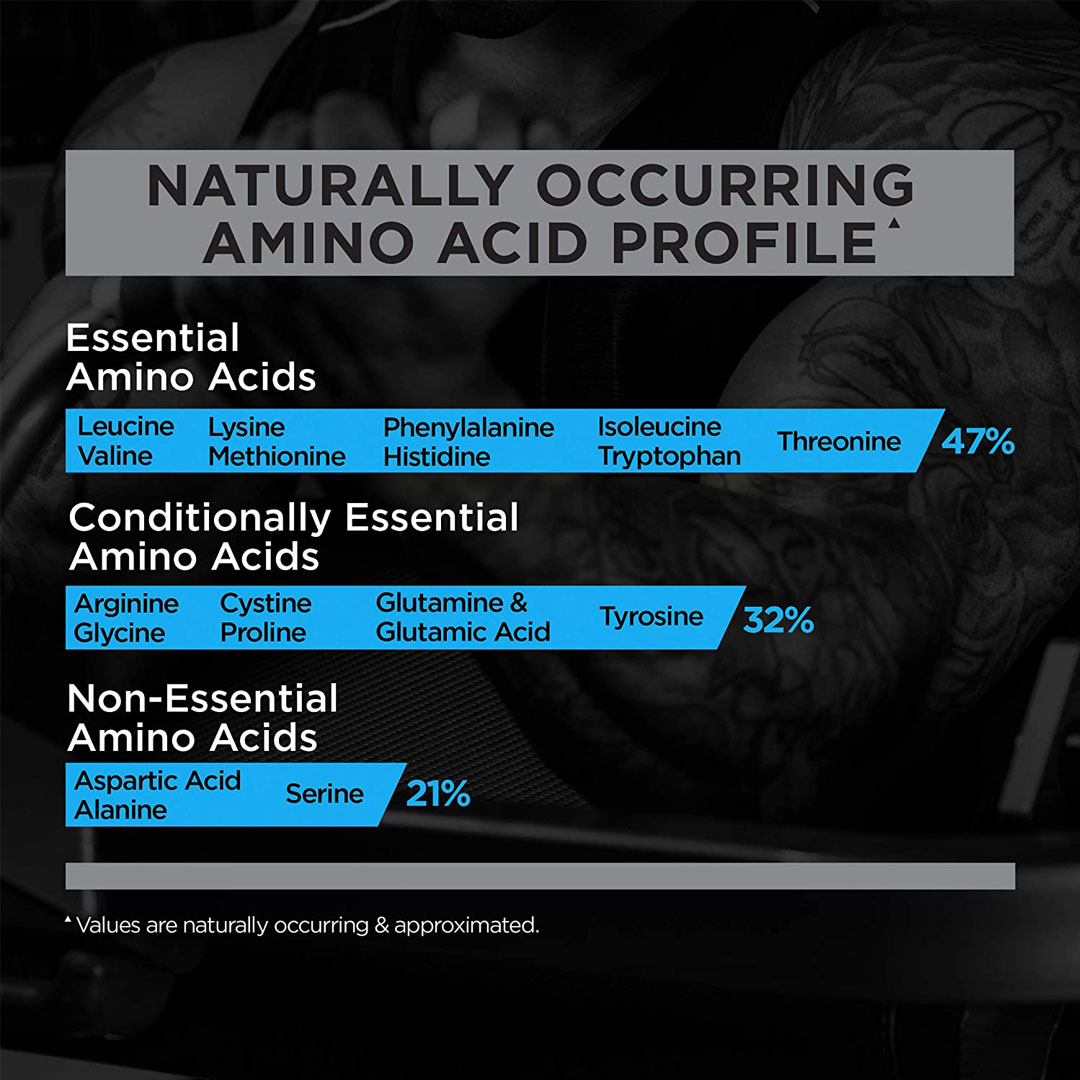 Muscle Recovery
Muscle Growth
Lean Muscle Building
Immunity
Expiry- 06/2024
Importer
Description
Reviews (3)
RSM Impex (Brand Authorized):
Office b/410, Kanara Business Centre, Link Road, Ghakopar (E),  Mumbai MH-75 India
FSSAI No : – 11521999000051
Info@rsmimpex.in, 02266778811
Description
Product Description
Rule 1 whey blend offers the perfect mix of nutritional quality, great taste, and bang for your buck. 100% Whey Protein from whey concentrates, isolates, and hydrolysates, and packed with naturally-occurring EAA, BCAA, and GLUTAMINE.
Ingredients: Protein Blend (Whey Protein Concentrate, Whey Protein Isolate, Whey Protein Hydrolysate),Flavor-ettes (Sugar, Corn ,Syrup, Corn Cereal, Corn Starch, Hydrogenated Palm Oil, Natural and Artificial Flavor, Lecithin, Inulin. Xanthan Gum, Cellulose Gum, Sucralose, Acesulfame Potassium.
Usage:Add one (1) scoop of R1 Protein powder to one (1) cup 8oz) of cold water. Stir or blend until smooth.
BUY THESE ALONG, TO BOOST YOUR RESULTS!
Request a call back from our Sports Nutritionist to guide you!
ALL NEW FASHION BRANDS ITEMS UP TO 70% OFF