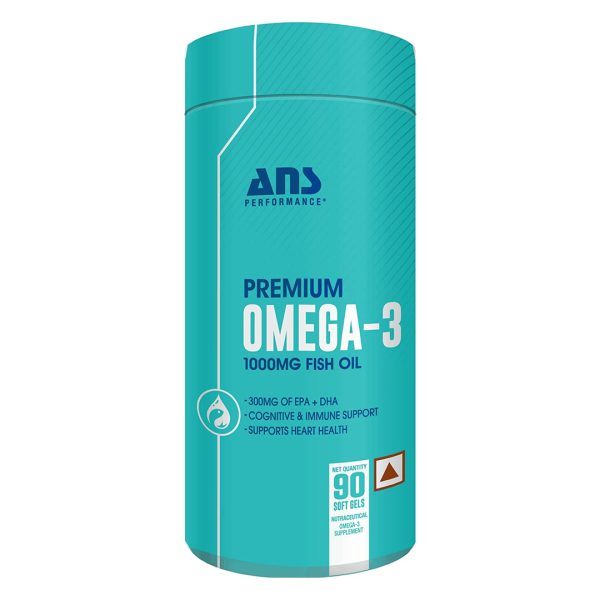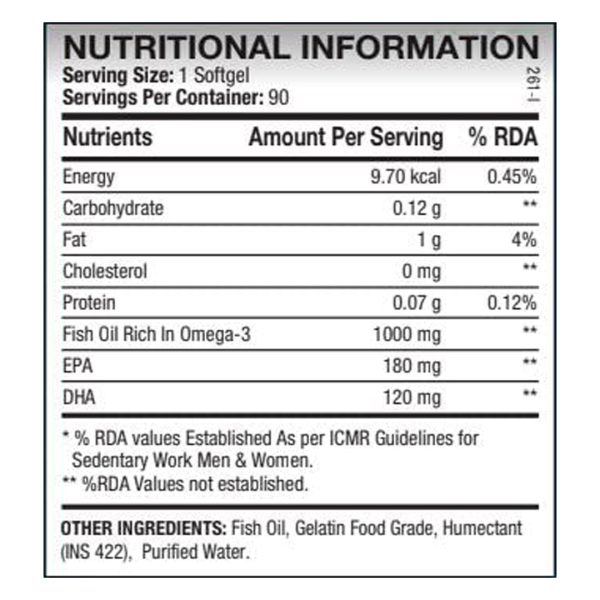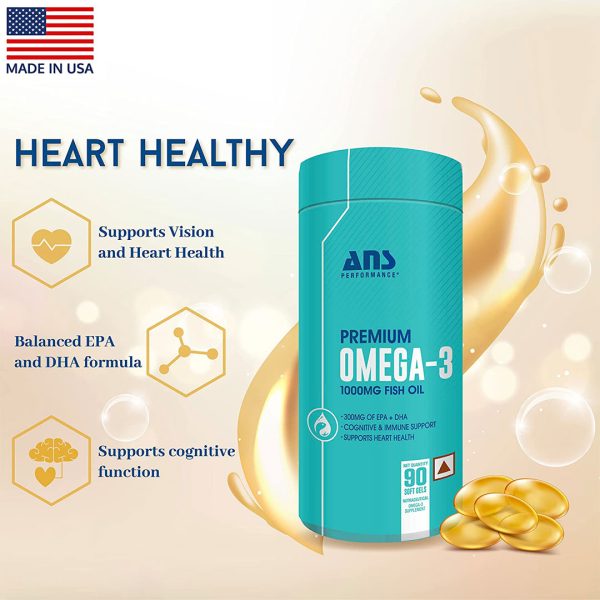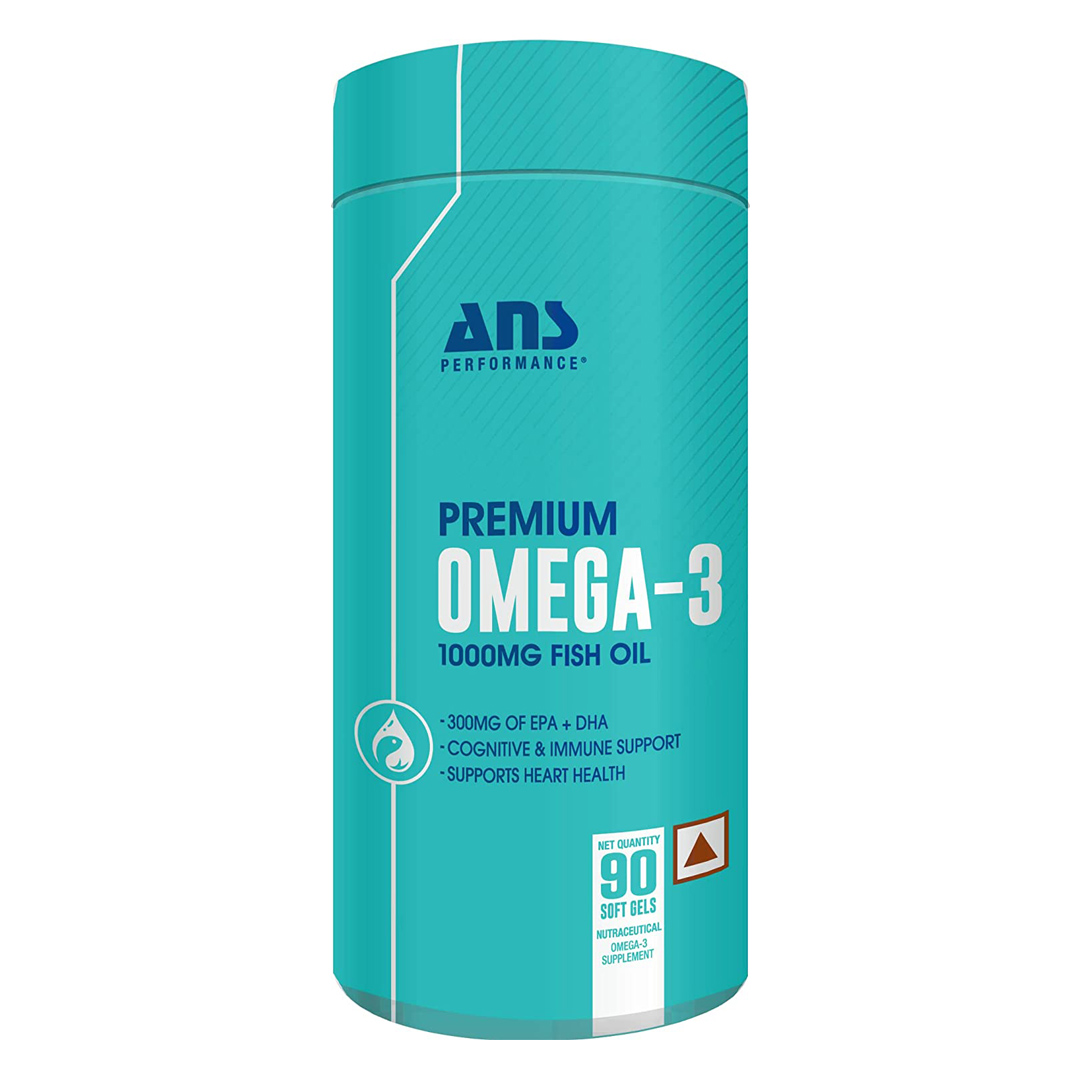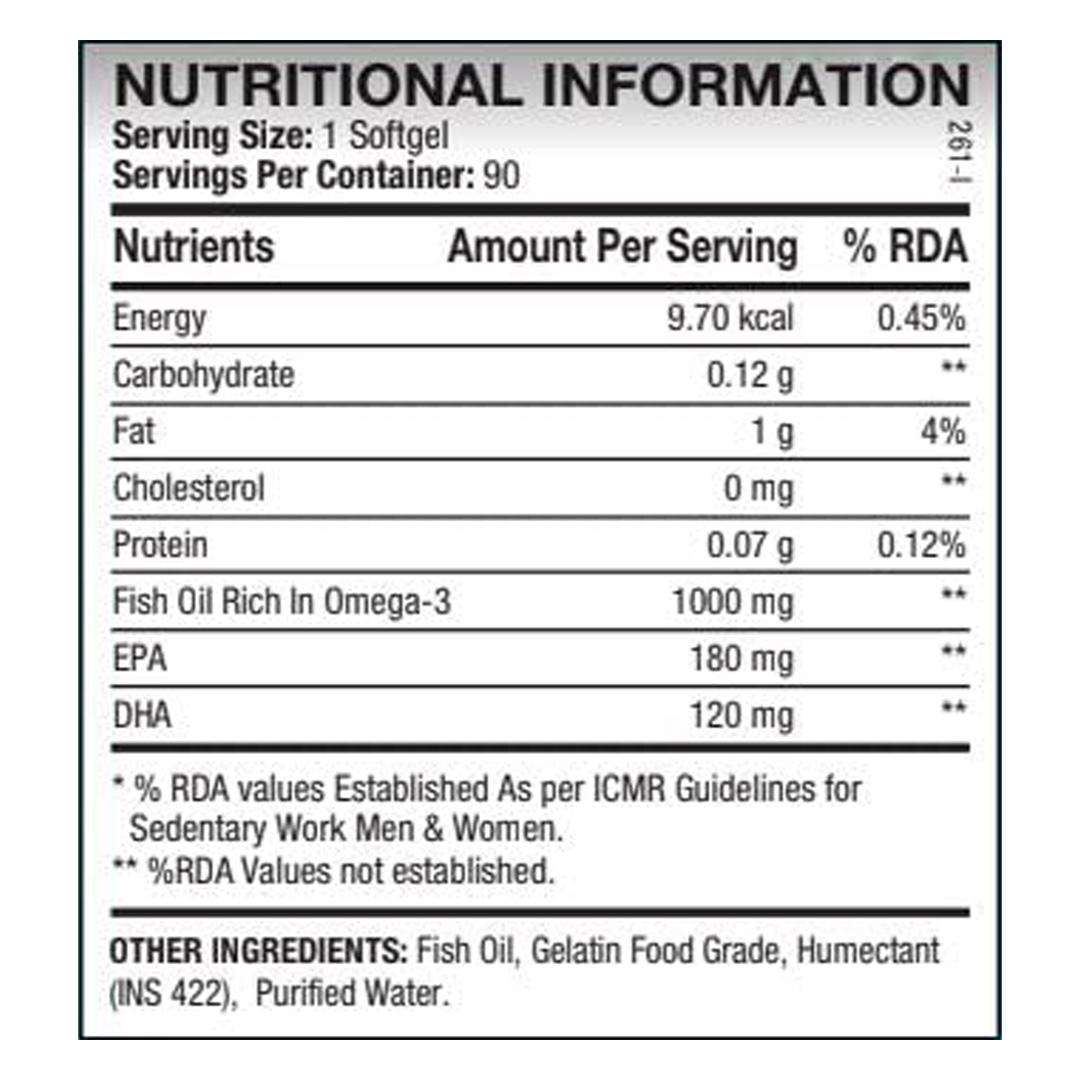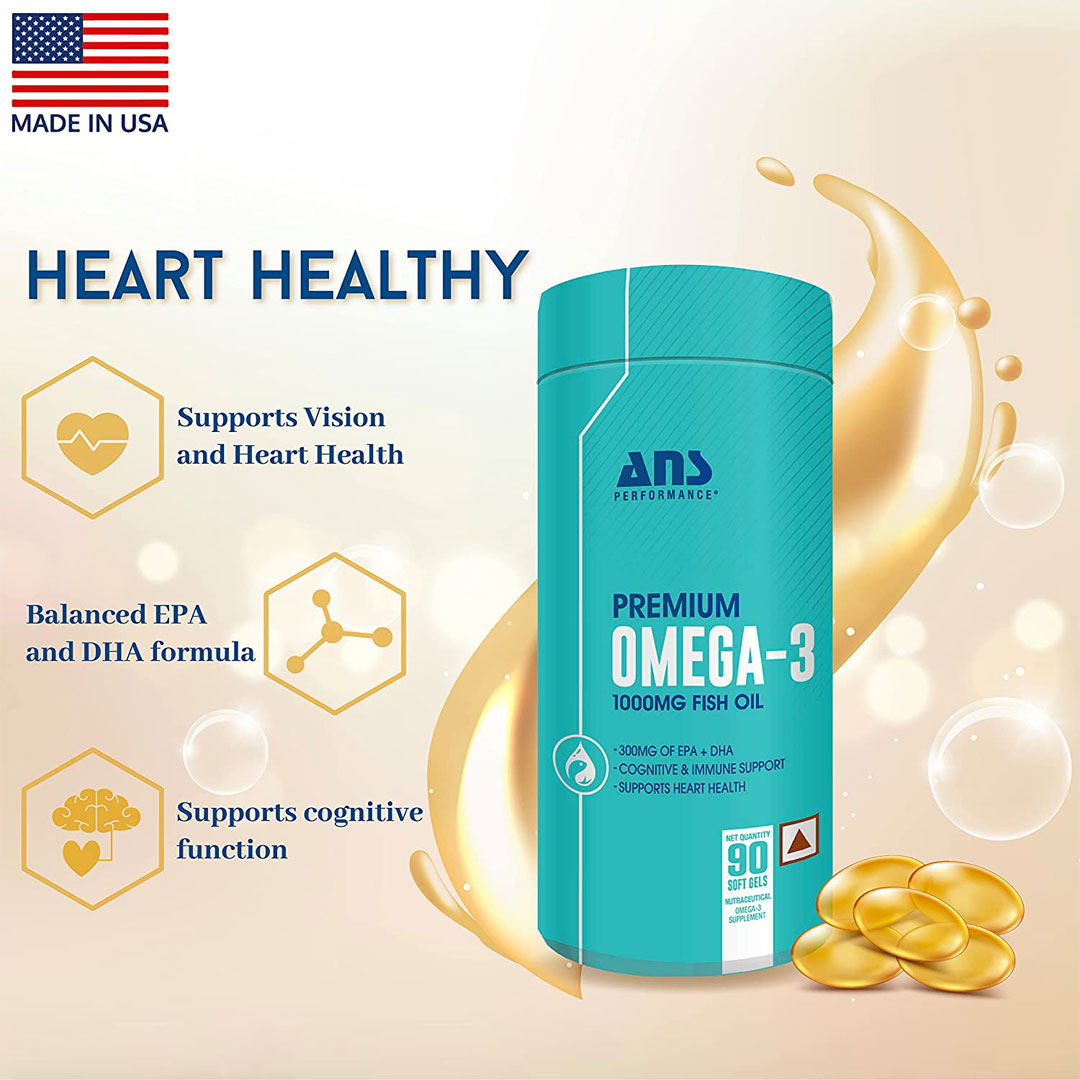 ANS Performance Premium Omega-3 1000mg Fish Oil 90 Softgels
Promotes Joint Support.
Promotes Healthy Heart.
Boost Immunity.
Improves Brain Function
Expiry-08/2023
Importer
Description
Reviews (0)
JV Nutrition Nutrition (Brand Authorized)
kandivali, West Mumbai 400067, India
FSSAI Lic. No. 10017022005877
Description
ANS Performance omega-3 delivers 800mg of omega-3 fatty acids. It is well-known omega-3s are great for heart health for everyone. But for competitive athletes, the benefits of omega-3s go so much further. Omega-3 fatty acids may boost overall health, reduce inflammation, and offer performance-enhancing benefits for athletes. omega 3 includes a natural lemon flavor for great taste and is purified to eliminate heavy metals.
Benefits
Promotes performance and heart health
BUY THESE ALONG, TO BOOST YOUR RESULTS!
Request a call back from our Sports Nutritionist to guide you!
ALL NEW FASHION BRANDS ITEMS UP TO 70% OFF