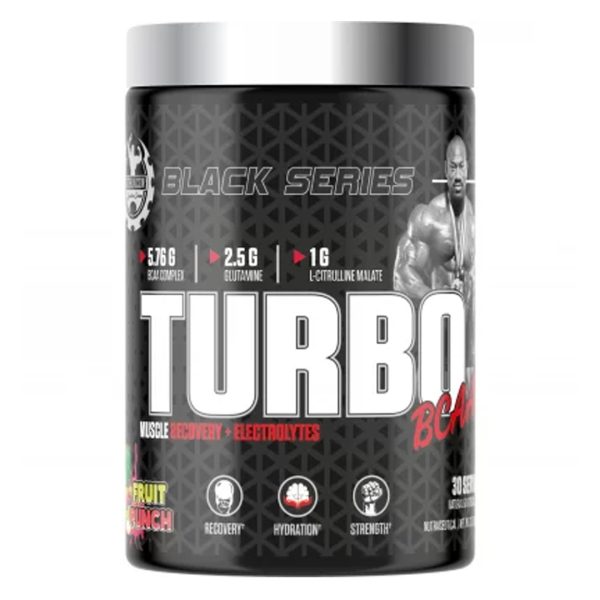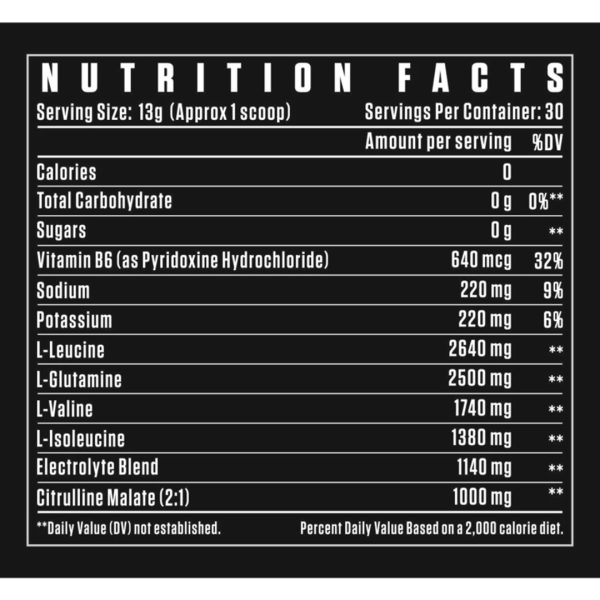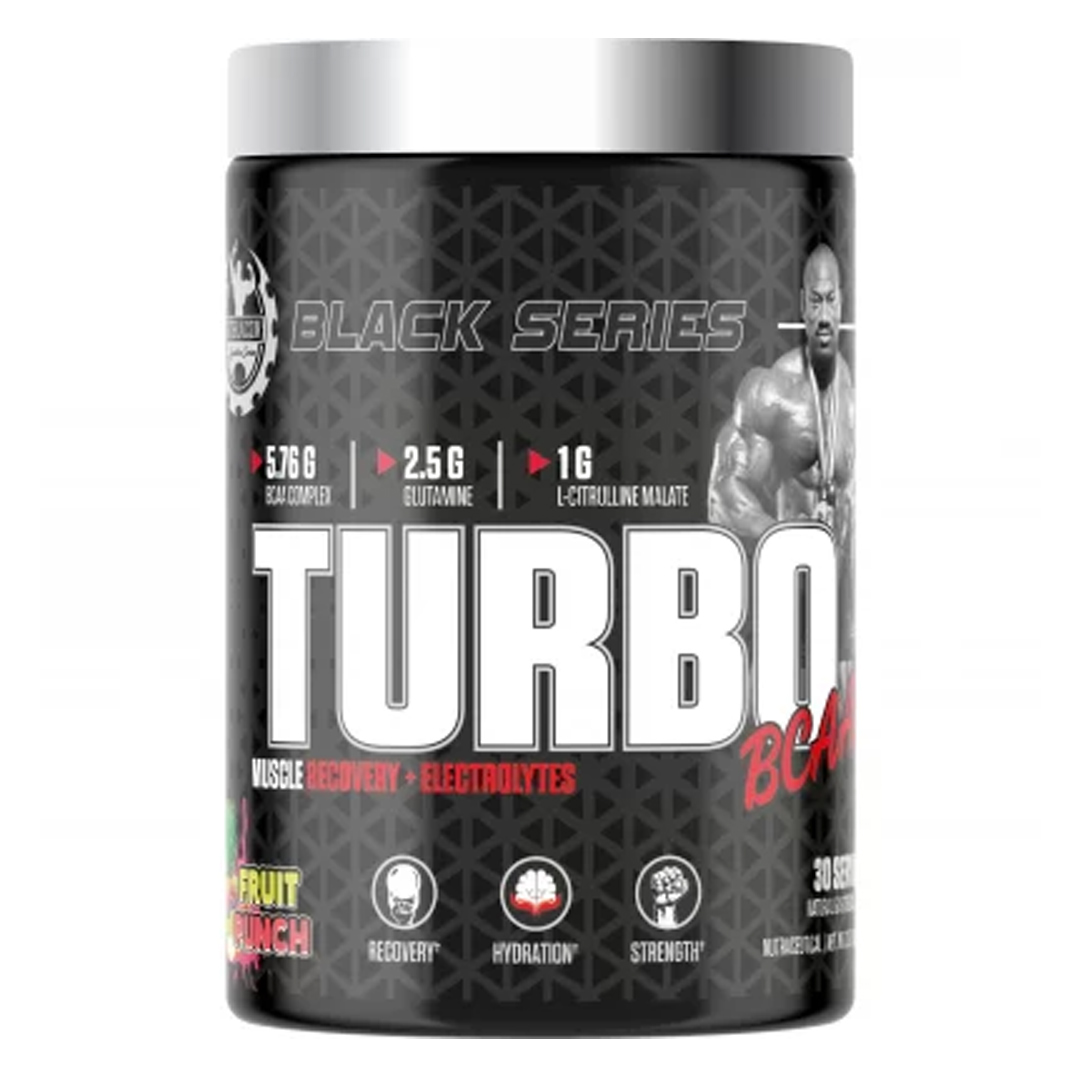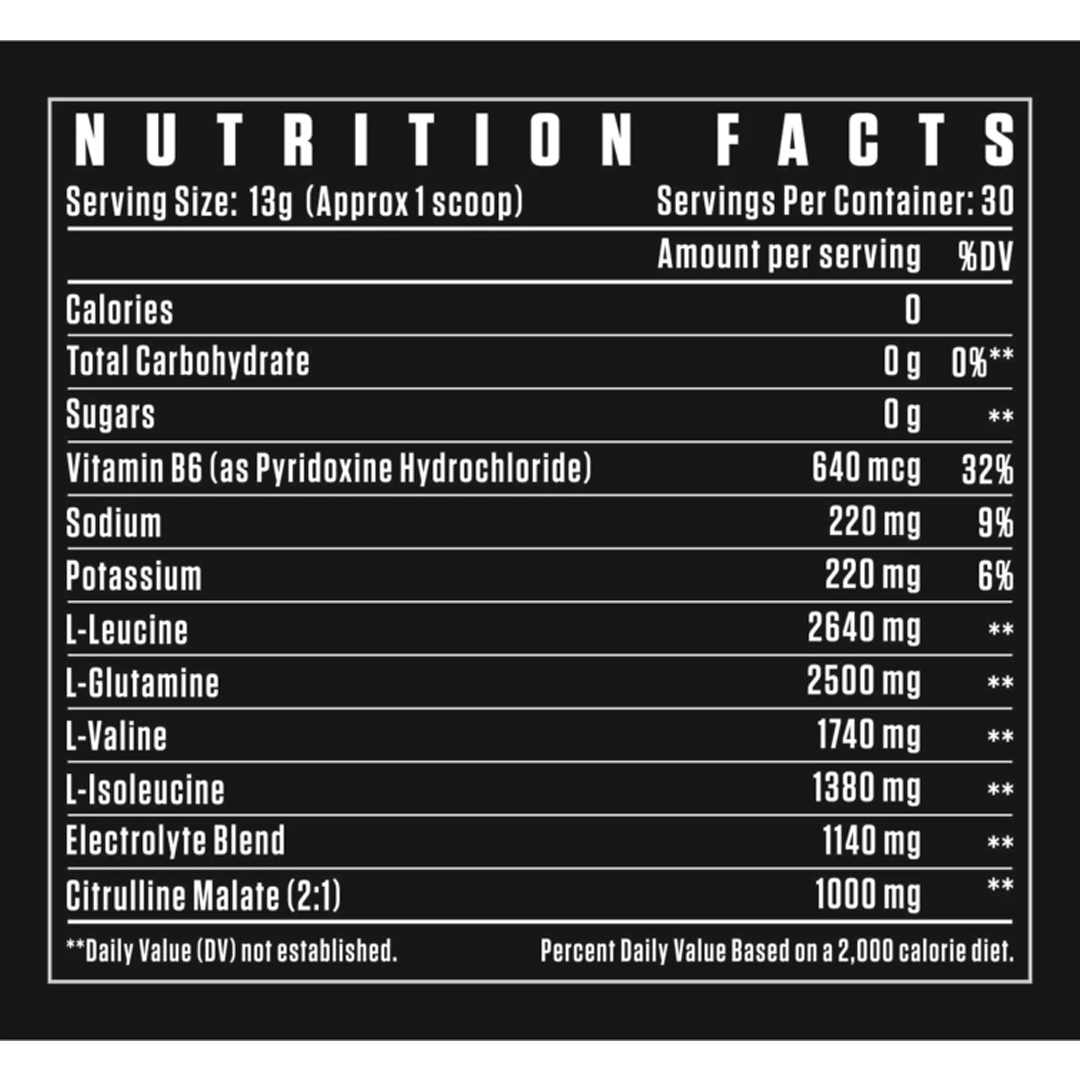 Dexter Jackson Black Series Turbo BCAA 30 Servings
Hydration
Cellular Energy
Stamina
Endurance
Expiry 10/2025
Importer & Manufacturer
Description
Reviews (0)
Importer:
Sports Supplement Nutrition Co. (SSNC)
info@ssncindia.in | 011 – 45093400
Manufacturer
Dexter Jackson Signature Series
JACKSONVILLE,FL 35226
Country of Origin: USA
Description
Branched chain amino acid (TURBO BCAA) intended to boost energy, recovery and protein combination during and in the wake of preparing. TURBO BCAA supplementation should also be a regular part of your pre-workout routine. Branched chain amino acids (TURBO BCAAs) comprise of three amino acids — leucine, Valine, and isoleucine. TURBO BCAAs assume a huge part in building and fixing muscle after an exercise, and furthermore go about as a signal to your muscles that supplements are accessible for expanding bulk. contractile proteins harmed during activity and muscle cells will utilize turbo bcaas cushion the deficiency of certain non-essential amino acids or give energy significant stretches comprehensive preparing. help in even fat misfortune however principle advantage is their capacity support development. particularly useful keeping up mass while on a calorie-deficiency diet. they especially helpful lifting weights contenders who take physical make-ups lean extraordinary about scoop dexter jackson bcaa cold water using blender shaker cup then shake stir seconds until powder mixed. consume before after training.
BUY THESE ALONG, TO BOOST YOUR RESULTS!
Request a call back from our Sports Nutritionist to guide you!
ALL NEW FASHION BRANDS ITEMS UP TO 70% OFF