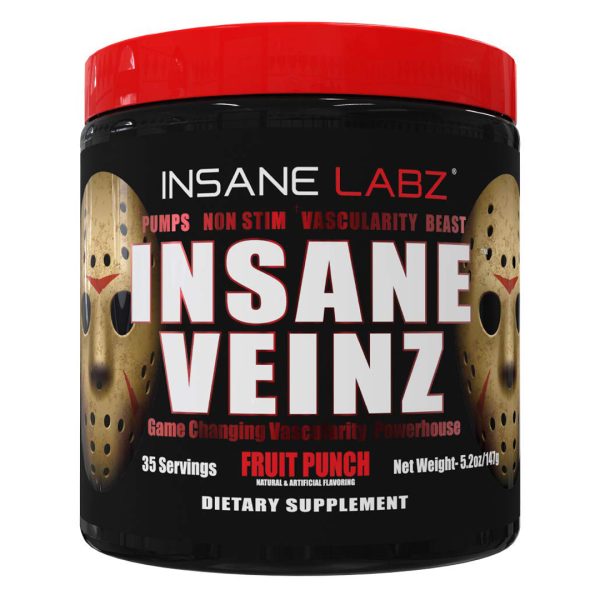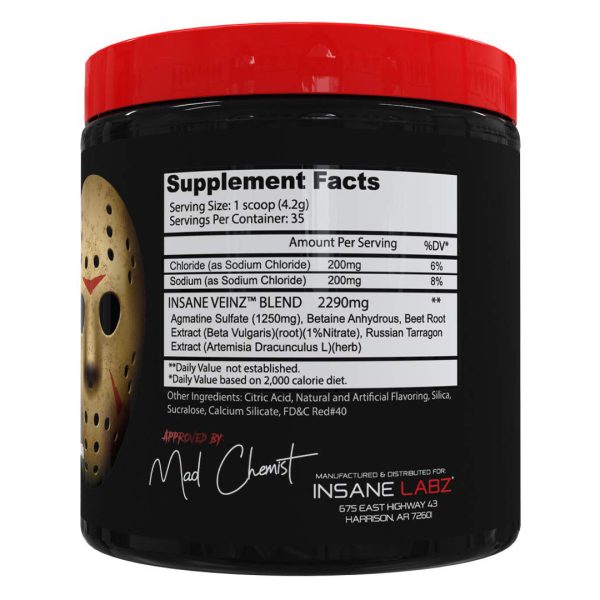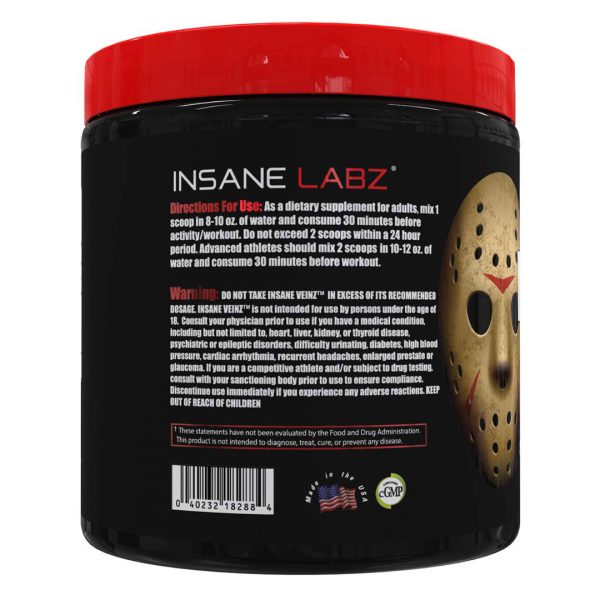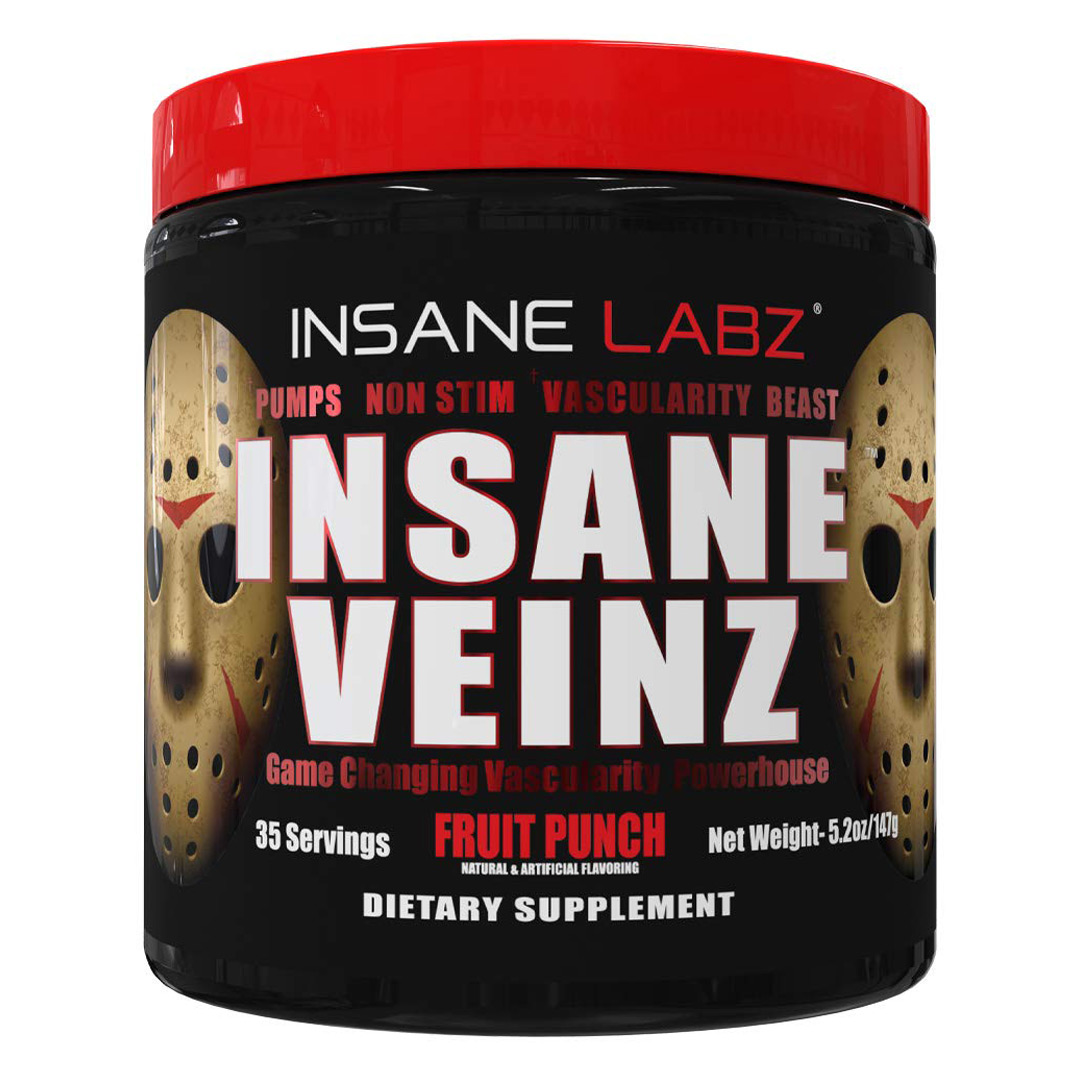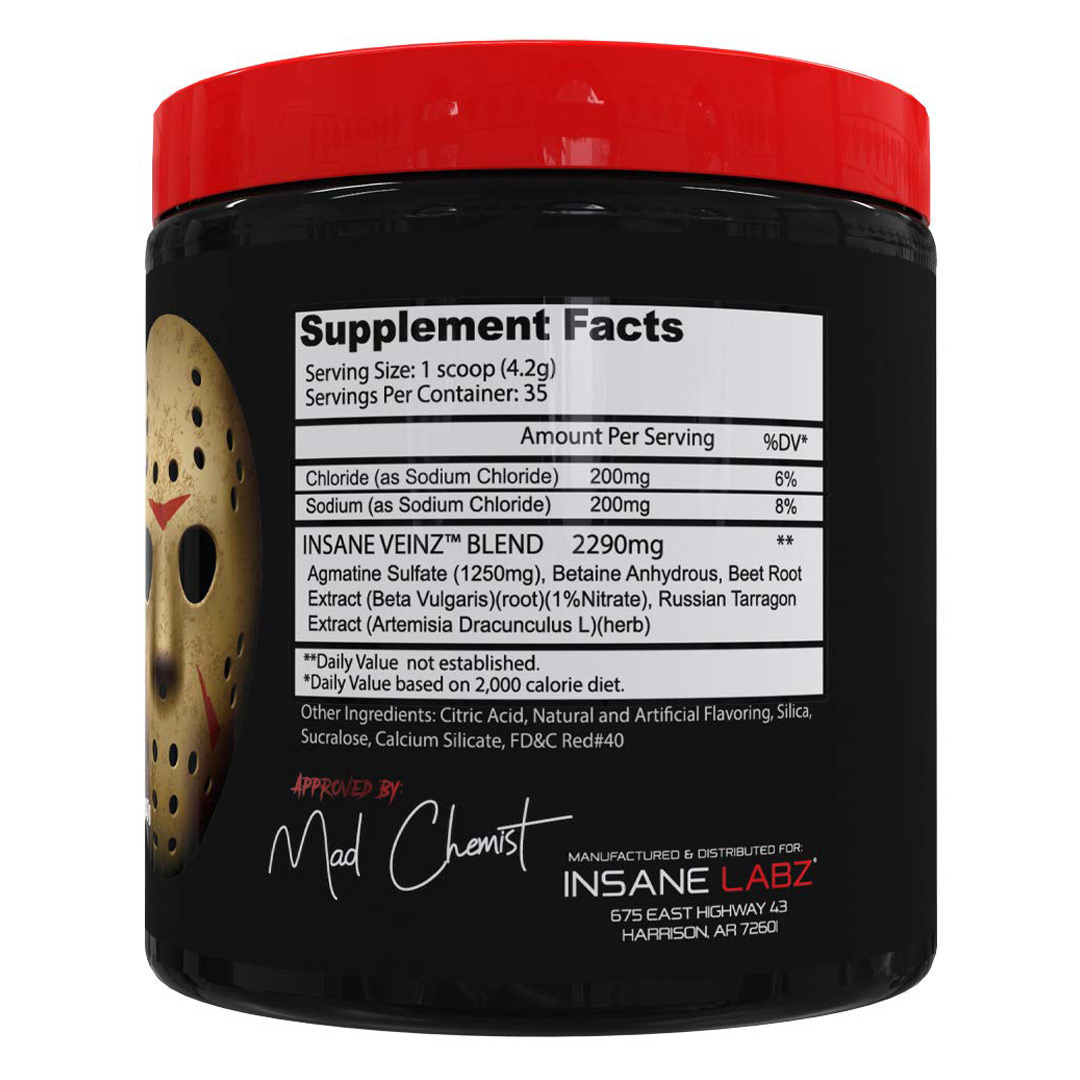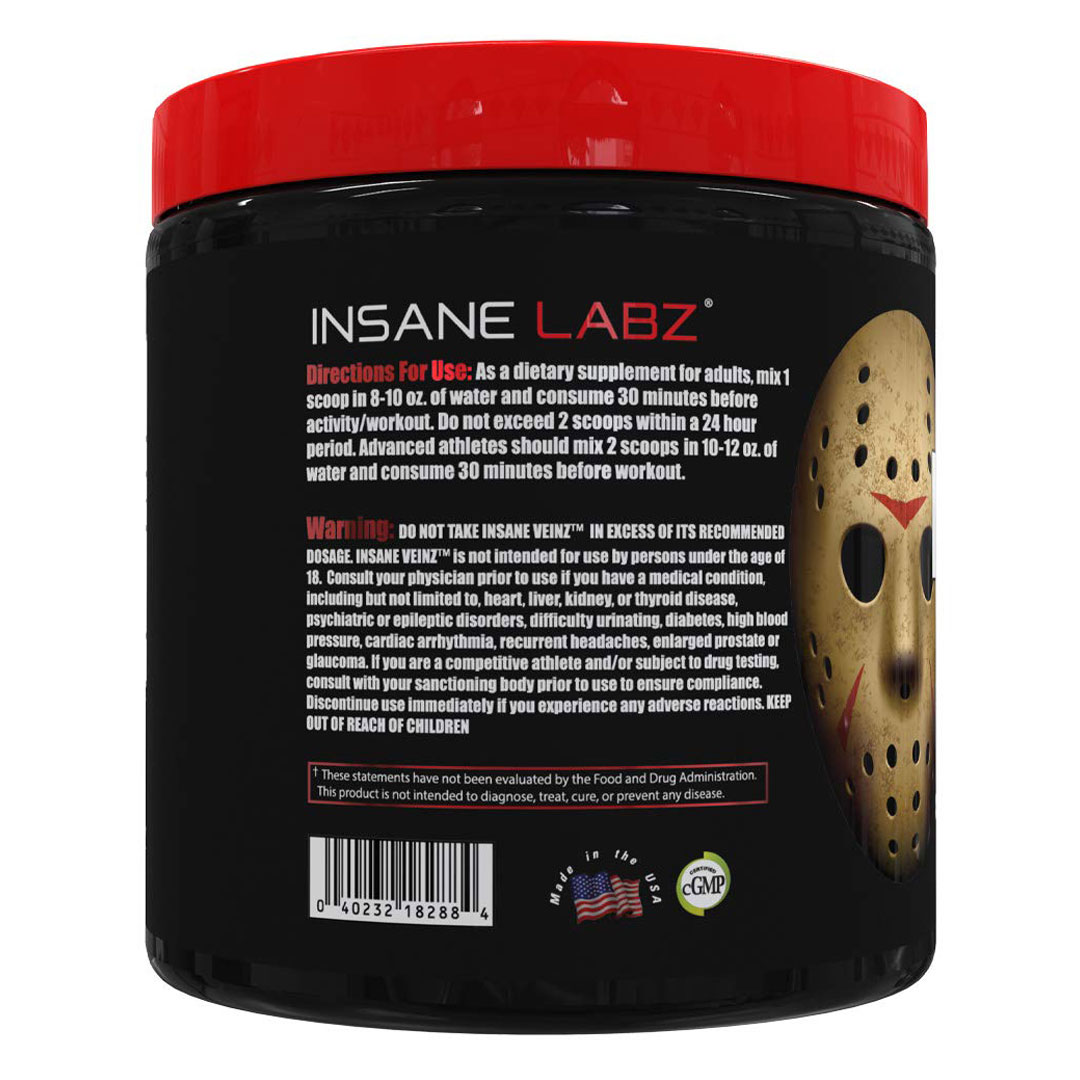 Insane labz Veinz Preworkout 0.32lbs, 150gm ( 35 Servings )
Can improve the mood and well-being
Accelerates post-workout regeneration
Mega muscle pump during training!
Has anabolic potential
Available in several flavors
Osmoregulatory activity
Does not contain stimulantsExpiry- 12/2023
Importer
Description
Reviews (0)
Anabolic Nation
Rohini, Northwest, Delhi
110085
Description
If you're ready to upgrade your pre-workout game, insane veinz is here. Insane veinz is a non-stimulant pre-workout. That's right: no caffeine or stimulants to keep you up well past midnight. If you're a fan of caffeine, yohimbine, and other energy boosters, insane veinz is the ideal complement supplement.
Benefits
Unique pre-workout formula granting proper blood circulation and hydration
Has a diluting effect on the blood vessels, improving blood flow to the muscles
Supports the delivery of nutrients to the cells
Ensures a high level of the pump and muscle filling
Effectively increases the nitric oxide (NO) level
Enhances the organism's exercise capacity
Ingredient
 Insane Veinz Blend 2290mg Agmatine sulfate (1250mg), betaine anhydrous, beet root extract, russina tarragon extract.
Usage
1 scoop (2,8 g) mix with 200ml of water and drink 30 minutes before training.
BUY THESE ALONG, TO BOOST YOUR RESULTS!
Request a call back from our Sports Nutritionist to guide you!
ALL NEW FASHION BRANDS ITEMS UP TO 70% OFF