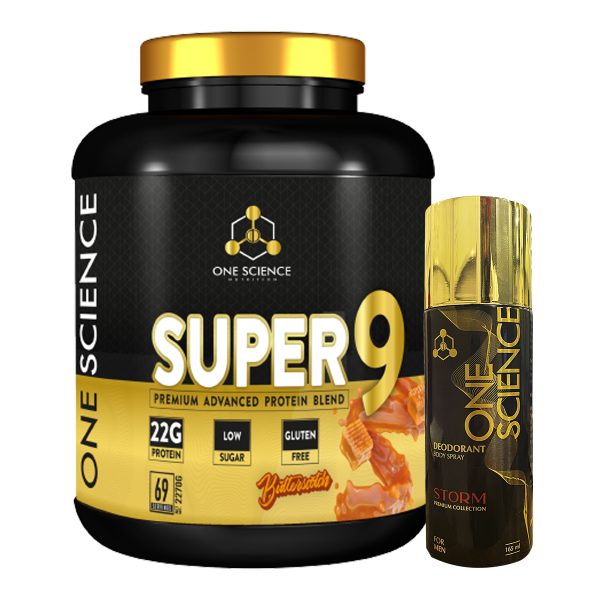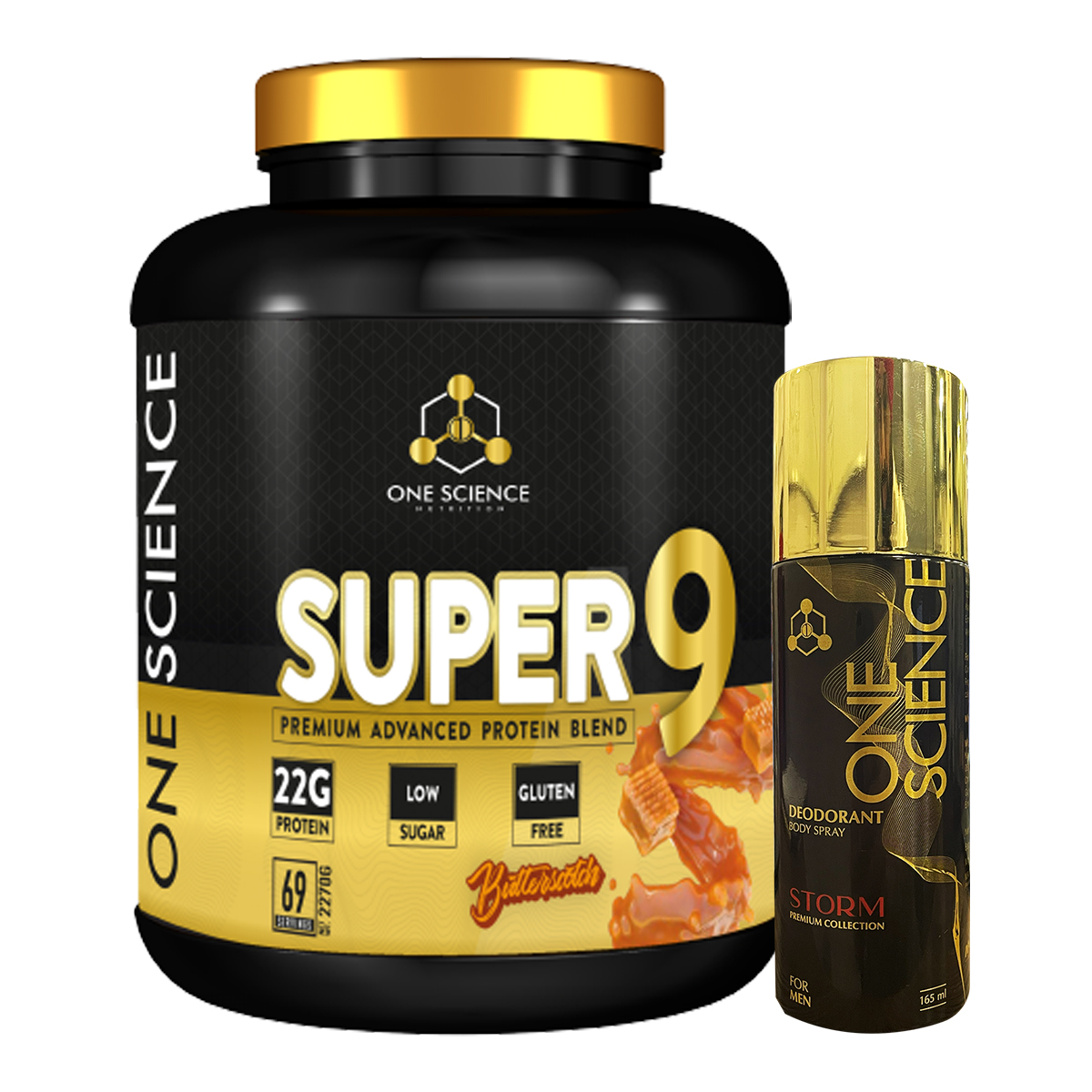 One Science Nutrition Super 9 – Premium Advance Protein Blend, 5 lbs Free Perfume With This Pack
Strength
Size
Muscle Building
Expiry 12/2024
Imported By
Description
Reviews (0)
Muscle House India (Brand Authorized):
10168 first floor main gurudwara road karol bagh Delhi 110005, India
FSSAI Lic. No. 10016011003643
info@musclehouseindia.com, (011) 45960935
Description
A scrumptious blend of 9 proteins, our super9 whey protein is specifically engineered for gaining lean muscle mass and achieving your body goals faster. Made from the finest grass-fed whey, it renders to the maintenance and growth of your muscle mass while also ensuring a speedy muscle recovery after an intense workout session.
It contains a premium advanced protein blend, delivering impeccable results for gaining lean muscles and being the fittest version of you!
BUY THESE ALONG, TO BOOST YOUR RESULTS!
Request a call back from our Sports Nutritionist to guide you!
ALL NEW FASHION BRANDS ITEMS UP TO 70% OFF