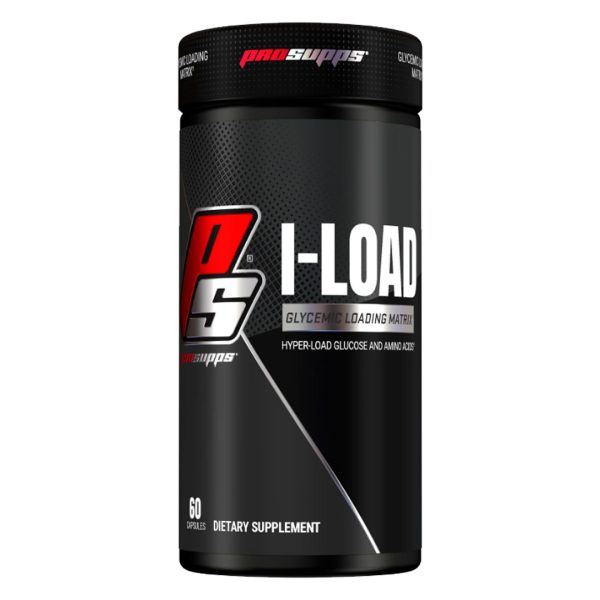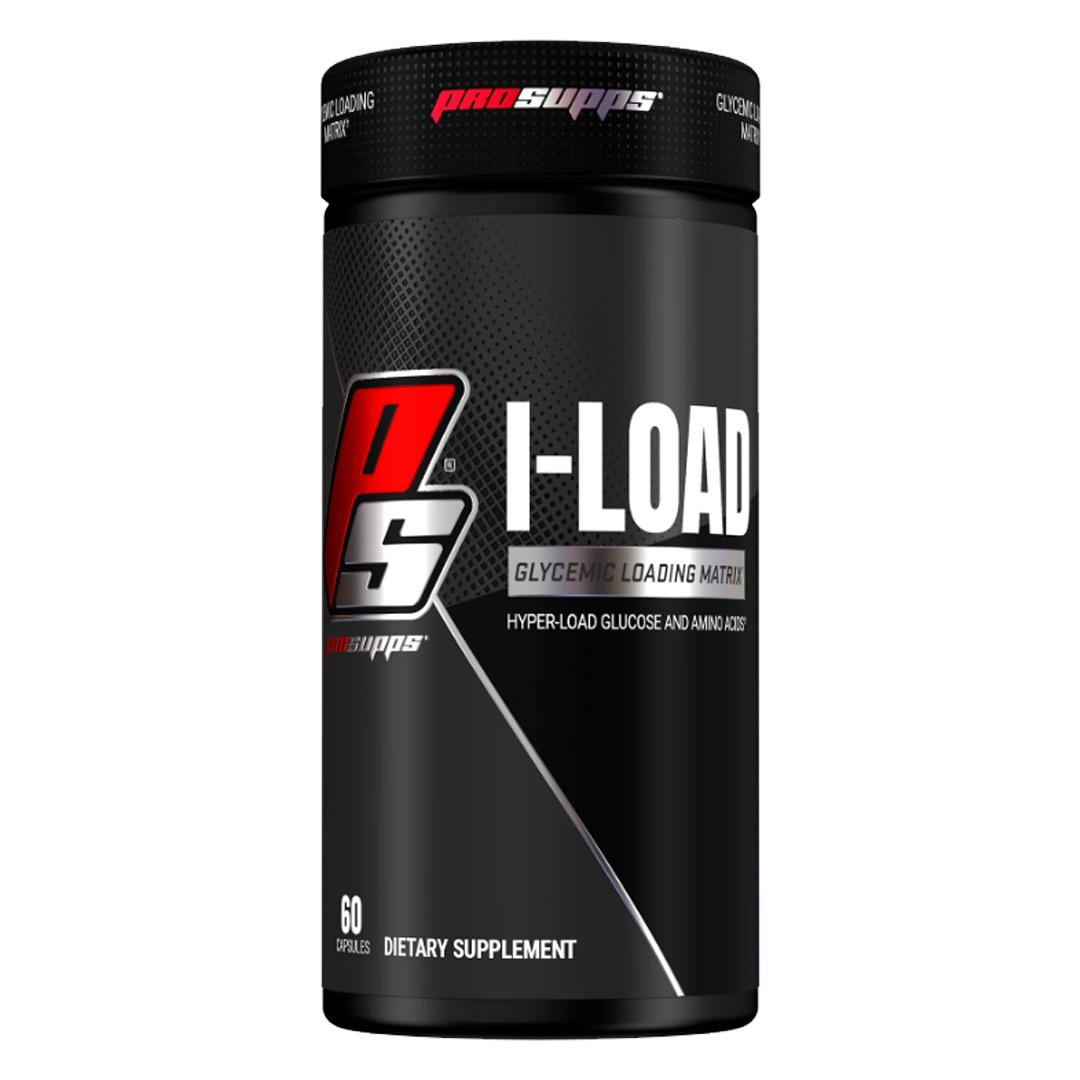 Prosupps I-Load- 60 Capsules
Enhances Glucose Metabolization†
Boosts Insulin Sensitivity†
Increases Training Performance†
Expiry 01/2025
Importer
Description
Reviews (0)
Marketed & Importer
Iron Asylum (Brand Authorized)
Bangalore, Karnataka – 560068, India
FSSAI Lic. No: 11222999000706
customercare@ironasylum.co.in, +91 9606990550
Description
ProSupps® I-Load capsules is back and just as iconic as ever! Our goal here is to ensure the food you eat is going to power your workouts, and most importantly, not be stored as fat. I-Load can help increase your muscle cell's sensitivity to insulin, turning carbohydrates into a more readily available source of energy that will enhance your workout performance and turn your fuel into fire!†
SUGGESTED USE: To assess results, take 1/2 serving (1 capsule) of I-LOAD once daily, preferably with a meal containing carbohydrates. Once results have been established, take one serving (2 capsules) of I-LOAD once daily. Do not exceed suggested serving size within 24 hours.
200MCG Chromium & 900MG Glycemic Loading Matrix, ZERO STIMULANTS
BUY THESE ALONG, TO BOOST YOUR RESULTS!
Request a call back from our Sports Nutritionist to guide you!
ALL NEW FASHION BRANDS ITEMS UP TO 70% OFF