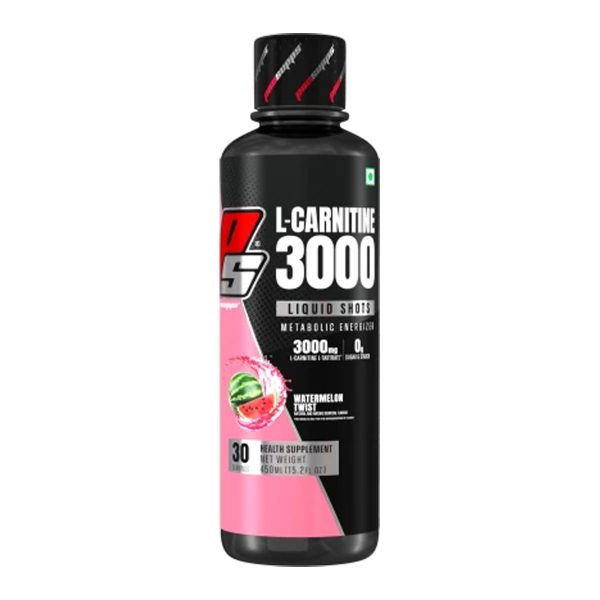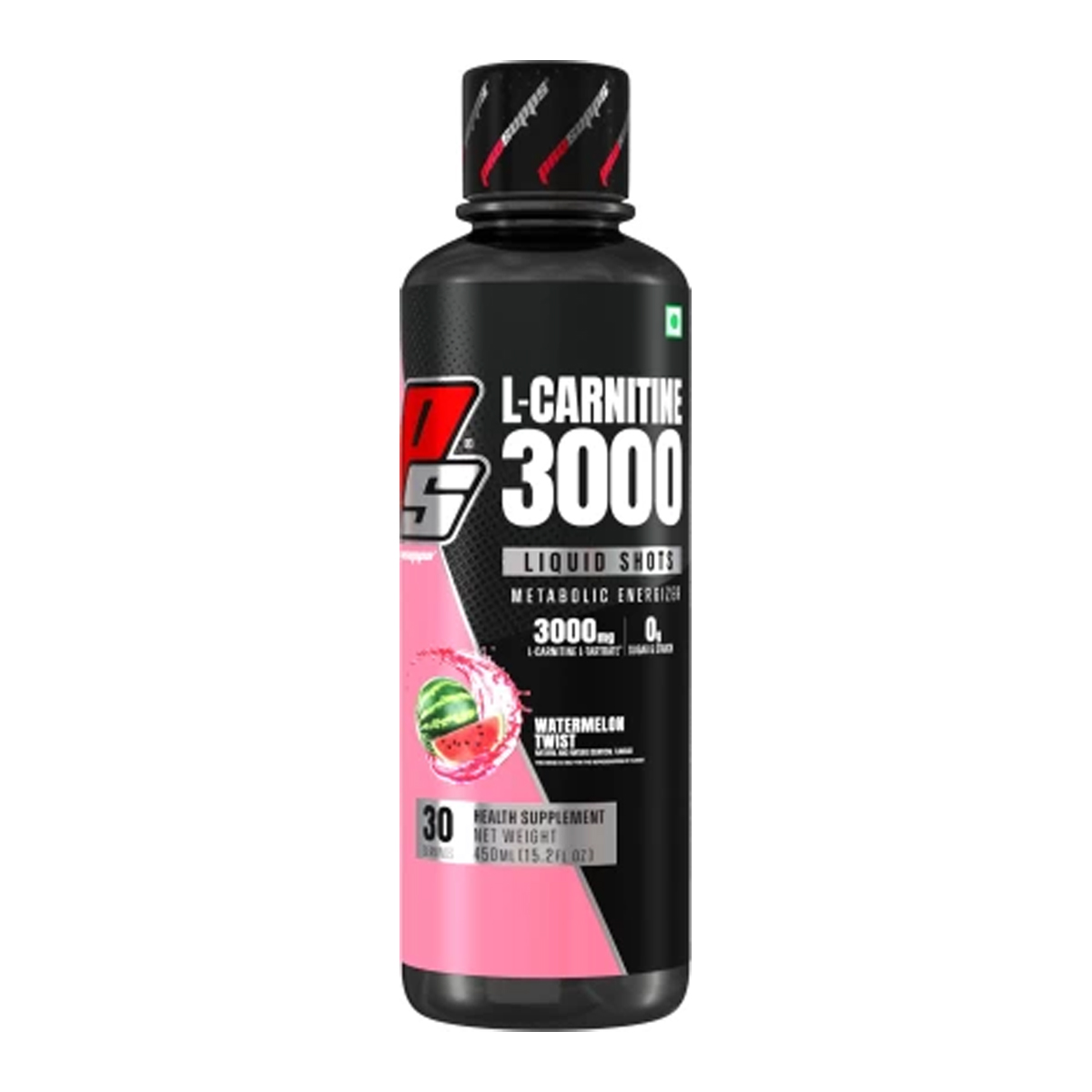 Prosupps L-Carnitine 3000 Mg-30 Servings
Supports Natural Energy Production
Boosts Metabolism
Enhance Muscle Recovery
Expiry 12/2024
Marketed & Distributed
Description
Reviews (0)
Marketed & Distrubuted By:
Iron Asylum (Brand Authorized)
Bangalore, Karnataka – 560068, India
FSSAI Lic. No: 11222999000706
customercare@ironasylum.co.in, +91 9606990550
Description
Crank up the energy without cranking up the sugar. ProSupps® L-Carnitine provides consumers with a great tasting, sugar free, calorie free and convenient way of supplementing with L-Carnitine and Pantothenic acid. This product helps support the body's ability to transport fatty acids into the mitochondria of cells, translating to increased natural energy production, promoting exercise recovery, supporting exercise performance and boosting cellular efficiency. ProSupps® L-Carnitine is ideal for anyone looking for a sugar-free way of boosting their natural energy production and recovering better from exercise.† Flip the switch, naturally.
SUGGESTED USE: Take one tablespoons of L-Carnitine 3000 daily or as directed by a physician or licensed nutritionist. You may also mix with your favorite juice or beverage.
WARNING: This product is intended for healthy adults, 18 years of age or older. Consult a physician prior to using this, or any other dietary supplement. Do not take this product if you are pregnant or nursing, if you have or suspect you may have a medical condition, or if you are taking any prescription or over-the-counter medications. Do not exceed recommended serving. Immediately discontinue use and consult a qualified medical professional if you experience any adverse effects. KEEP OUT OF REACH OF CHILDREN.
†These statements have not been evaluated by the Food and Drug Administration. This product is not intended to diagnose, treat, cure, or prevent any disease.
BUY THESE ALONG, TO BOOST YOUR RESULTS!
Request a call back from our Sports Nutritionist to guide you!
ALL NEW FASHION BRANDS ITEMS UP TO 70% OFF