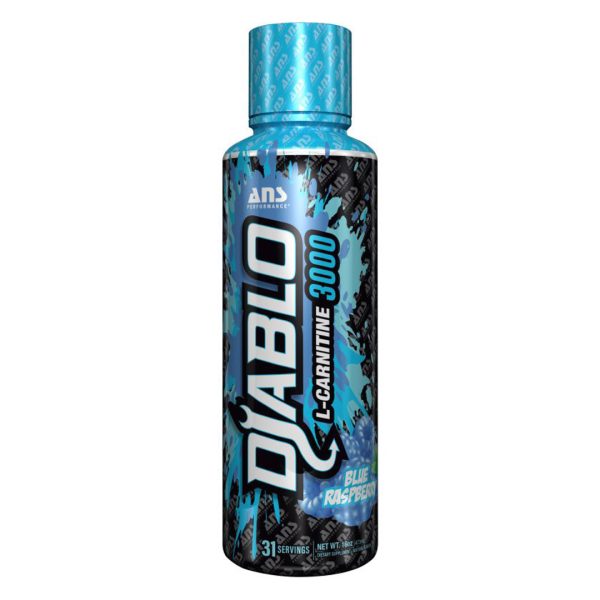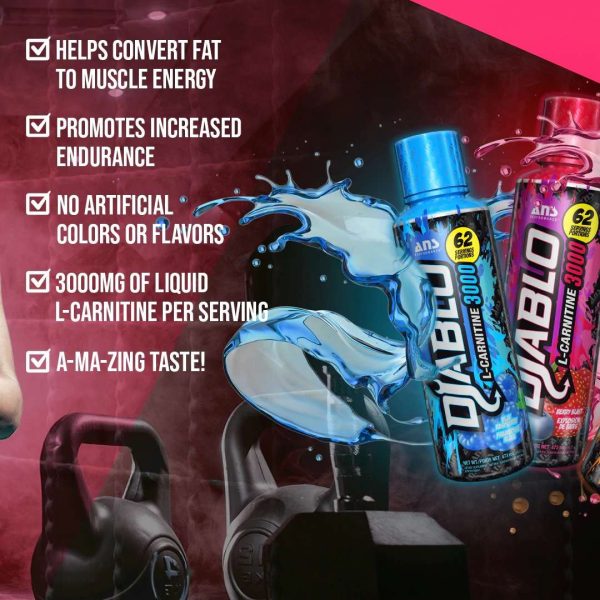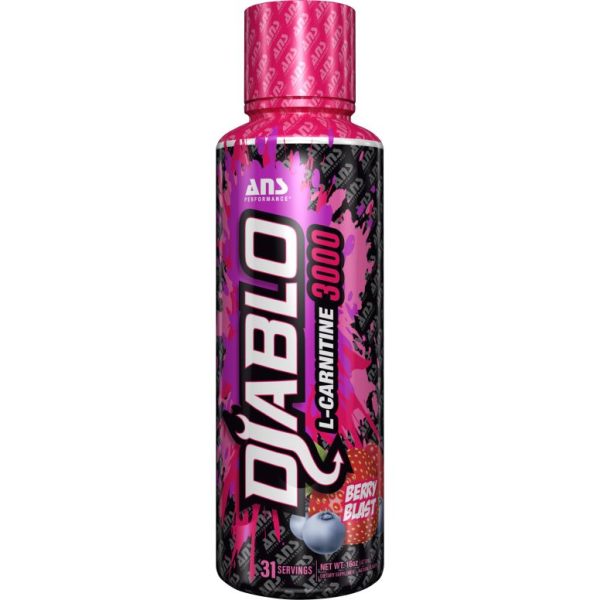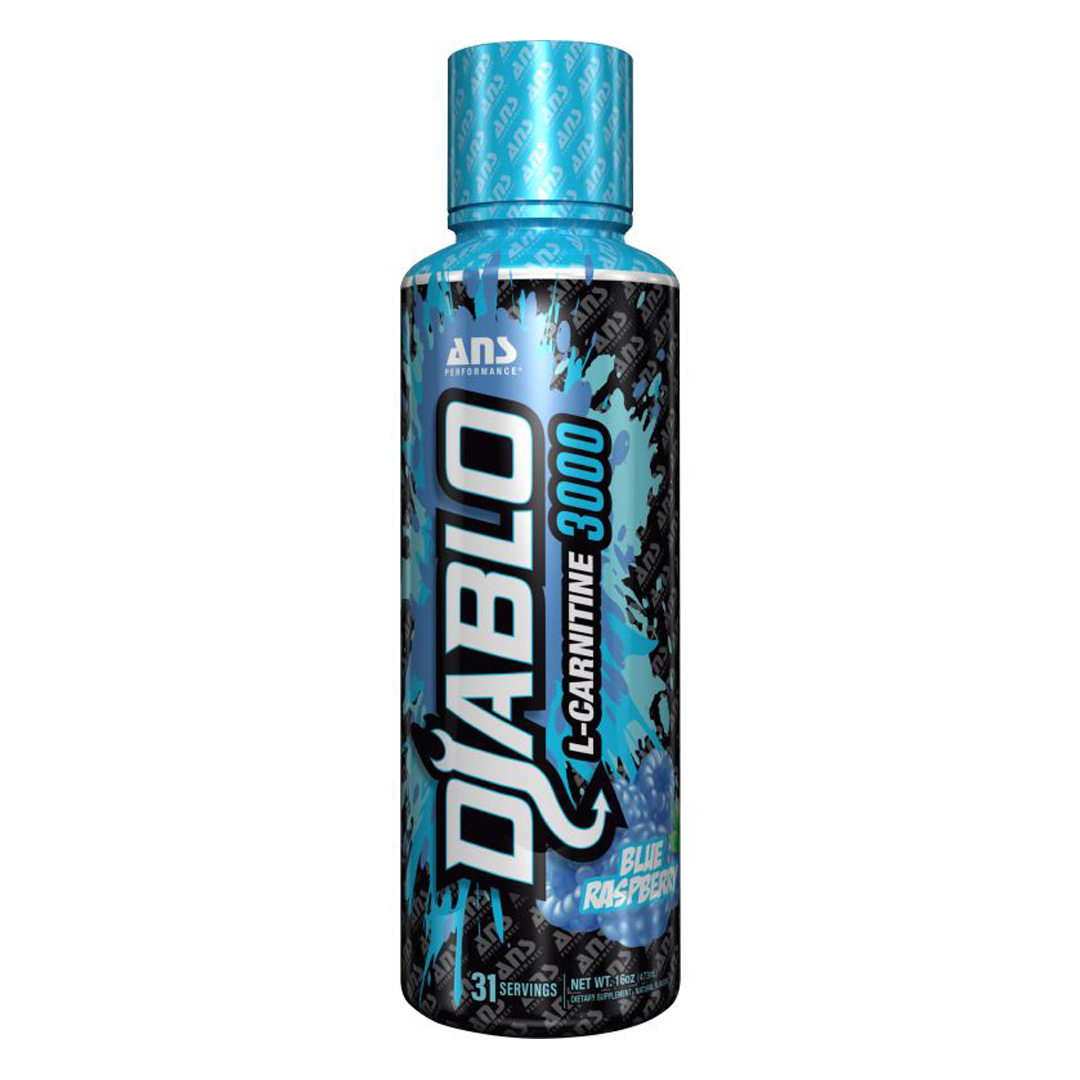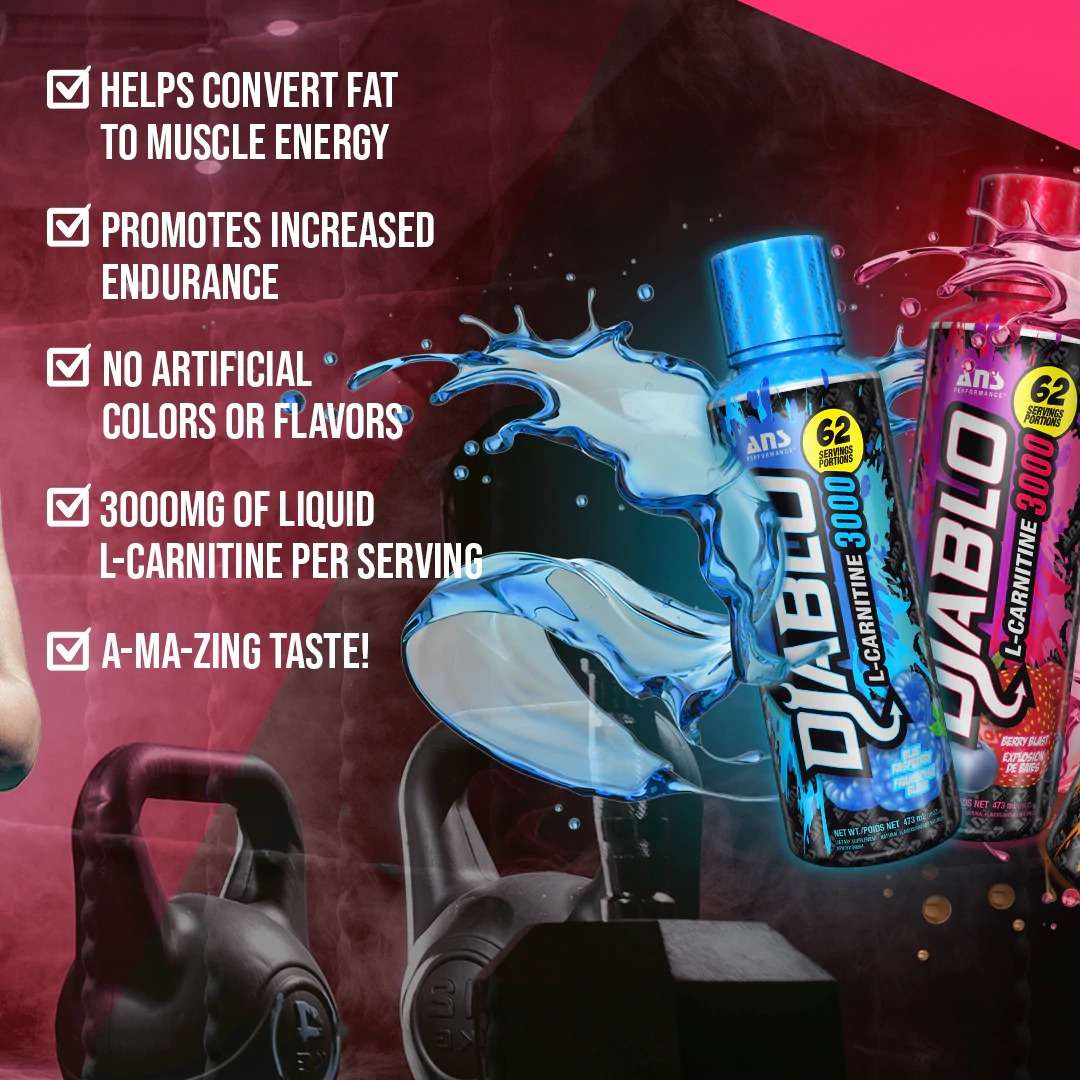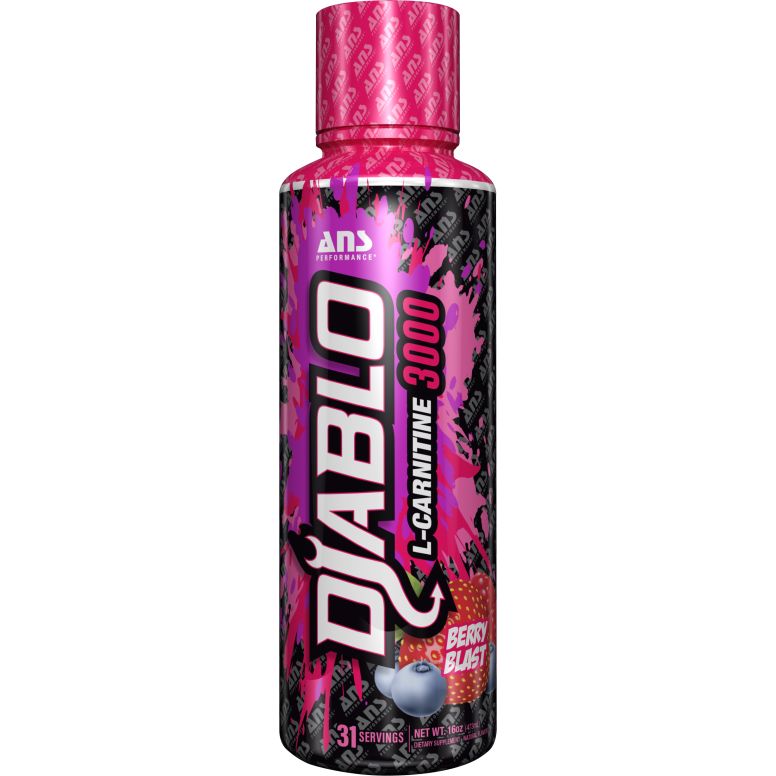 Ans Performance L-Carnitine 3000 Mg
Loaded with 3000mg L-Carnitine per 15mL
2x the potency of other carnitine products
Helps convert fat into muscle energy
Optimize athletic performance
Promotes increased endurance
No artificial colors or flavors
Expiry- 9/2024
Importer
Description
Reviews (0)
JV Nutrition Nutrition (Brand Authorized)
kandivali, West Mumbai 400067, India
FSSAI Lic. No. 10017022005877
Description
L-Carnitine is a fantastic supplement to support fat metabolism. It accelerates fat loss by supporting the transport of fatty acids to the muscles' mitochondria where they can be burned off as energy. Muscle contains the highest concentration of L-Carnitine in the body, which is why it is important for athletes.
Diablo L-Carnitine 3000 is double the potency of most carnitine products in the market, giving you a truly efficacious dosage of 3000mg per 15 mL. It's the perfect stackable product to use with Diablo Thermogenic and Diablo PM.
Loaded with 3000mg L-Carnitine per 15mL
2x the potency of other carnitine products
Helps convert fat into muscle energy
Optimize athletic performance
Promotes increased endurance
No artificial colors or flavors

DIRECTIONS: Take 1-2 servings daily, preferably on an empty stomach. On workout days, consume 30 minutes prior to exercise.
INGREDIENT SCIENCE
L-Carnitine: Responsible for the transport of fats into the cells to be used for energy in the body. By raising muscle carnitine levels, you support the fat-burning process, and as the body becomes more efficient at processing fuel, it will increase energy levels. Elevating carnitine will also improve physical performance by burning more fat, sparing glycogen, clearing muscle lactate, and increasing anabolic hormone response.
BUY THESE ALONG, TO BOOST YOUR RESULTS!
Request a call back from our Sports Nutritionist to guide you!
ALL NEW FASHION BRANDS ITEMS UP TO 70% OFF