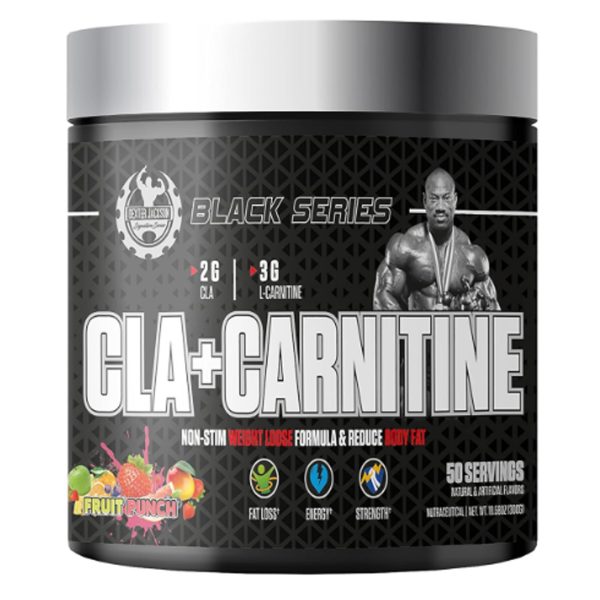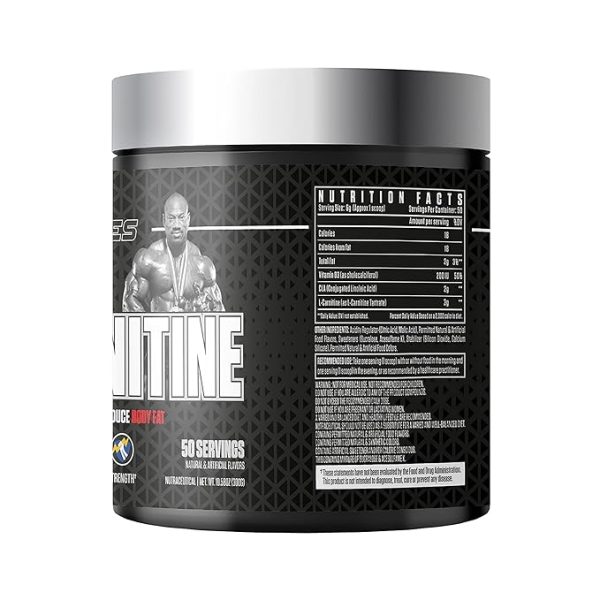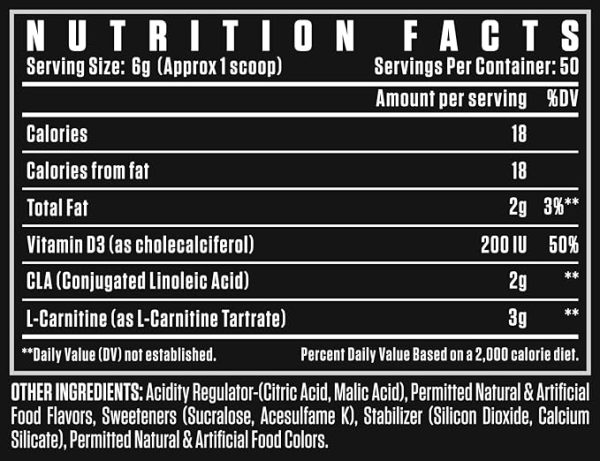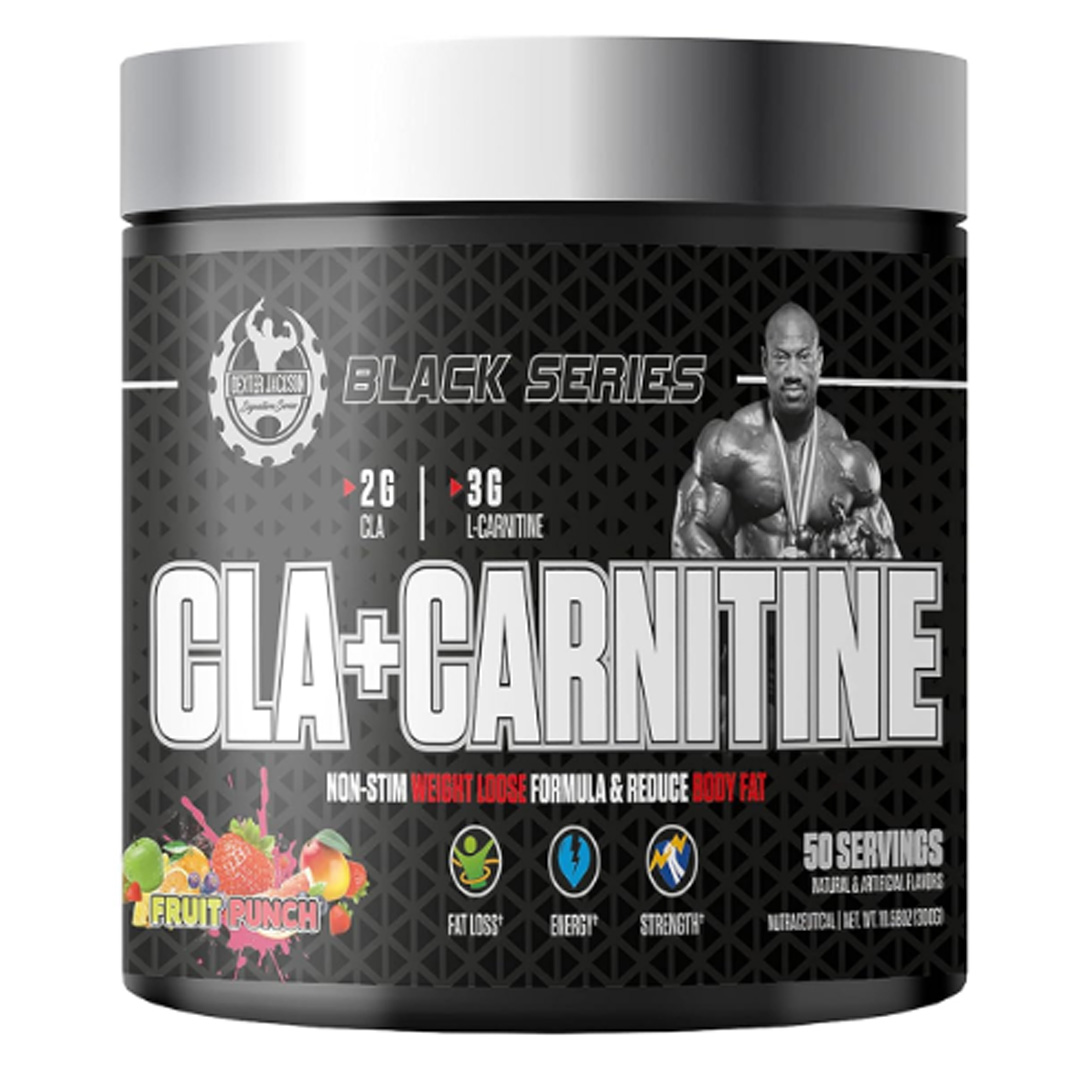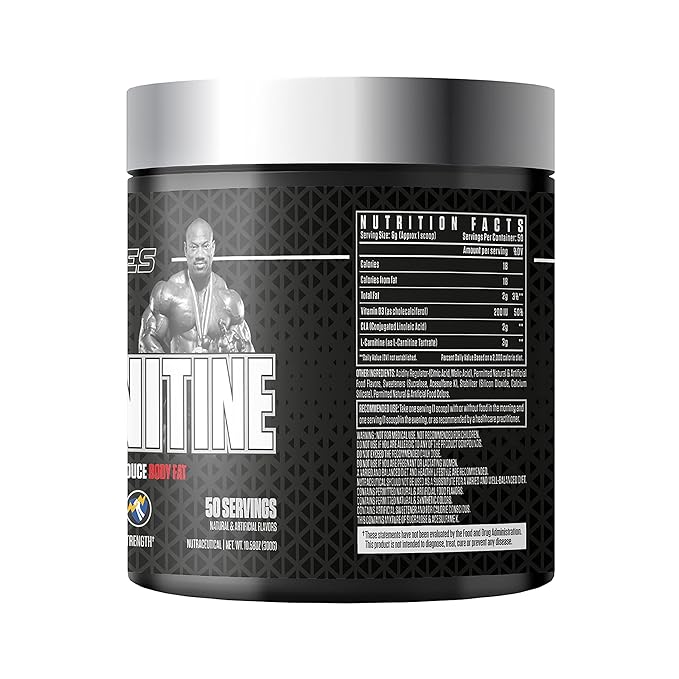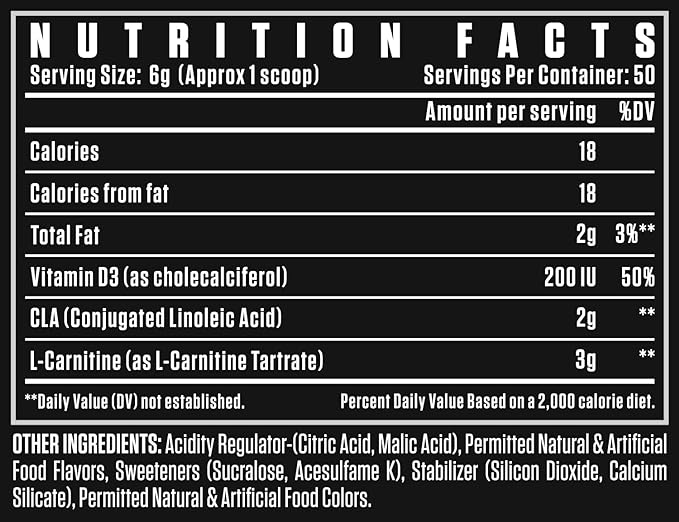 Dexter Jackson BLACK SERIES CLA + CARNITINE 50 SERVING
Non Stim Formula
Reduce body Fat
Weight Loose Formula
Expiry-05/26
Importer & Manufacturer
Description
Reviews (0)
Importer:
Sports Supplement Nutrition Co. (SSNC)
info@ssncindia.in | 011 – 45093400
Manufacturer
Dexter Jackson Signature Series
JACKSONVILLE,FL 35226
Country of Origin: USA
Description
CLA works by inhibiting lipoprotein lipase (LPL). LPL allows fat cells to extract fat from the bloodstream and store it. By curbing LPL, CLA effectively prevents fat storage, encouraging the body to burn it instead.* Carnitine supports weight loss due to its role as a fat transporter. Even when you're burning a ton of calories each day, you won't necessarily burn off fat. That's because fat must first reach the mitochondria, the powerhouse of your body's cells. The easiest way to ensure this happens is by supplementing with a fat transporter, like carnitine.
Carnitine helps maximize the amount of freed-up fat cells you can burn away for good by transporting the fat cells directly into the mitochondria.
BUY THESE ALONG, TO BOOST YOUR RESULTS!
Request a call back from our Sports Nutritionist to guide you!
ALL NEW FASHION BRANDS ITEMS UP TO 70% OFF