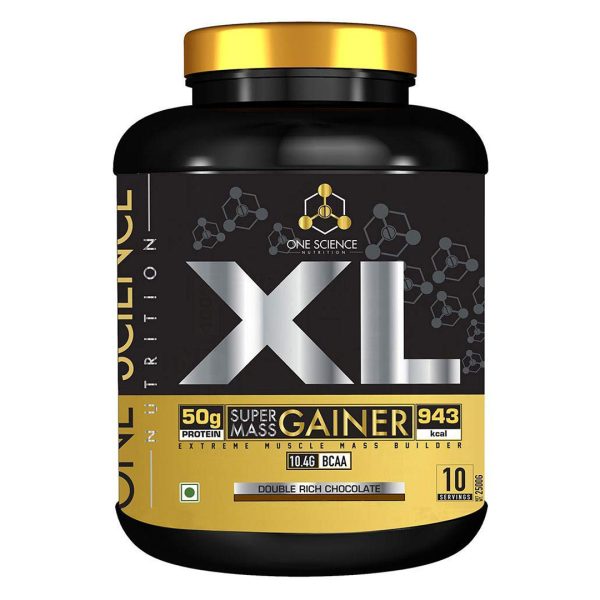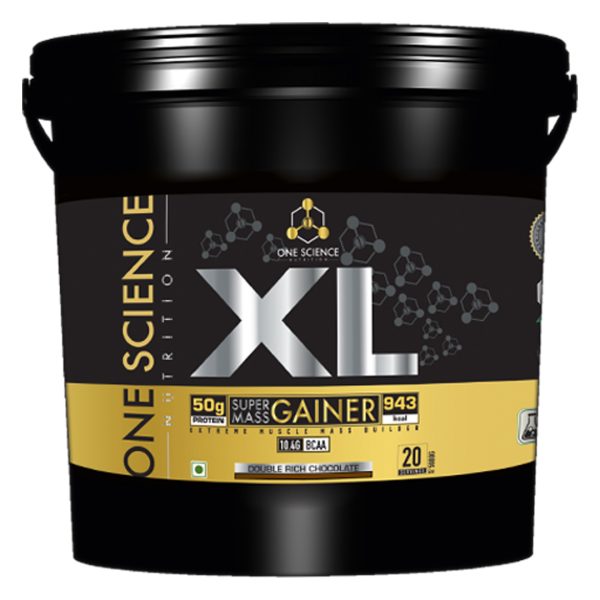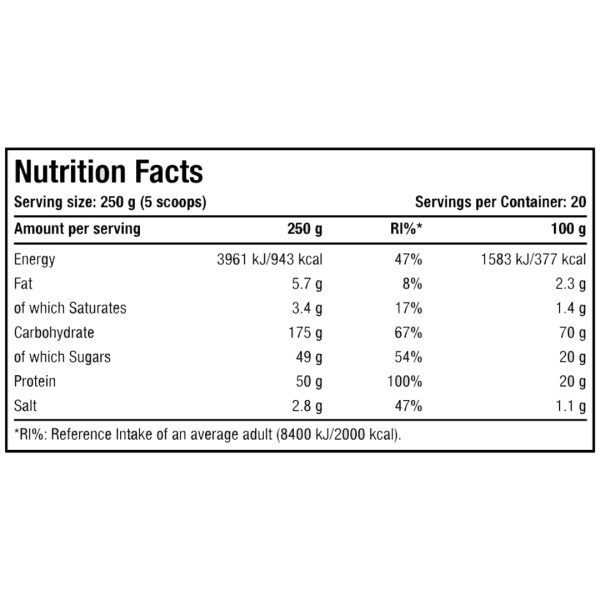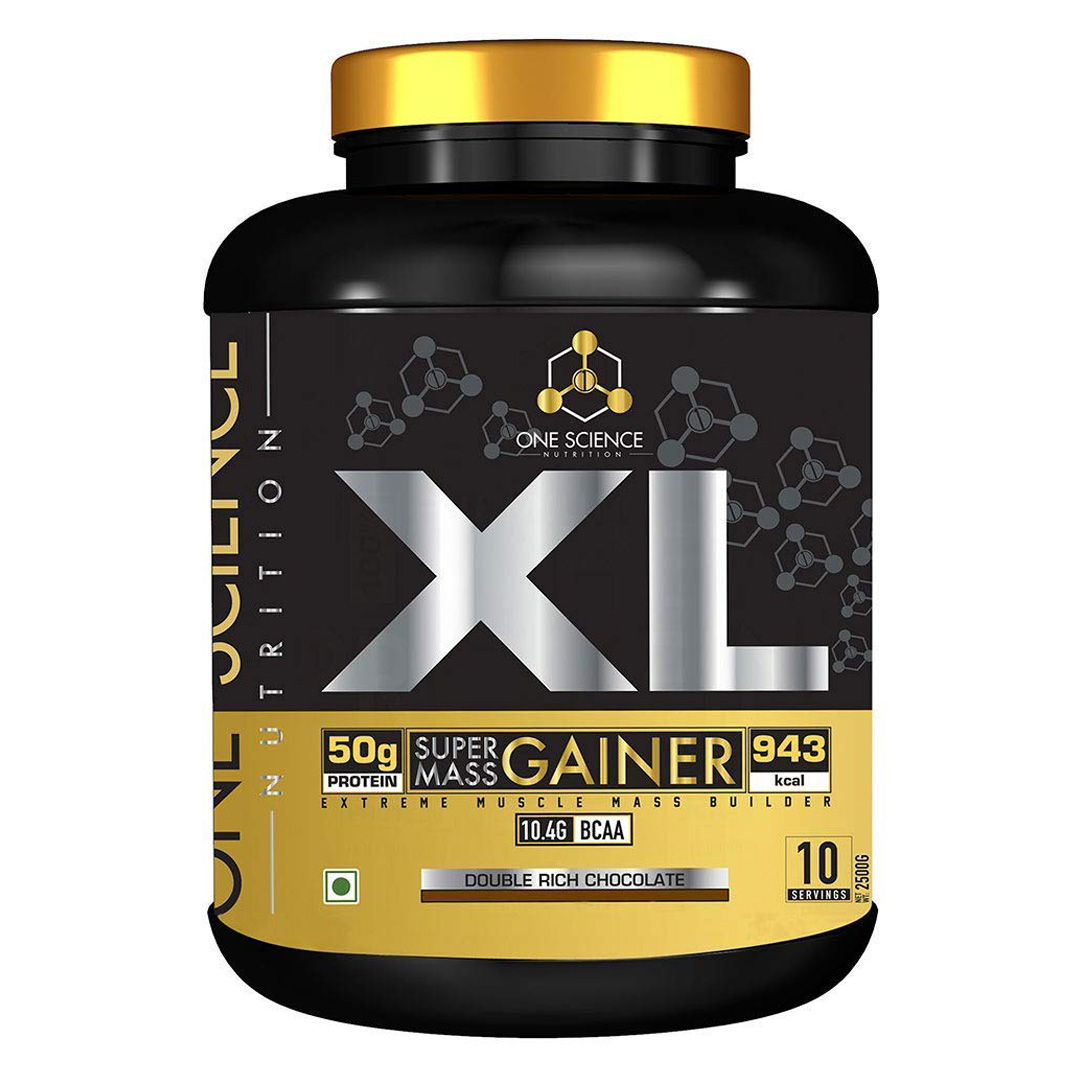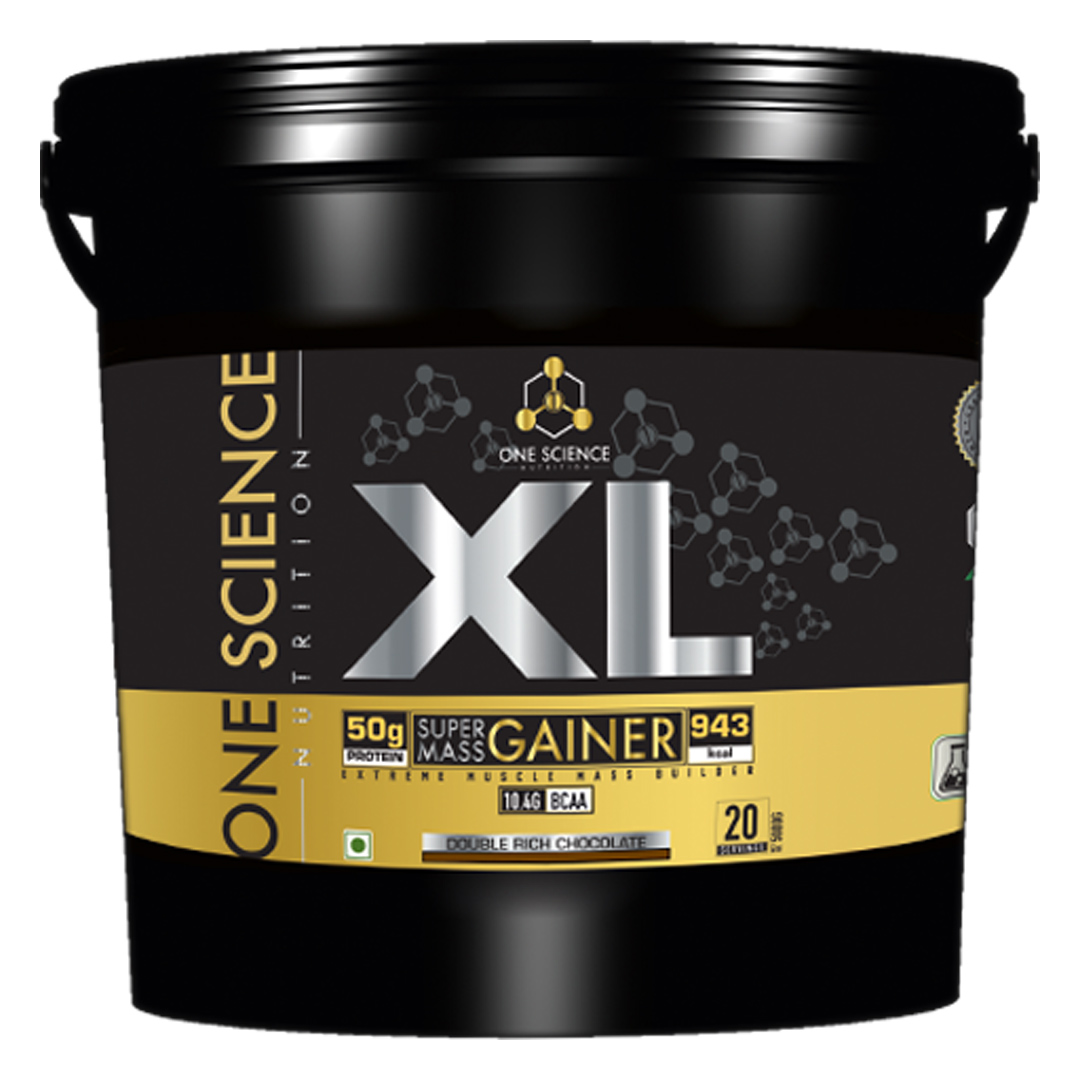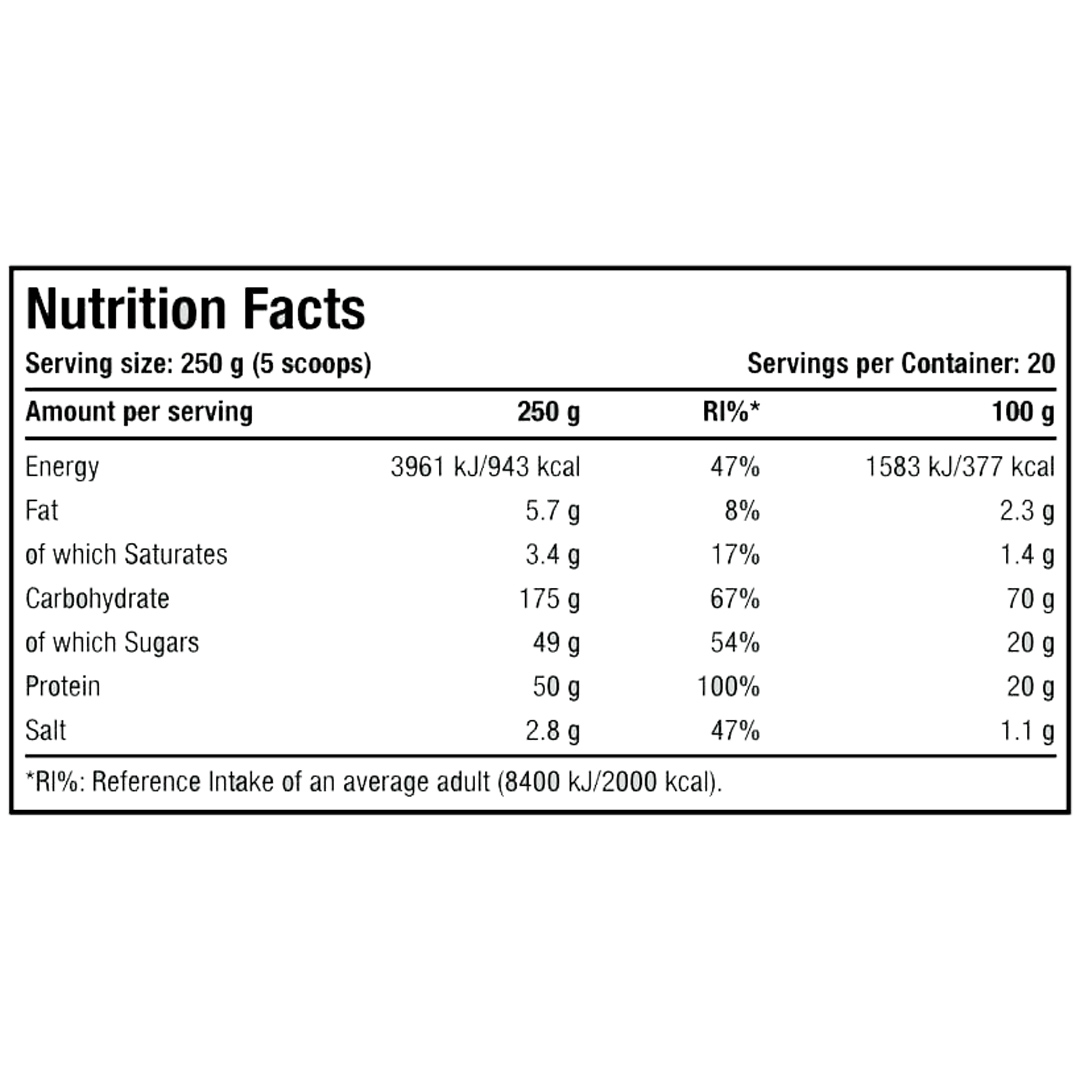 One Science Nutrition XL Super Mass Gainer
One Science XL Super Mass Gainer | Lean Whey Protein Muscle Mass Gainer, Complex Carbohydrates, 934 Kilo Calories.
Super Energy: Powers you up with 943 kcal of energy per serving.
Added Multivitamin: Full of added Vitamins and minerals.
3 in 1 Mass Gainer: The perfect blend of Proteins, Carbs and Fatty Acids to build lean muscle mass.
Sustainability: Supports Muscle maintenance, build up and toning of the body.
Maximum Nutrition: It includes all the essential and nonessential amino acids to build the muscle after intense exercise of both short and long duration.
Expiry 2.5 Kg Gainer- 06/24 (Double Rich Chocolate)

Expiry 2.5 Kg Gainer- 06/24 (Strawberry Banana)
Importer
Description
Reviews (0)
Importer
Muscle House India (Brand Authorized):
10168 first floor main gurudwara road karol bagh, Delhi 110005, India
FSSAI Lic. No. 10016011003643
info@musclehouseindia.com, (011) 45960935
Manufacturer
Scitec Ltd. 2120 Dunakeszi, Csorse arok Koz 2
Country of Origin: Hungary, EU
Description
Gaining weight to build a healthy body has become a mammoth task nowadays. No matter what you eat, it always remains insufficient. The reason for that is the lack of balance in your diet. That is why One Science Nutrition has come up with its XL Mass Gainer, which is a perfect blend of protein, carbohydrates, and essential fatty acids to build lean muscle mass.
What are the benefits of taking XL Mass Gainer?
XL MASS gainer by One Science Nutrition is a complete mass gainer that can help you pack on those pounds of muscle easily. It provides you with 50 grams of protein, 10.4 grams of Branched Chain Amino Acids, and 175 grams of carbohydrates per serving!
These nutrients are sufficient in providing you with all the calories and strength you need. With these benefits, you no longer have to rely on unhealthy methods to gain weight in the gym. By using this product, you'll be able to consume the necessary amount of nutrients every day so that your body has everything it needs to build a big, powerful physique.
How should you take it?
You should take 250 grams of XL Mass Gainer with 500 ml of any liquid every day, right after your exercise and training.
BUY THESE ALONG, TO BOOST YOUR RESULTS!
Request a call back from our Sports Nutritionist to guide you!
ALL NEW FASHION BRANDS ITEMS UP TO 70% OFF