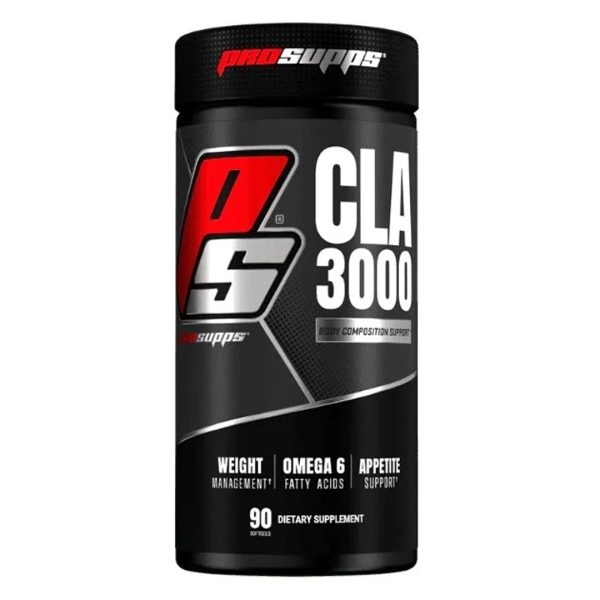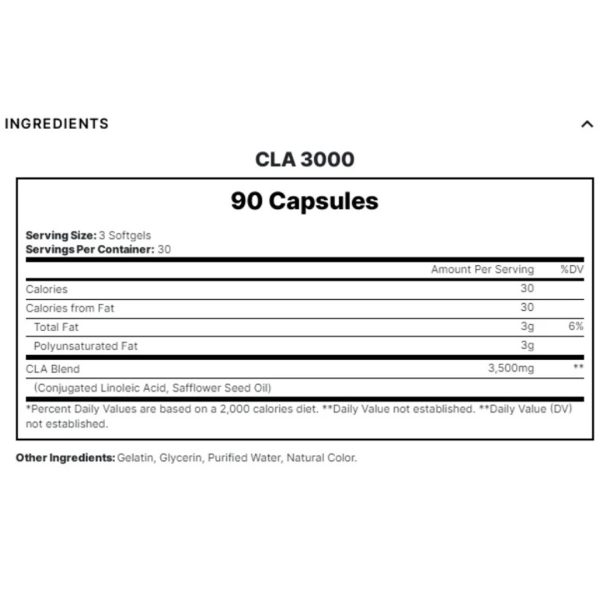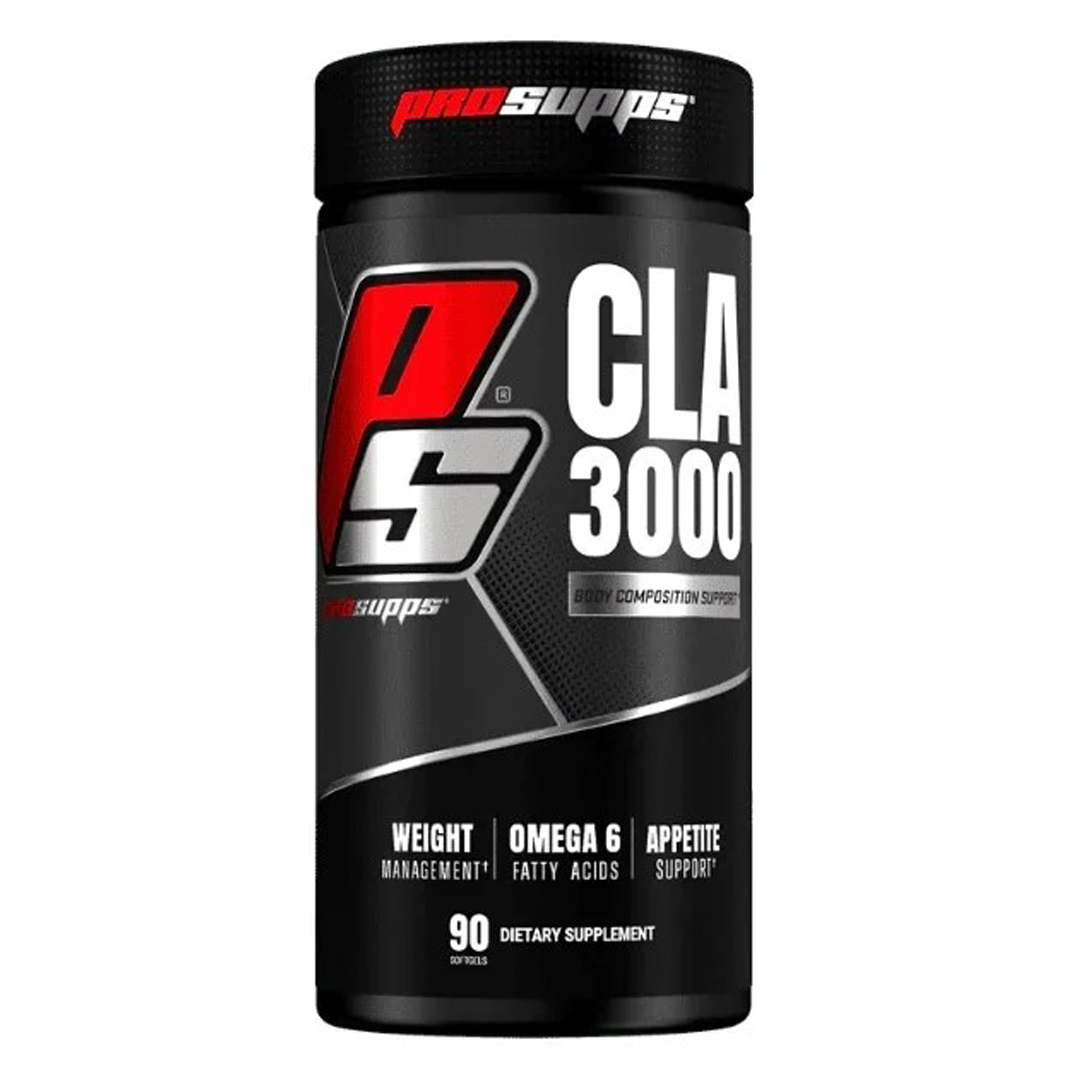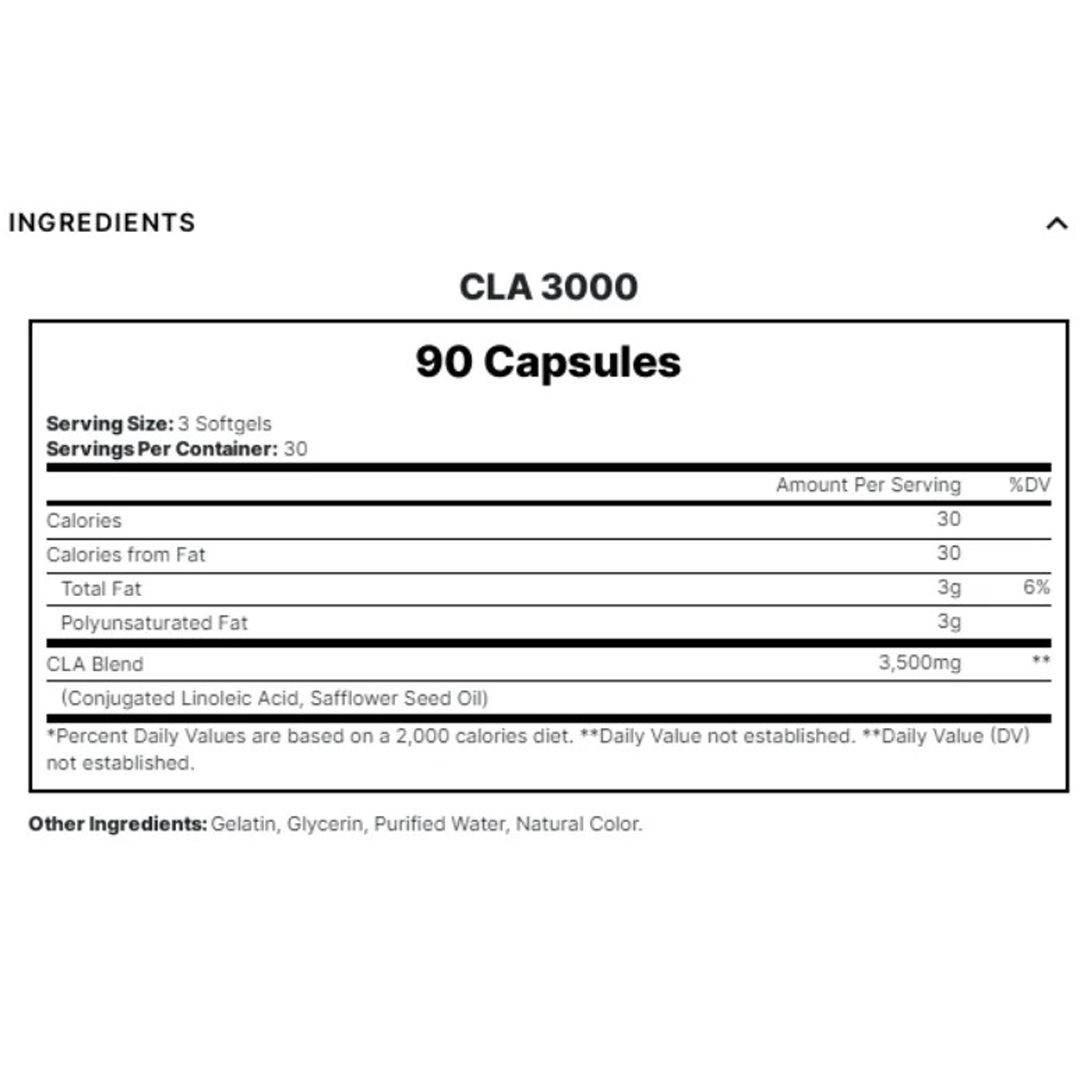 Prosupps CLA 3000mg 90 caps
Helps Reduce Food Intake.
Stimulates Fat Breakdown.
Inhibits Fat Products.
Improves Body Composition.

Expiry-08/2024
Marketed & Manufacturer
Description
Reviews (0)
Marketed & Importer
Iron Asylum (Brand Authorized)
Bangalore, Karnataka – 560068, India
FSSAI Lic. No: 11222999000706
customercare@ironasylum.co.in, +91 9606990550
Manufacturer
7460 Warren Parkway, Ste 150 Frisco, TX 75034 | 1-888-575-7301
Country of Origin – USA
BUY THESE ALONG, TO BOOST YOUR RESULTS!
Request a call back from our Sports Nutritionist to guide you!
ALL NEW FASHION BRANDS ITEMS UP TO 70% OFF