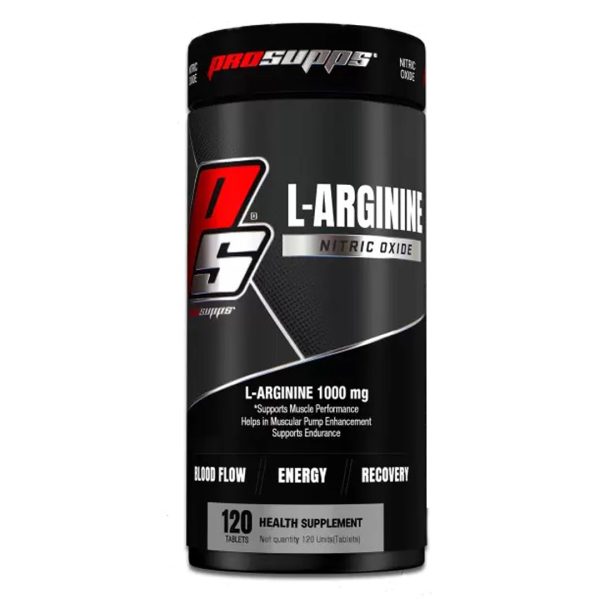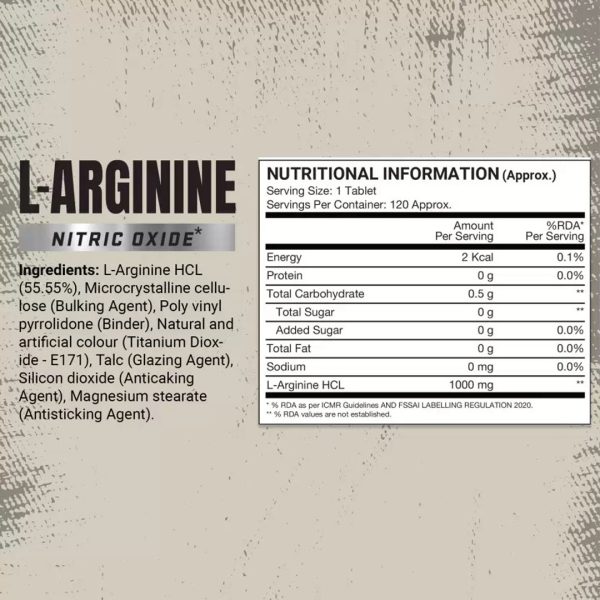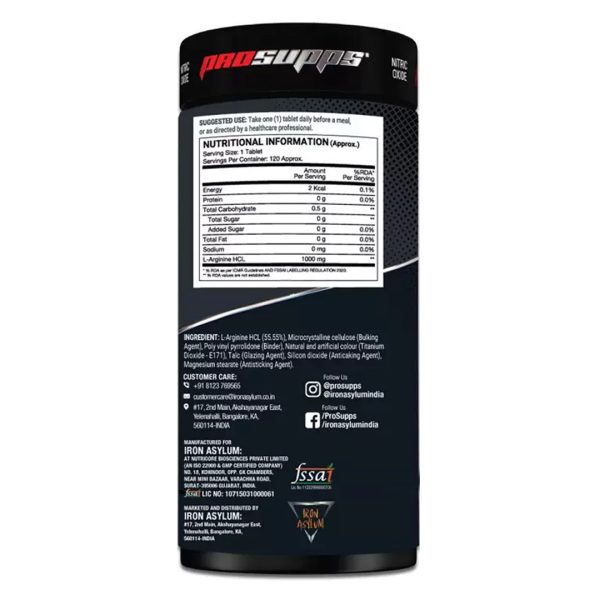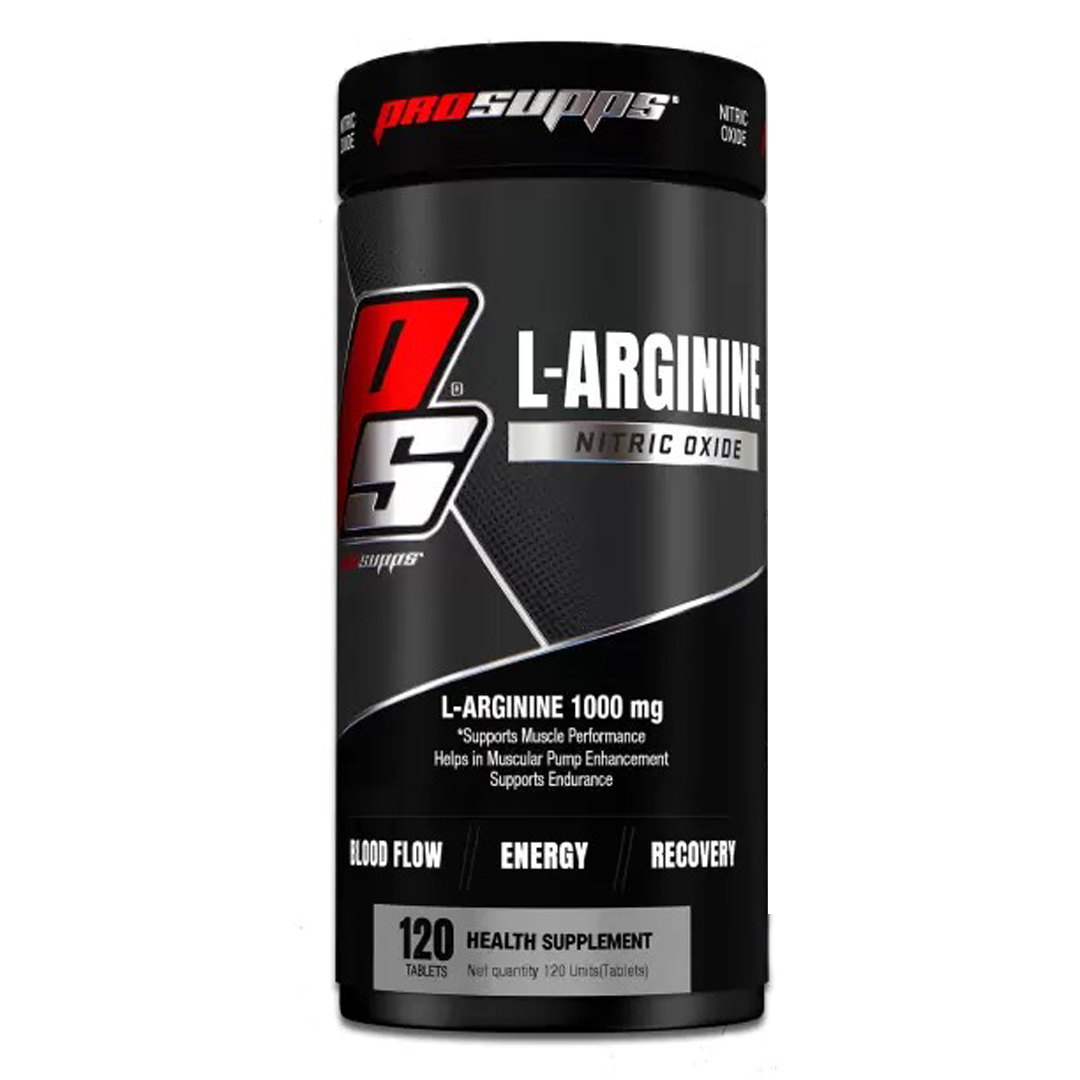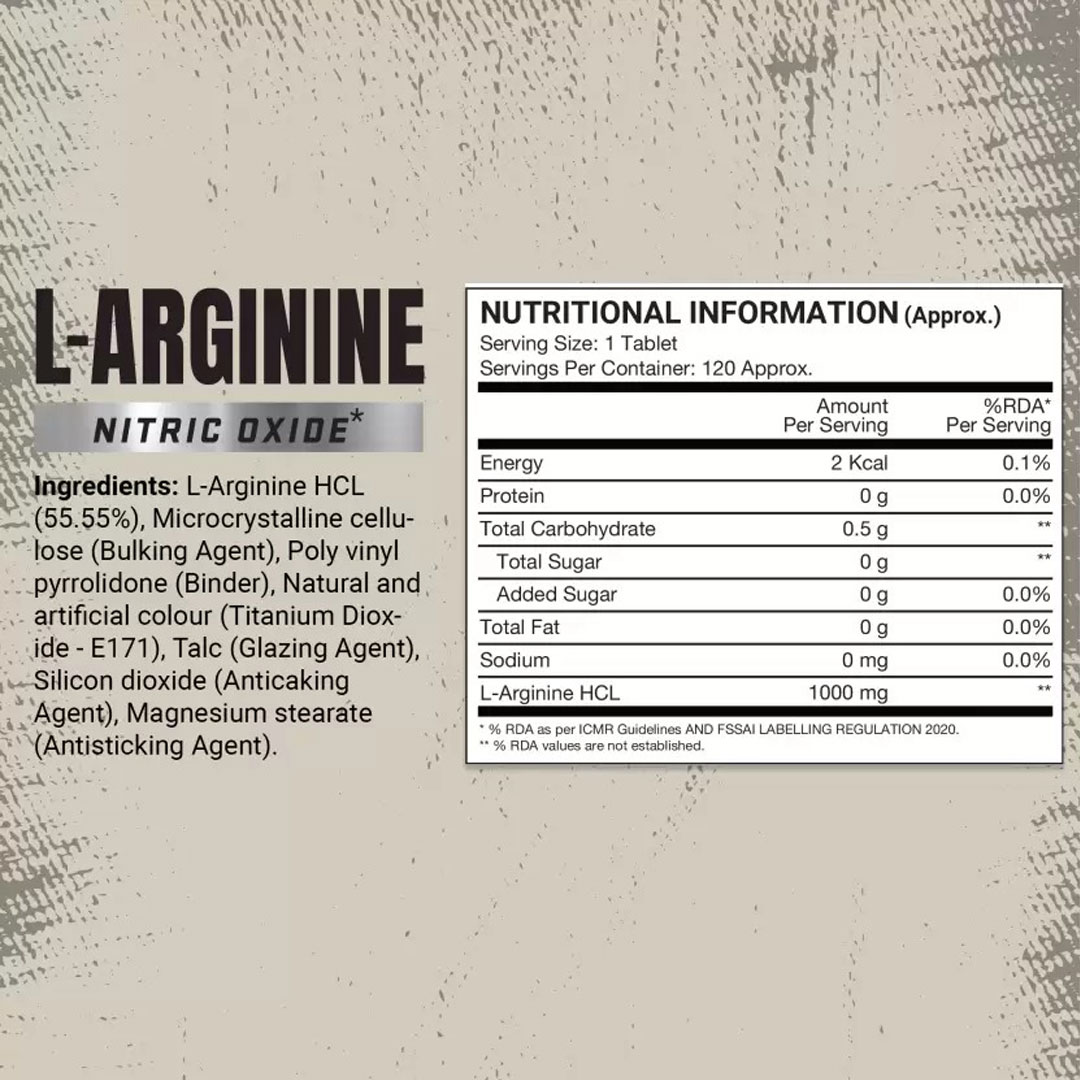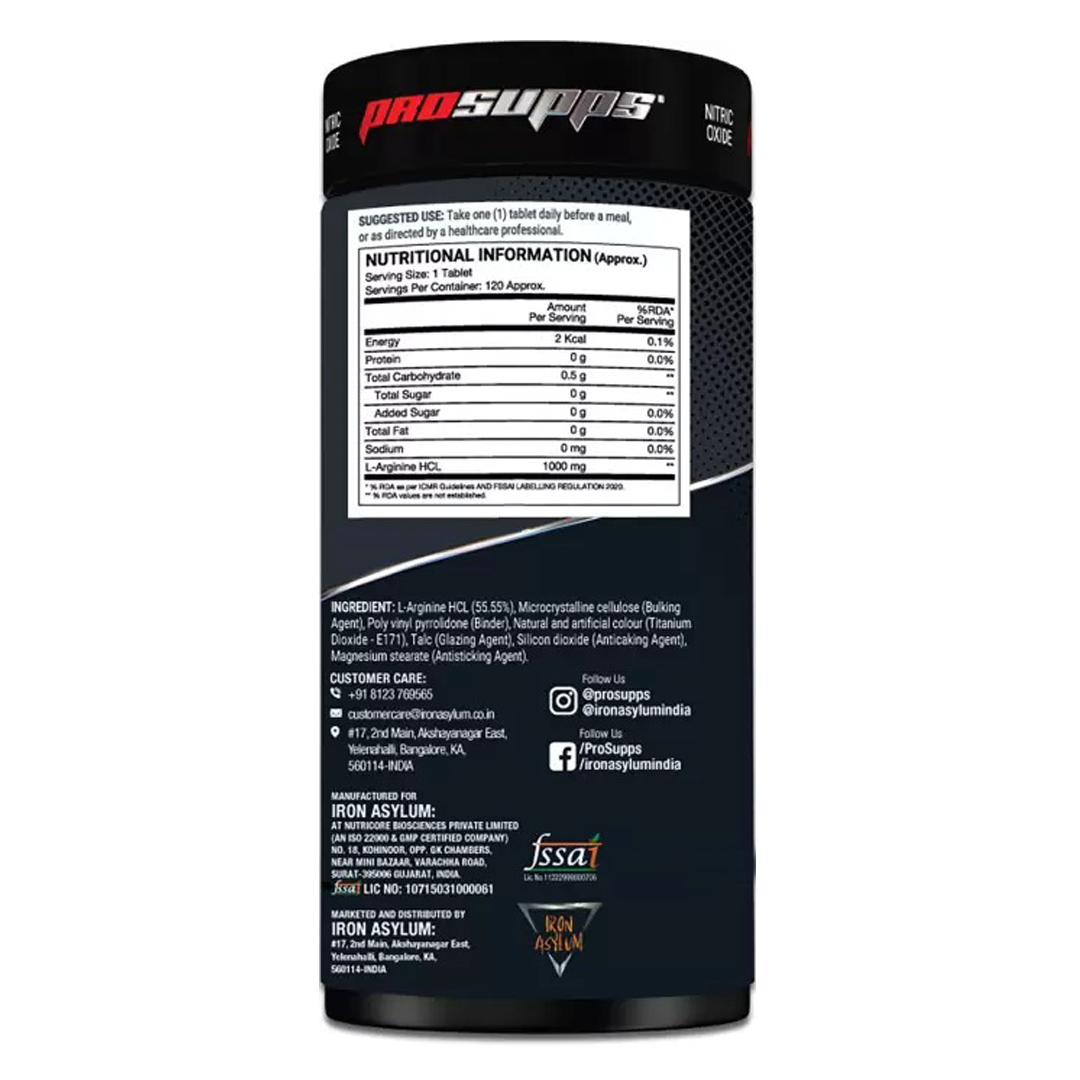 ProSupps L Arginine Nitrix Oxide 1000mg – 120 Tablets
Pump
Endurance
Stamina
Vascularity
Recovery
Fat Loss
Testosterone Booster
Expiry – 10/2024
Marketed & Manufacturer
Description
Reviews (0)
Marketed & Importer
Iron Asylum (Brand Authorized)
Bangalore, Karnataka – 560068, India
FSSAI Lic. No: 11222999000706
customercare@ironasylum.co.in, +91 9606990550
Manufacturer
7460 Warren Parkway, Ste 150 Frisco, TX 75034 | 1-888-575-7301
Country of Origin – USA
Description
Each capsule of L-Arginine contains 500mg of arginine which boosts the production of nitric oxide in the body. The increased amount of nitric oxide dilates the blood vessels thus making them wider to support the flow of more blood through them.
The blood thus carrying the other supplements like BCAAs and Protein reaches the distressed muscle tissues to result in faster muscle recovery and new muscle synthesis. In layman's language, this process is known as a blood pump, which also enhances the absorption of other nutrients.
Usage-Take 1 Tablet Daily Before A Meal OR as Directed By Healthcare Professional
BUY THESE ALONG, TO BOOST YOUR RESULTS!
Request a call back from our Sports Nutritionist to guide you!
ALL NEW FASHION BRANDS ITEMS UP TO 70% OFF