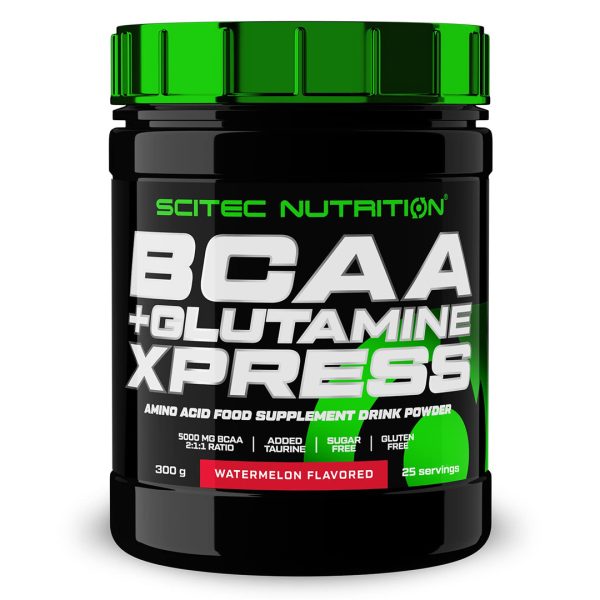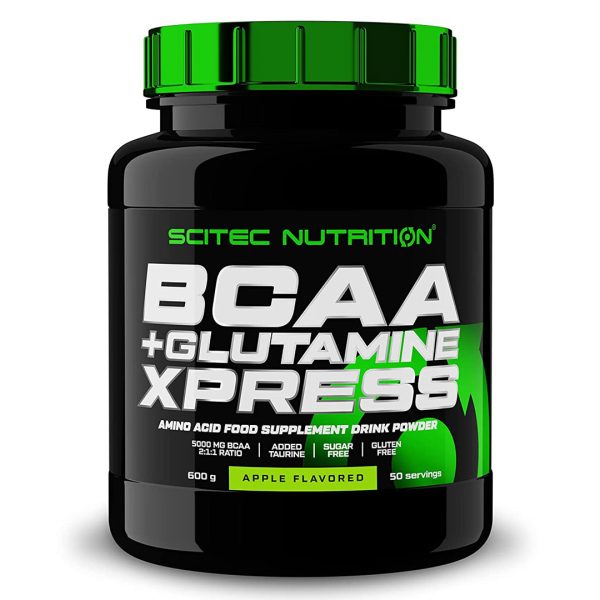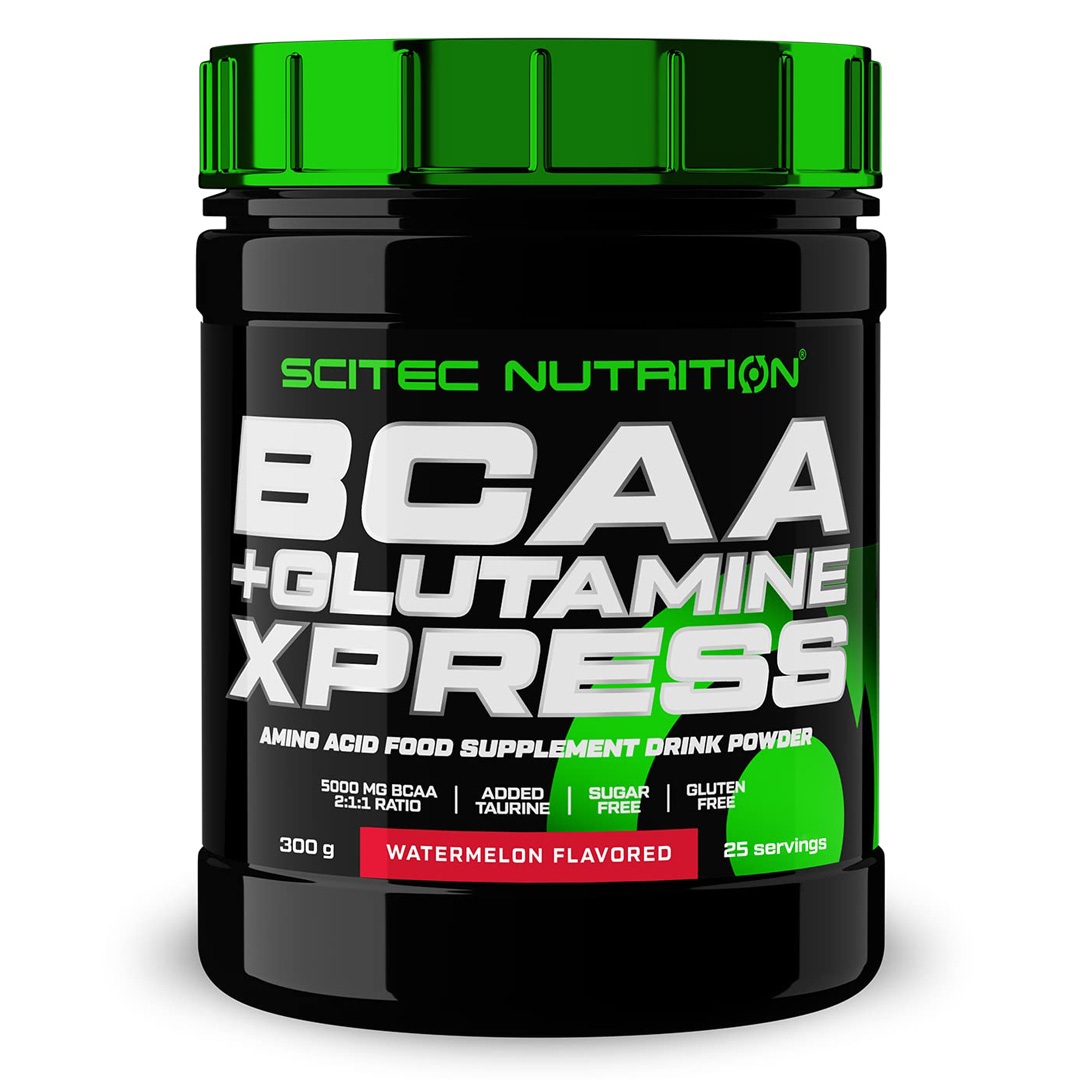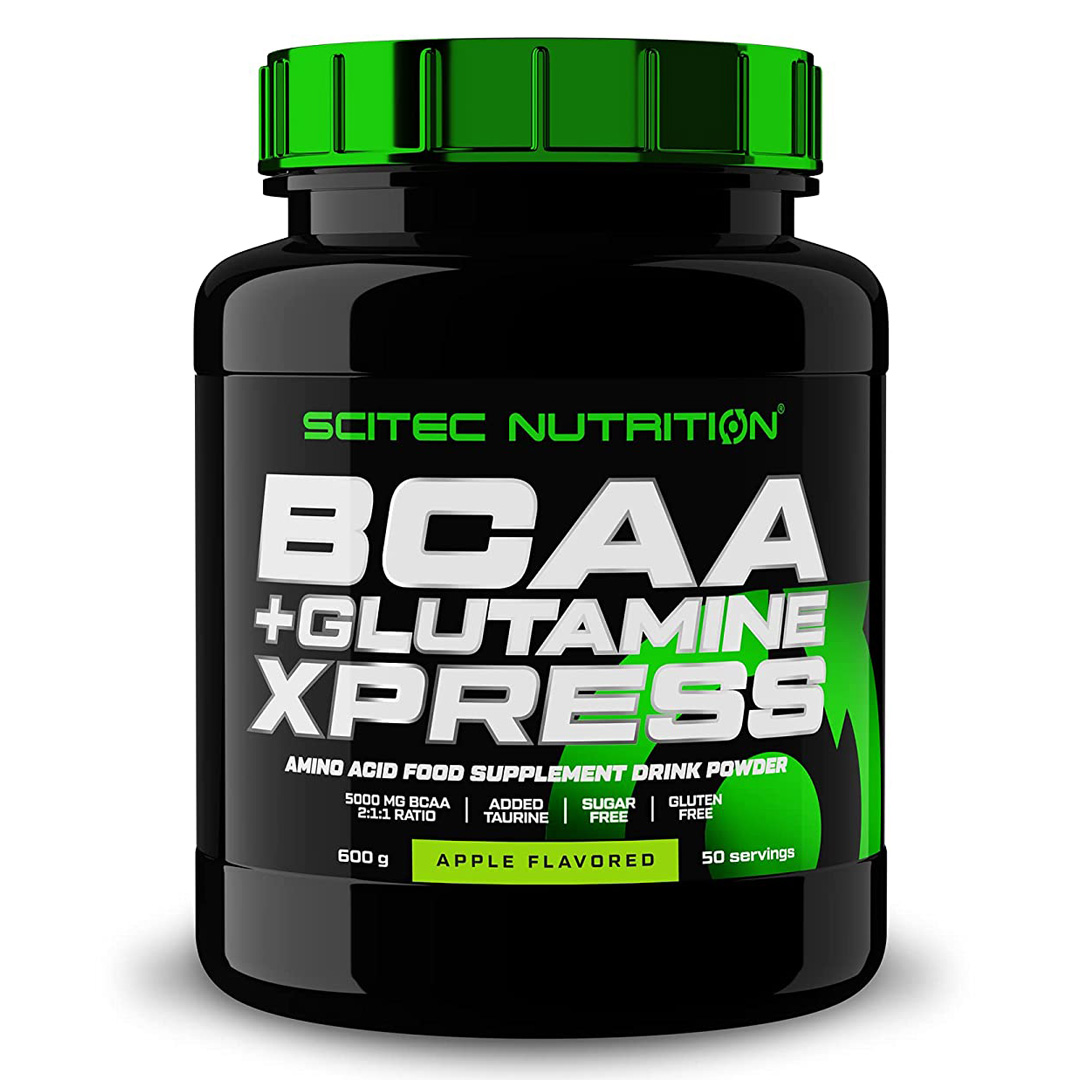 Scitec Nutrition BCAA + Glutamine Xpress
Key Points:
1:1 RATIO OF BCAAs AND GLUTAMINE!
FORTIFIED WITH TAURINE!
SUGAR FREE FORMULA!
Importer
Description
Reviews (0)
Importer
Muscle House India (Brand Authorized):
10168 first floor main gurudwara road karol bagh, Delhi 110005, India
FSSAI Lic. No. 10016011003643
info@musclehouseindia.com, (011) 45960935
Description
Leucine, Isoleucine, and Valine belong to the family of protein-building Branched-Chain Amino Acids (BCAAs). They are among the 9 essential amino for humans because our bodies can't manufacture them, so their only source is our daily food or food supplementation.
BCAAs account for 35% of the essential amino acids in muscle proteins. On the other hand, Glutamine is a top ingredient for athletes in popularity, so we included it to boost Glutamine intake levels. As a plus, BCAA+GLUTAMINE XPRESS is fortified with Taurine as well!
The 1:1 combination of high-dose BCAAs and Glutamine in this scientifically formulated powder promotes muscle recovery during and after high-intensity workouts preventing undesirable muscle breakdown and performance decrease.
BCAA+GLUTAMINE XPRESS provides these crucial aminos in exceptionally delicious flavors!
DIRECTIONS
Add 1 scoop (12 g) daily to 20 ounces water. Consume around, and/or during your workouts or between meals.
BUY THESE ALONG, TO BOOST YOUR RESULTS!
Request a call back from our Sports Nutritionist to guide you!
ALL NEW FASHION BRANDS ITEMS UP TO 70% OFF